Today is World Sleep Day.
At my age, I'd welcome an uninterrupted night's sleep!

In the UK, Australia and Ireland
The old adage 'you know what assume means?' ought to apply to quotes from wiki too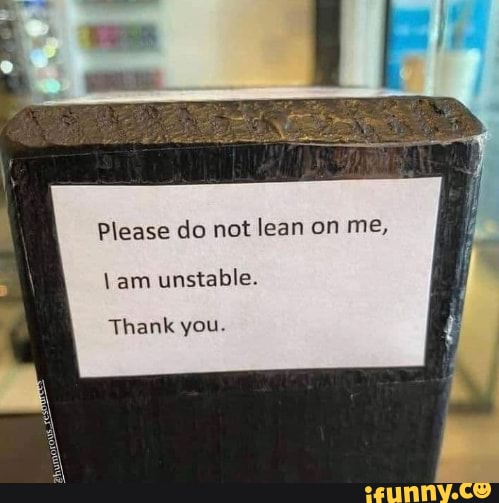 These days, who knows who's quoting who?
Did an independent site get the info from Wiki, or did Wiki get it from the independent site?
It's hard to know exactly what to believe.
Sometimes you need to read between the lines, and sometimes you don't....
Don't, is when a train is coming.....
My wife asked me if I had seen the dog bowl. I didn't even know they did that...


The people of Dubai don't like the Flintstones...
...But the people of Abu Dhabi do.


Three conspiracy theorists walked in to a bar... Now you can't tell me that's just a coincidence!
Waiting for my Acadamy Award ...
(That's me, old man in the kitchen)
Something to lighten the mood