The wings have been mounted. I ended up using self tapping square drive socket cap wood screws. The wings have small pilot starter divets to locate the screws evenly. Having a countersink bit would be helpful. Or just use the wide flat button head screws so you don't need to countersink.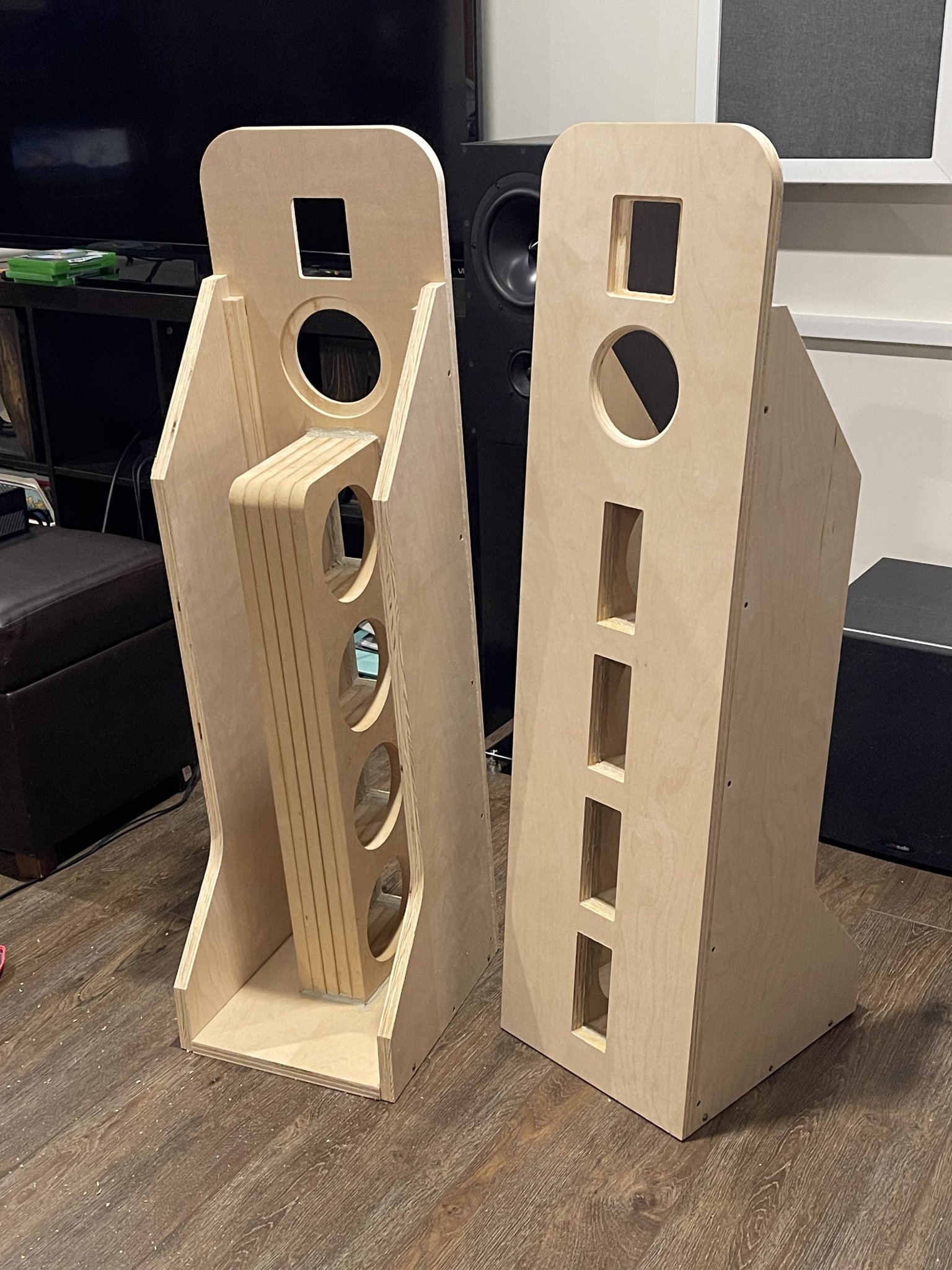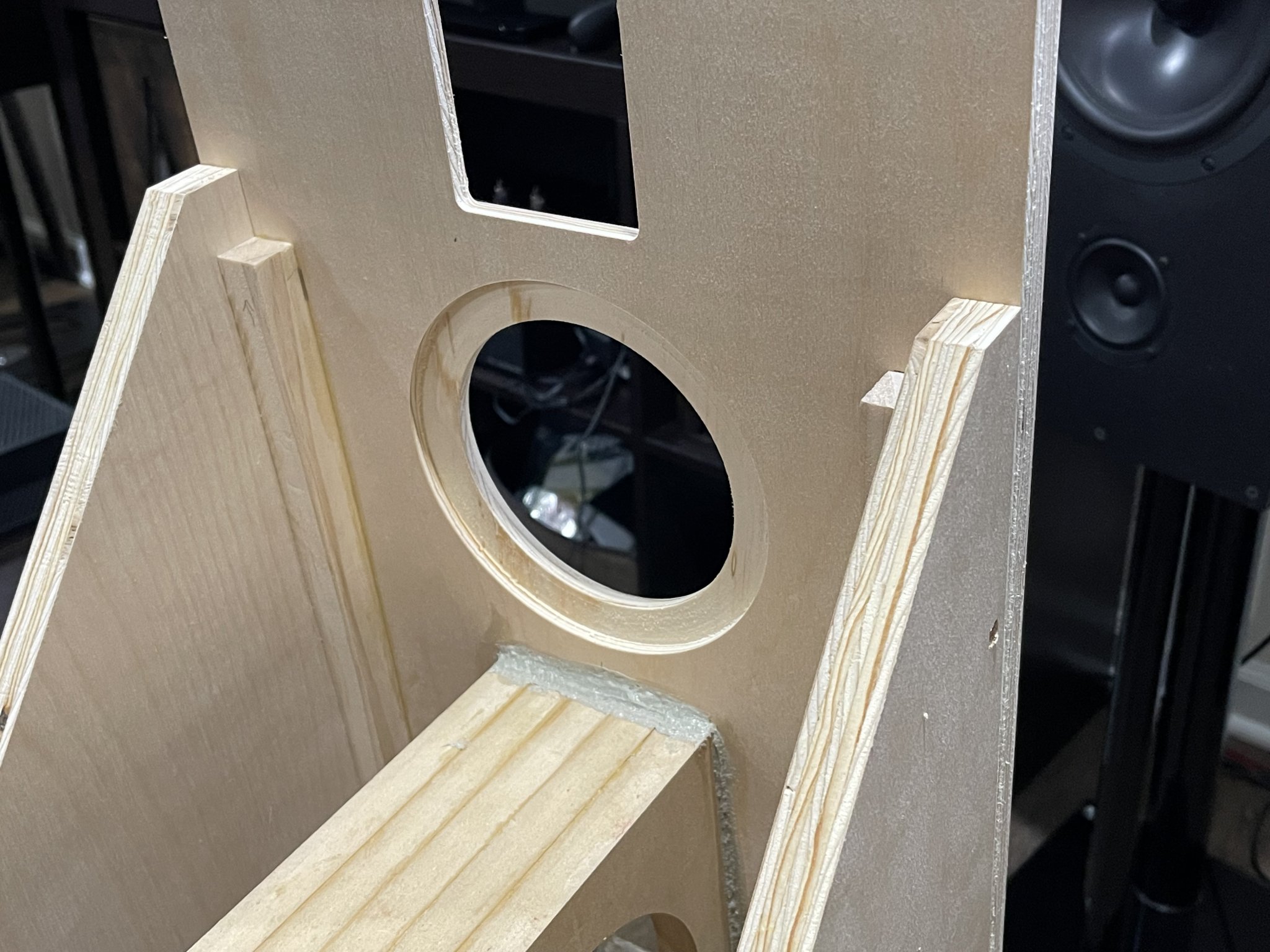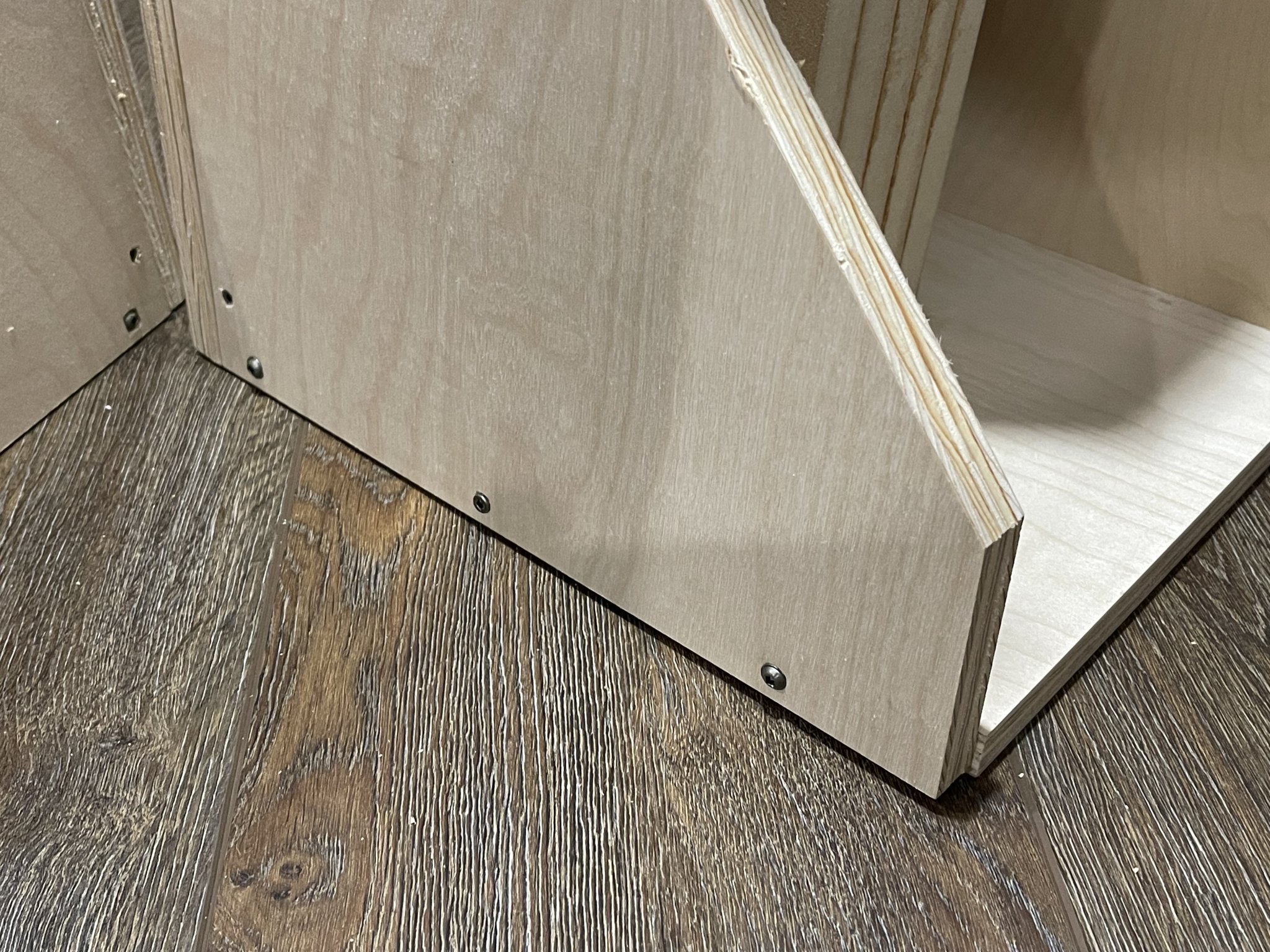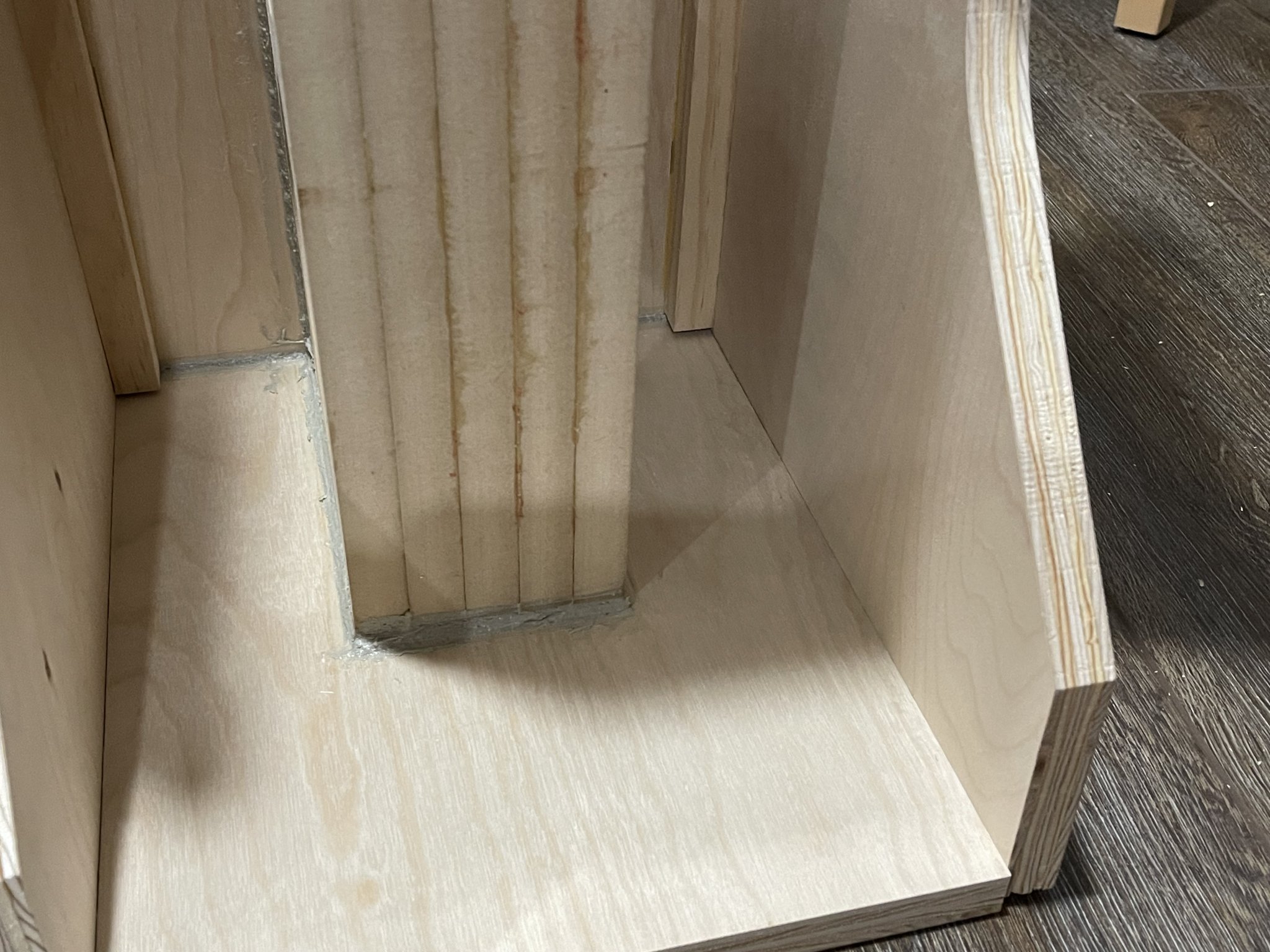 If anyone local (or willing to drive) to the metro DC area would like the all-MDF prototype flatpack for a good deal let me know. The woofer holes need to be opened up a few mm but that's easy to do. The midrange rebate can also be opened another 2mm. I'm selling it for $200 - pickup only.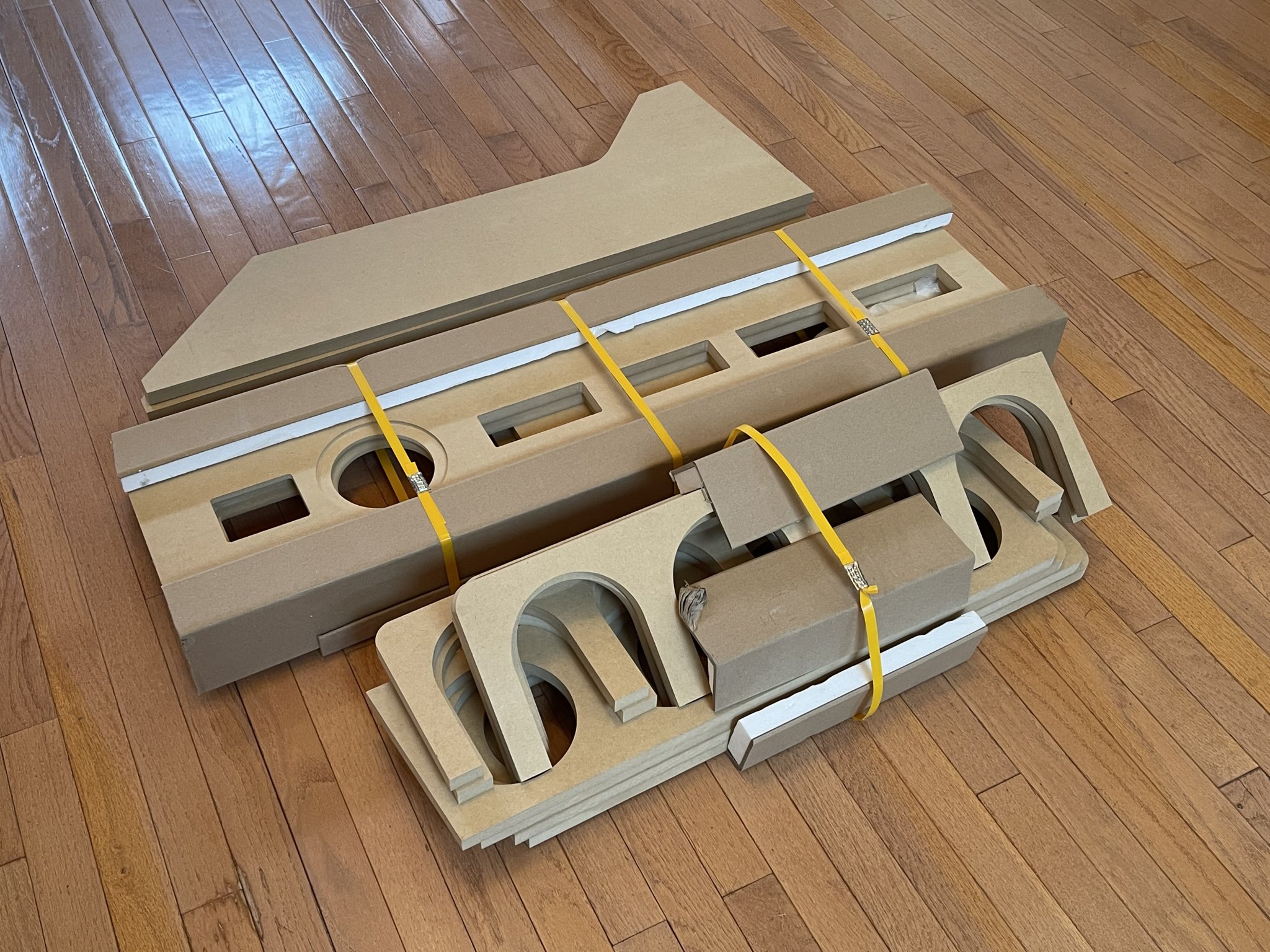 Hi Folks,
We are preparing packages to ship out the XSD flatpacks.

2 in birch and 1 in walnut.

1 in VA USA
1 to MT USA
1 to Sweden by way of DE USA

Note that a member in Sweden is using a shipping forwarder (Jetcarrier.com) and price is very reasonable - this may be since cost is just to a shipping port (?) and not the ground transport in EU. I am told the cost is $140 for a 71lb 55in x 25in x 14in box from Newark DE to Sweden. Wow!

Cost from Texas to DE is still about $150 via UPS ground.

We are still taking orders for flatpacks. Please PM me if interested.
They have not shipped out yet - getting packed and ready to ship. It's a significant job just to pack them with strapping, foam, and a huge box.
I figured it was, looking at your pic of yours! I want to stay home on delivery day.
I will get you tracking numbers shortly. Sent via UPS ground so I think you should be able to do that. Sorry for the delays in getting the numbers out. One of the three orders had to have its baffle redone due to a blemish detected at quality control inspection. So that one is going out today. Other two sent last week.