21-aug-09
Posted 25th August 2009 at 05:52 AM by
planet10
---
This Weekend is the
6th Annual Vancouver Island diyFEST
which we host so i am busy getting ready for that. It will be the official roll-out of some designs for the new Planet10-HiFi EL70eN, a new paper cone driver from
Mark Audio
that has factory support. Also sold without our special touches as an EL70 by Bob at
Creative Sound
(Mark & Bob have their own new forums as well).
Prepping for this is a lot of work, but we get further along each year... sort of like an annual spring cleaning. Thanx to Jeff, Chris, Gregg the Geek, Jesse, Daniel, and Tysen for the help. Of course it wouldn't have been possible without Ruth taking care of the feeding and more.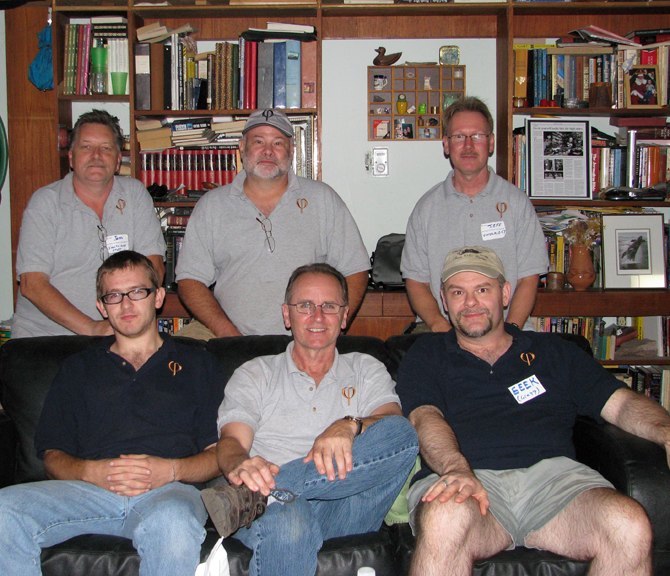 This year we added a small listening room in the back of the lab which will allow more demonstration versatility all year round.
dave
Comments
Posted 26th August 2009 at 05:29 AM by

Geek