Does prototype pcb are fabrication errors free?
Could Greedy Boyz request a photo of new ?
Best regards

But no Nelson on that picture!
Lone Shooter, most of the time
That's my Pa!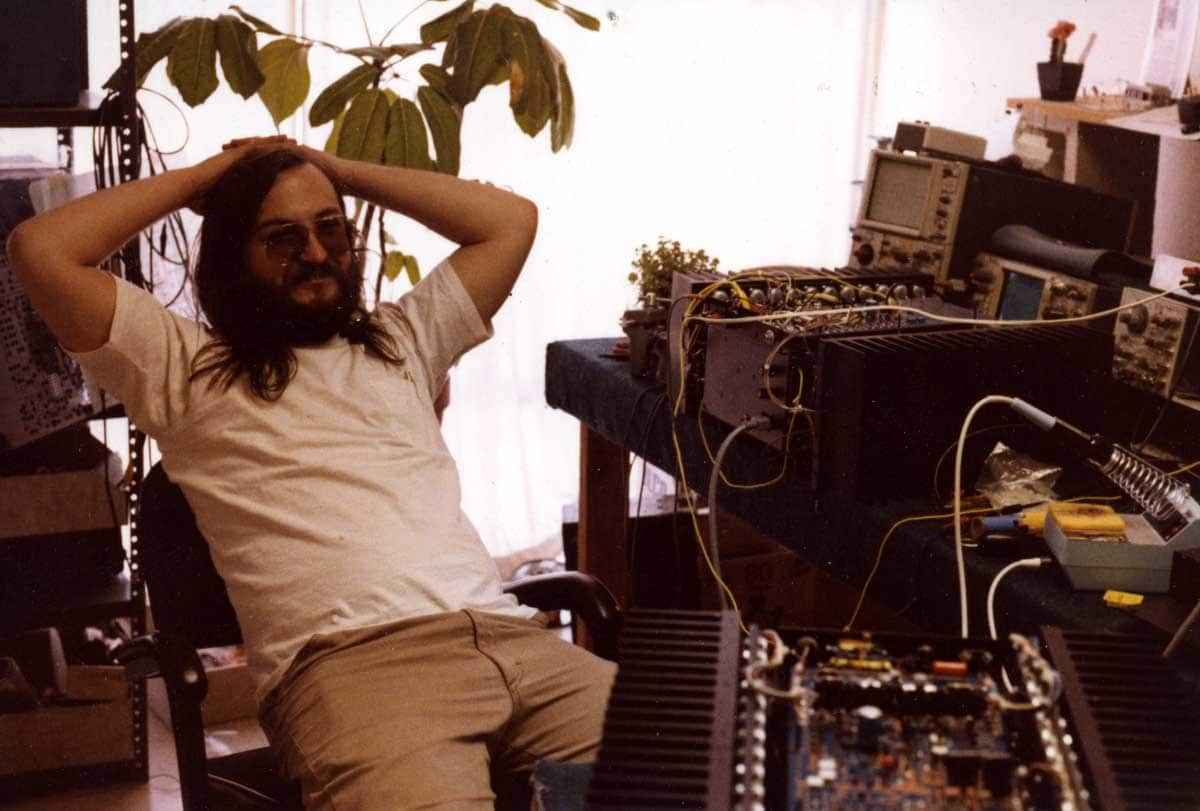 Awesome and thank you again Sir!
Wonderful to see the Tokins finding their way back to their audio beginnings. I'm sure Dr. Nishizawa would be very pleased too.
Last edited:
Are we are referring to Nelson's version of input boards for the recently released V-Fet ? Or something else......Possibly in the THF-51 realm

. I apologize if I'm off base on this question but am somewhat befuddled by the 10 or so forums on this topic.
Probably Sony Vfet power stage adapted for Tokin use and Pass version of new FE boards too....
well, one fact is sure - amps and function blocks .... it's always - you have what Pa made, and you have what some Wannabees/CopyCats made

do your own math - what's more original, and in most cases better Swiss Knife
I bought an extra pair of Tokins for a Siisy.....your projects take up a good quantity of my brain space as well !
I'm really looking forward to building smth with my pair of THF-51S and/or 2SK180. I'm hoping one of these designs is a transconductance amplifier, for no other reason than current source amps intrigue me. Forgive me if one of the existing choke loaded or ZM designs is a current source amp!
Just curious Sir, any updates on this project for those of us waiting patiently?
It's a creative and original circuit designs or new name for other peoples designs for example " Sissy something" ?
Get a package for ~ 200 bucks ?

With SpeakerCamp put to bed, assembly of latest SIT prototypes begins tomorrow. Design choices for DIY will appear before year end. In the meantime there are several obvious examples already on the table.

Since you can easily start with light bulb Common Source version or SIT-1 approach you can have a lot of entertainment while waiting for other designs.

If confused, just ask ZM...