Founder of XSA-Labs
Joined 2012
Paid Member
My current favorite audio opamps are

OPA1656 (dual) and OPA1655 (single), 2.9nV / sqrt(Hz) noise and 0.000029% THD, 24V/usec slew rate, and 100mA capable.

Or

OPA1642 (dual) and OPA1641 (single)
5.1nV / sqrt(Hz) noise and 0.00005% THD, 20V/usec slew rate 36Vpp, and 36mA capable.

The former has MOSFET inputs and latter JFET inputs. Both sound superb and capable of driving a lot of current.
Last edited:
In my personal experience, using lateral MOSFETs such as 2SK1058 / 2SJ162 not only simplifies the circuit considerably.
It also gives you a much more powerful and controlled sound, especially with low impedance phones.
Not related to JLH though, if that is important.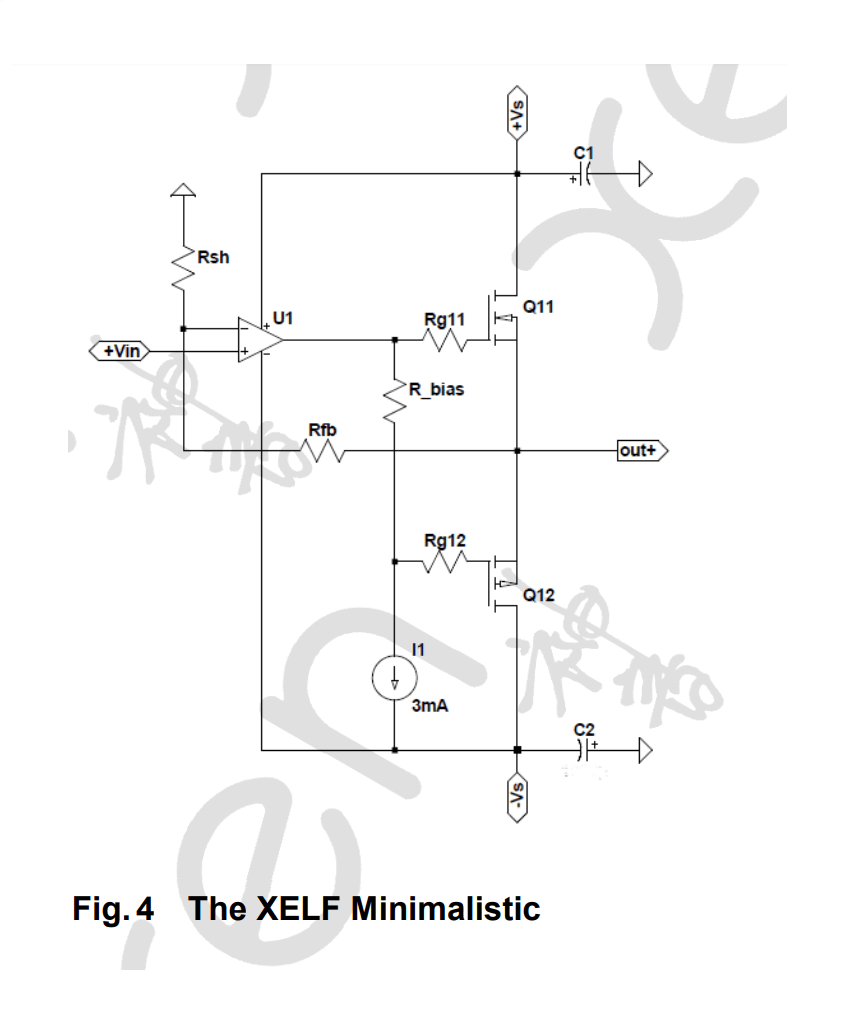 Dual OPA627 are best done with SMD packages.
Patrick

Hello members
I just wanted to note that this thread that I originally started many years ago was dedicated to the JLH Chiara class A single ended design. There have been some posts that are a different design to what I make . .which is all OK just wanted to stop any confusion as JLH did complete numerous designs in his career and some versions are re hashed designs from China.
little back ground info below
Last edited:
JLH Class A headphone amplifier