Update 17/03/22:
Time for a bit of consolidation due to this thread getting some hits, and purifi has now released quite a few scrunchy woofers
Links to known projects & commercial speakers using the Purifi drivers (please PM me if I need to add any)
Of course -
www.purifi-audio.com
, and the team behind the drivers
here
Full DIY:
@lrisbo
Proof of concept
Purifi SPK4 (superseded)
- Passive stand-mount
@lrisbo
Proof of concept
Purifi SPK5
- Passive stand-mount - I believe these were at some point being made and sold commercially but have since been discontinued - there may be some floating around second hand market see here
Celuaris SPK5 review ASR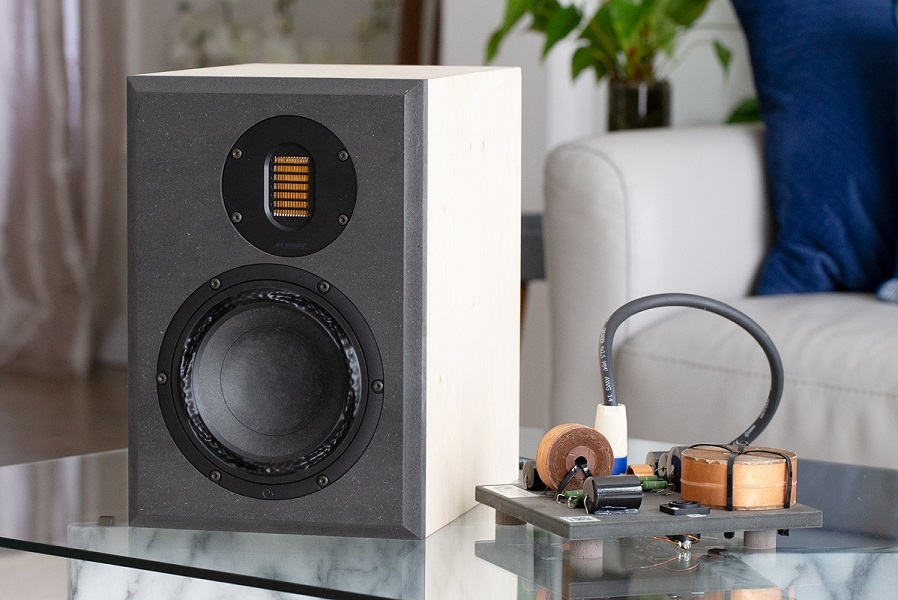 @xrk971
PTT6.5/RS28F Waveguide Harsch XO
- Passive stand-mount later evolved into a nice Stand mount and Floor standing Transmission Line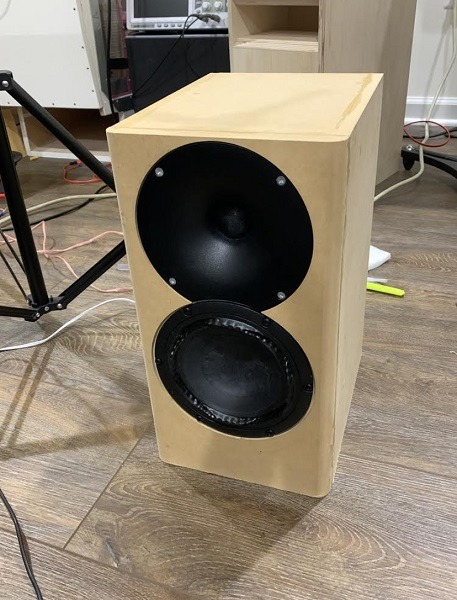 @Joe Rasmussen
Somewhat Legendary 'Elsinore'
- I hope I'm not jumping the gun here but Elsinore
might
be getting a new set of Purifi shoes - starting from post #4271. Floor-stander
(Shown here the original Elsinore)
Rick Sykora and team's
Directiva
- Active stand-mount with excellent (objective) reviews, requires external amplification for each driver and an external DSP crossover.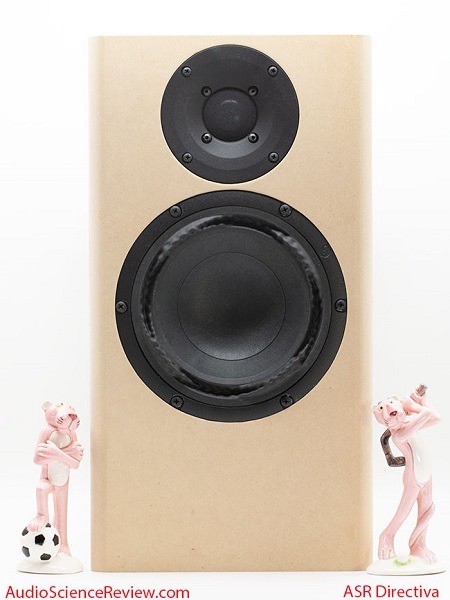 @xrk971
's
Raal 70-20xr and PTT6.5
- this one the tweeter is not readily available to DIYers but there may be ways to get it if you're crafty.
(sorry X, couldnt find a finished pic, and I'm out of attachments for this post)
.....and many more concepts within this thread, start reading. Most not fully documented or taken to finished stage though I suspect a few people are still perfecting their builds before showing them off. Remember you can drop people a friendly private message asking about how their progress is going.
DIY-Kits/Semi Commercial:
Troels Gravesen Purifi 6661
- Semi-passive/Active plate amplified floor-stander
Troels Gravesen Purifi 6R
- Passive bookshelf
hificompass Puri Bliss BeWg
- Passive bookshelf - I believe the plans are/were for sale
Joseph Crowe's 1198
- I believe you have to get in touch via the webpage - floor-stand transmission line
Full Commercial:
March Audio Sointuva
- arguably where "the bar has been set" for the Purifi 6.5 in a bookshelf chassis.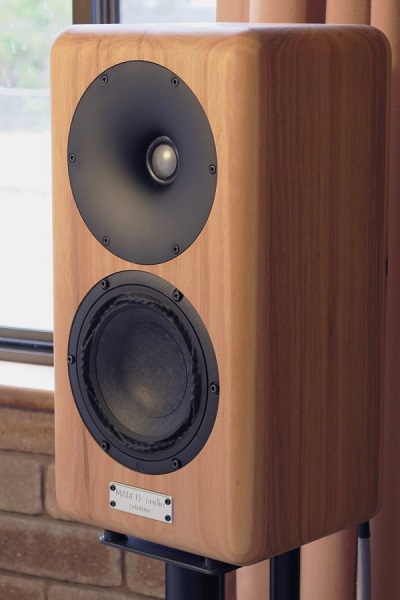 Jones Scanlon Baby Reds
- self powered studio mixing monitors.
The Late Rick Craig's
Selah Audio Purezza
- A nice stand mount ribbon tweeter design, was available commercially but afaik discontinued, check SH market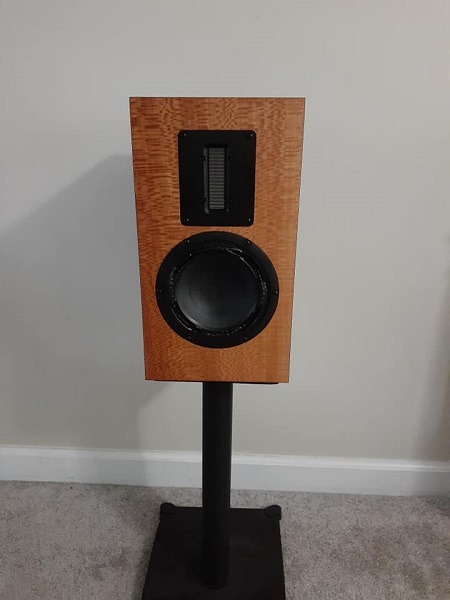 Jachim Gerhard Surveyor's
- stand-mounts , I believe there is/was a floor-stander made too
Dennis Murphy & Jim Salk's BePure2
- Floor stander - The legends behind the philharmonic BMR and BMR tower
and um
, what ever this might be!
https://www.audiocircle.com/index.php?topic=175599.0
- probably just a concept, I didn't read the thread. Likely Unobtanium tweeters and probably
bottomless
pockets required, if it is sold commercially.
Correction - the above was a concept which later evolved to the BePure2 - see this thread at AVSForums Post #10,174
https://www.avsforum.com/threads/th...rs-and-discussion-thread.939744/post-61186397
Links to driver reviews:
https://www.erinsaudiocorner.com/driveunits/purifi_4/
https://www.erinsaudiocorner.com/driveunits/purifi_ptt65w04/
https://audioxpress.com/article/tes...udio-6-5-midbass-transducer-from-purifi-audio
https://hificompass.com/en/reviews/purifi-audio-ptt65w04-01a-midwoofer
https://hificompass.com/en/reviews/purifi-audio-ptt40w04-01a-midwoofer
https://hificompass.com/en/reviews/purifi-ptt65w08-01b-ptt65x08-nfa-01
https://hificompass.com/en/reviews/purifi-ptt65m08-nfa-01a-65-true-midrange
http://www.troelsgravesen.dk/Purifi.htm
Original Post:
With the group buys well underway the idea was bought up that a design thread be started to discuss build options.
Mine have arrived but I have no build materials and will not be able to get any until we come out of quarantine in (hopefully) three weeks time. I planned to start with a hybrid of purifi's SPK4/5 builds using the same AMT tweeter but maybe using a slot port with the 2.5khz crossover. That and I haven't done any AMT builds so it seemed like a good place to start.
I read of a guy in Aus planning on doing a line of passive and active speakers with the woofer so be interesting if he could chime in here.
So with no materials for the next at least 3 weeks, what better time to discuss build options! Fire away
Last edited: