Hi all, got a big project on here and having a little trouble with the amp stuck in protection.. I'm working on the main half of the amp at the moment as this has the front end and the other half has been removed for simplicity (hope this is OK to do).
amp turns on then after about a second goes into protection and draws very little current about 0.02amp or less.
TL594
1: 180mv
2: 4.9v
3: 4.9v
4 16.8mv
5: 1.5v
6: 3.46v
7: .6mv
8: 13.7v
9: .2mv
10: .4mv
11: 13.7v
12: 12.7v
13: 5v
14: 5v
15: 5v
16: 10v
only other thing to note at this point is 2 of the pots are missing on the front end but wouldn't of thought this would stop smp going into protection?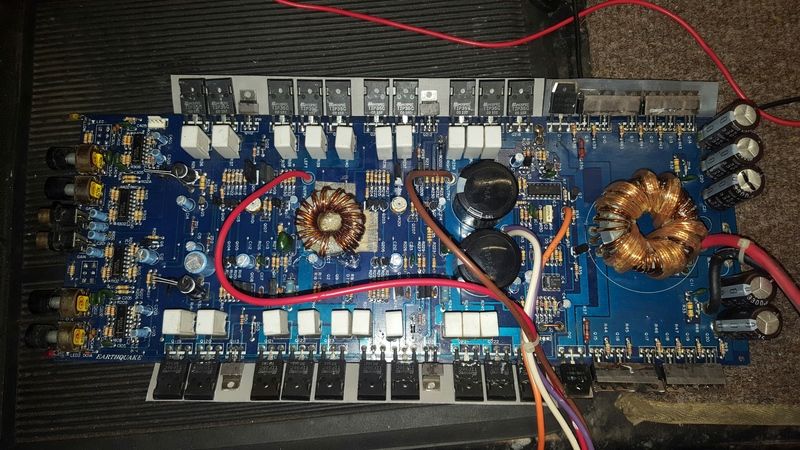 Last edited: