Aleph 1

Hello,

the Aleph 1 is the older 3 Stage version, Aleph 1.2 is the two stage version. If you need high power the Aleph 1 is better, because it is single ended class a up to some watts and goes push pull
beyond that.

Reinhard

PS. Do you need the schem for repair, which version?
re. Aleph1

Hello HBarske!
Aleph1 is different than Aleph1.2.
First, it is capable of delivering much more current(50A peak) which I desperately
need for my electostatics, and second it employs push-pull when run out of "steam", so instead clipping it has additional punch. Basically it is A-class up to very high levels and after that push-pull.

Best regards!

Retired diyAudio Moderator
Joined 2002
Why is it so difficult to use the search engine. I tried words that I knew were in the post (with the picture), and it didn't come up. I finally found the post with the picture by just using one keyword... "devo" and it was the 4th (and last of 4) result that came up... very strange.
I am close to giving up using the search engine on this site. I can no longer blame people for duplicate postings.
Moral of the story... find a picture of Nelson Pass by searching for Devo.
--
Brian
EDIT: now the 5th thing when you search for devo, due to this post... in case you still can't find the post with the picture, look near the end of this thread:
http://www.diyaudio.com/forums/showthread.php?s=&threadid=2809&highlight=devo
on a side note, I found a bunch of great random pictures posted by the great HH, with pictures of people holding large cats, a picture of britney spears with a heatsink, a picture of a dog with big ears and many many more. I miss those days, even though others don't.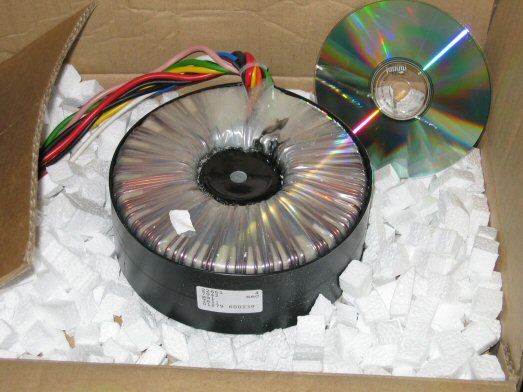 Don't the cats eat Chili in Sweden. Well..... I guess they do say everything is bigger in Texas.
and this post:
http://www.diyaudio.com/forums/showthread.php?s=&threadid=2963&highlight=britney
Sorry for wasting bandwidth with random pictures; I will keep random pictures to a minimum in future posts. (hoping I don't go to the sinbin for one random picture)

The one and only
Joined 2001
Paid Member
Mr. Harrington very kindly gave me an FTP program and
showed me how to use it, so I have uploaded the
Aleph 1 schematics as tiff files at
www.passlabs.com/temp/Aleph1.zip
Status

This old topic is closed. If you want to reopen this topic, contact a moderator using the "Report Post" button.
Wonted schematics of aleph1