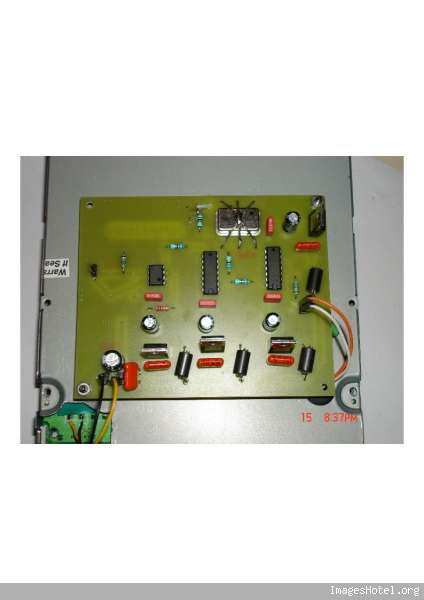 Hi ,
This is my first post on this forum.
I have realized a CI for the CD/DVD drive with a SPDIF output .
Have a look at the three fotos .
The CD on the foto is an ASUS CD 520 and the CI is a "low cost" version.
7805 regulators .
Standard oscillator,
Standard capacitors.
The 12v is connected on the CD connector .
A best version would be :
low noise regulator ( AUDIOCOM ....)
TENT oscillator
OSCON capacitors
An independant 12 v
A custom version ....
You put what you want and what you have the CI is very large ....
If you have any questions ...
Serge