Hello,
I'm seeking your advice and expertise for a new project that I've recently
started
. My objective is to design and build a very high quality, very safe, very stable 13.8v Linear DC Power Supply that can sustain up to 80 Amps at a 50% to 75% duty cycle, and 60 Amps full duty-cycle. At this stage, I've pieced together a design based on old schematics found while cruising the web that makes use of the LM723 voltage regulator. I realize there are linear regulator alternatives, but I'm using the LM723 for this build. I'm building this power supply to be rock solid and reliable. For example, I'm using a single 2N5686G to drive 10 output stage 2N5686G Series Pass Transistors. Each output transistor is capable of 50 Amps and has a breakdown voltage of 80Vdc. I'll only pull a maximum of 8 Amps per transistor. Yes, this is perhaps a bit overkill, but that's how I like it. The output current will be load-balanced using 0.047 Ohm 12.5W resistors (chassis mounted w/heat sink casings) to ensure each transistor is equally sharing the load.
Let me share a little about the build objectives and key power supply features:
The primary use is for my HAM Radio hobby. Granted, I do not need an 80 AMP 13.8V supply for my hobby, as I'm typically only needing up to 50 AMPS, but I wanted to challenge myself and learn at the same time. To be honest, there is a little bit of a cool-factor in building such a beast of a linear supply the right way, including applicable safety features. I currently use an Astron VS-70M that struggles to drive a VHF amplifier that I use quite often. The Astron supply is supposedly capable of 56 AMPS full duty-cycle, but trust me, it would require liquid nitrogen to keep it cool at that output level. I want to build a power supply that wouldn't even break a sweat at 60 AMPS full duty-cycle.
Design criteria - 13.8V, 80 AMPS at up to 75% duty-cycle, soft starting, over voltage protection, current limiting, short circuit protection, remote voltage sensing and automatic active cooling fan control (with replaceable dust filters).
The power supply needs to look as GREAT as it performs. I'm strongly considering using a Chassis sold by diyAUDIO that has large external fin heat sinks which fully account for both sides of the chassis. It is in a 4U size chassis and 400mm deep. It's a large chassis, yes, but the size is required for the Transformer, filter caps, etc.
I'm not as concerned with the cost to build this power supply[/U] as I am building it correctly, to spec, with rock-solid protection features as noted above. For example, the chassis alone will be approximately $550, the Transformer was $225 shipped, the pass transistors were $375 including the mounting sockets, the balancing resistors were $65, the filtering caps were $206, and the bridge was $68.
Here is a listing of critical components with their specs that I've selected and purchased already:
AC power entry: TE Connectivity filtered module
AC power entry fuse: 13 AMP push-button breaker (metal casing)
Transformer: Antek 1500VA 17V (they are building this one for me, as it is not a common size)
Bridge Rectifier: IXYS 160 AMP, 1200 V. Max surge = 2800 Amps, Vf = 1.43, power dissipation = 300W at 25C, screw mounting
Filter Caps: Vishay 0.082F / 50V (quantity 2) for a total of 0.164F filtering
Pass Transistors: 2N5686G (quantity 11, with one used as the Driver). 50 AMP / 80V
Current-balancing resistors: Vishay 12.5W 1% - 0.047 Ohms
Challenges that I'm struggling with at this point:
Soft-Start - Just prior to the power transformer on the schematic, you'll see a box labeled Soft-Start Circuit. I'm leaning towards timing circuits and/or power resistors with Relay solutions. I've found one on ebay, but it's so cheap that I can't help but question the quality of components. What are your thoughts about incorporating it into my circuit? Here's a the link; Assembled soft-start w/thermal protection.
I can't figure out what to do with the circuit when the SCR1 fires due to over-voltage scenarios. I need to add some type of crow-bar system, but I just have no idea how to design that, how to wire it up, and how to build it. Thoughts?
I'm attaching rev4 schematics with hopes that this project may peak some interest such that you feel encouraged to share your technical expertise, and perhaps even follow me along this exciting journey. There's no doubt I have a lot to learn, and I'm open to your harsh critique, although if you throw a little humor in once in a while that would be great too! :-DD
Thanks!
Steve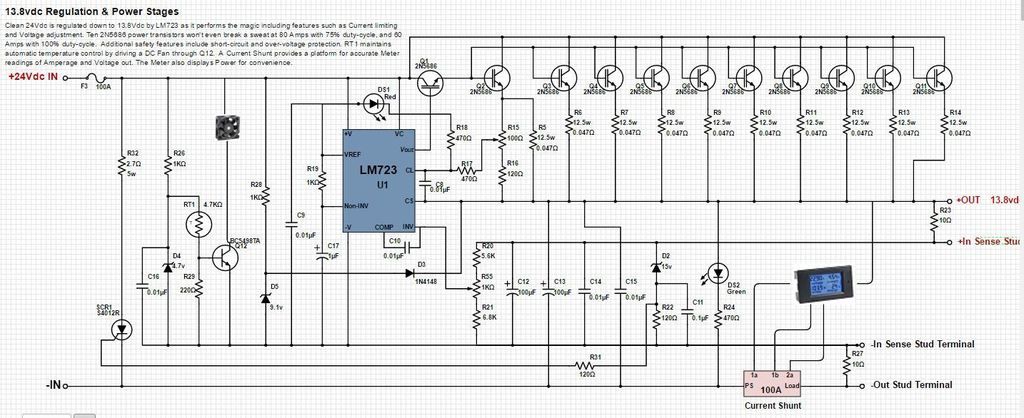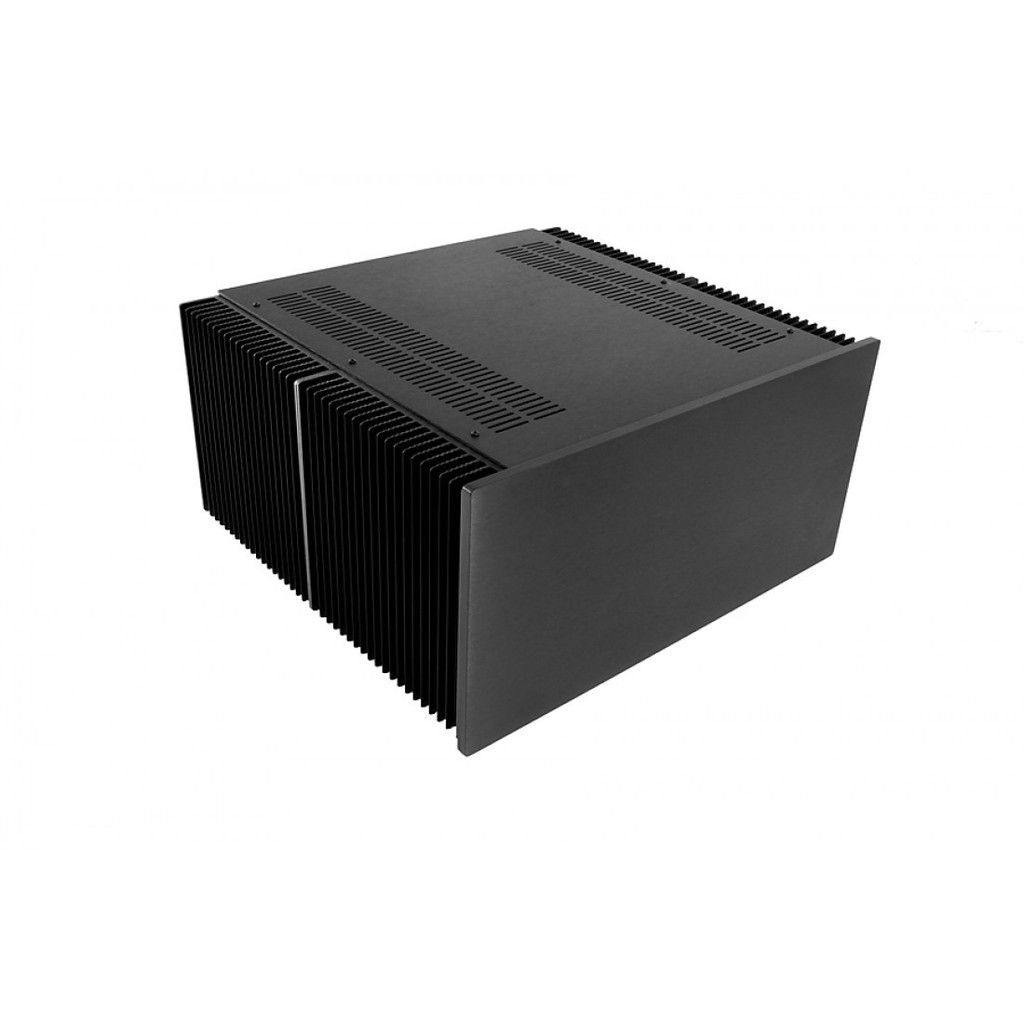 Last edited: