I left CES pondering a couple of things:
1) Dipoles sound really nice, particularly Vanderstien
2) Coaxes solve a lot of problems - the Kef LS50 was probably the best 'bang for the buck' that I heard at the whole show
3) tweeters in horns can't hold a candle to tweeters in waveguides
An obscure speaker from a manufacturer in Finland combined some of the best attributes of all these solutions, and I was surprised by how good it sounded. Particularly since it's a brand that seems often ignored.
I'm a bit curious if anyone else has evaluated them, particularly if they've heard John K, Linkwitz, or Vanderstien dipoles.
Besides sounding good, I was a bit surprised by how good the directivity is. With such a strangely arrayed set of drivers, I would expect to see ugly gaps and discontinuities in the polar response, but it's quite good!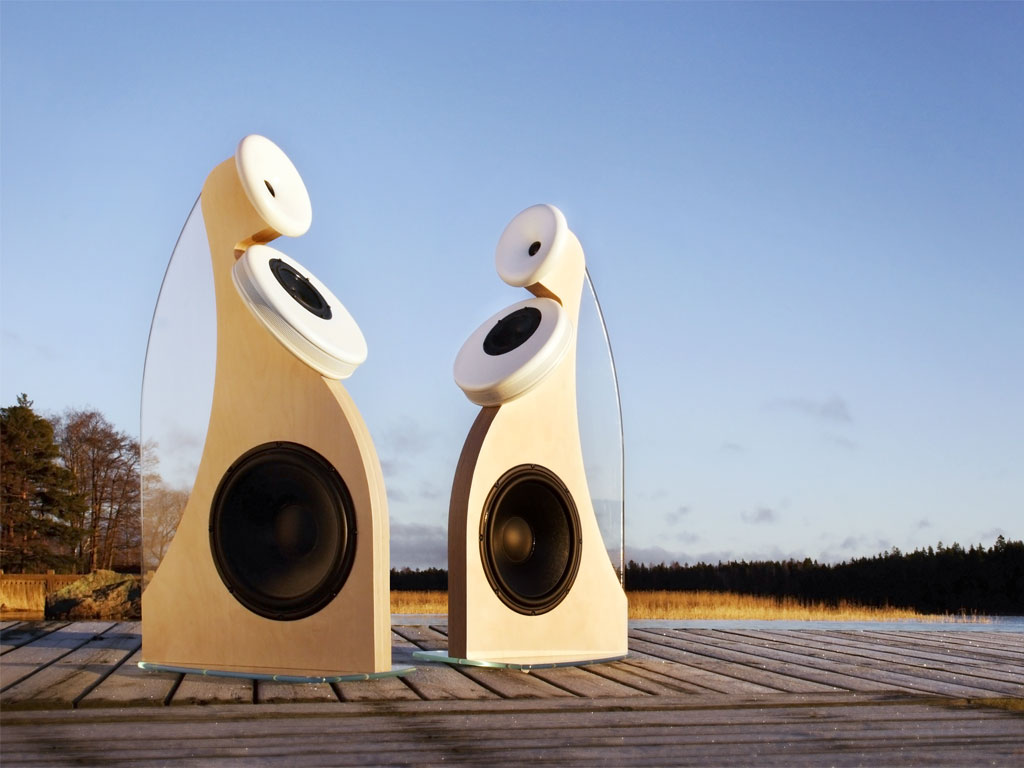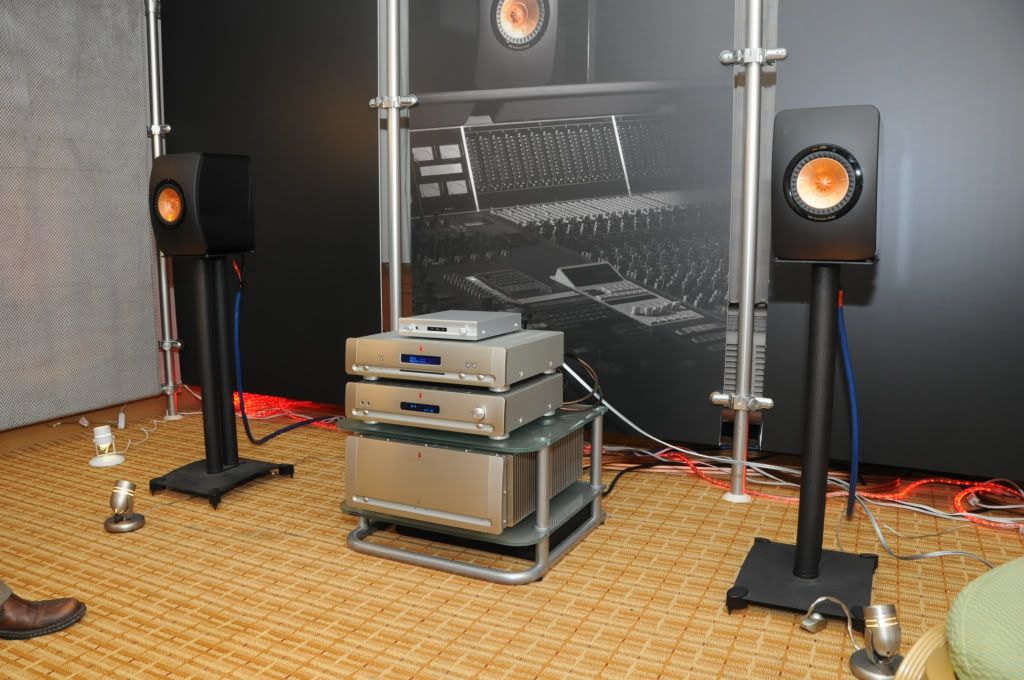 Here's a couple of John Atkinson's measurements. The first is from the Gradient Helsinki, the second is from the Kef LS50 (which is also very good IMHO.)