I have for sale 28 mic transformers from the Demedio API console I parted out two years ago. They are made by UTC and sound great. They can be used as a mic input transformer or as an output transformer for a tube mic. I tested one at David Pearlman's shop and we were both impressed! (The missing four in the picture were a gift to Dave).
60 dollars each, discounts for quantities..
I accept Paypal but add 3%.
Please contact me at
mudrock@aol.com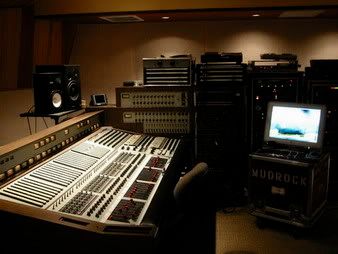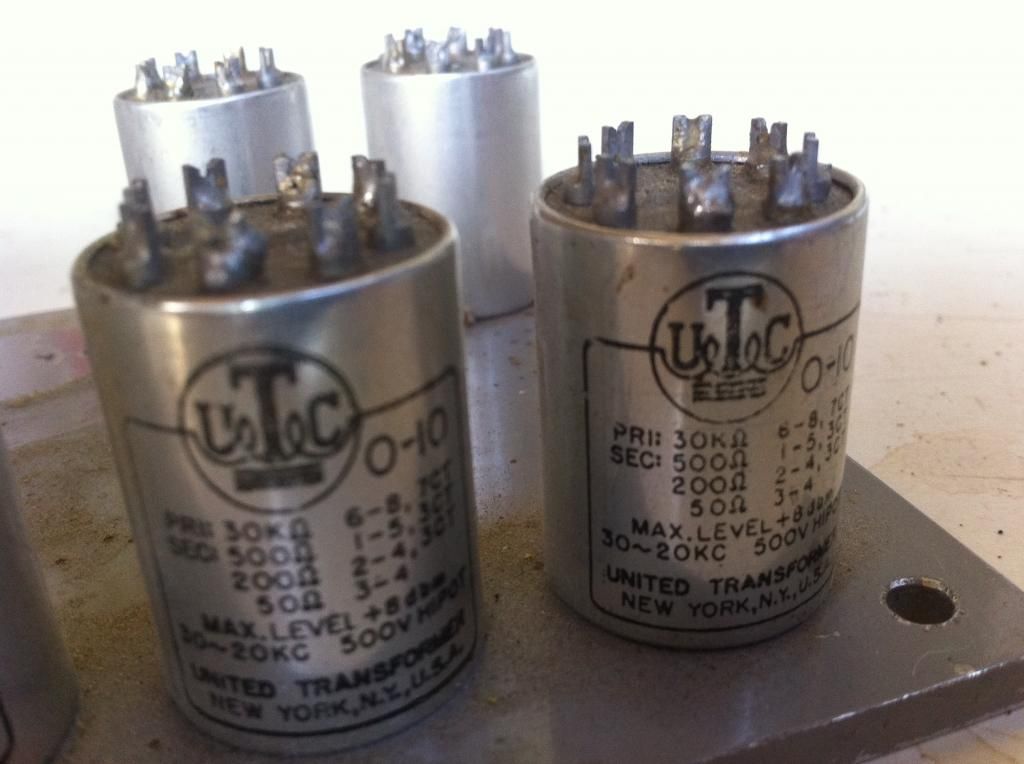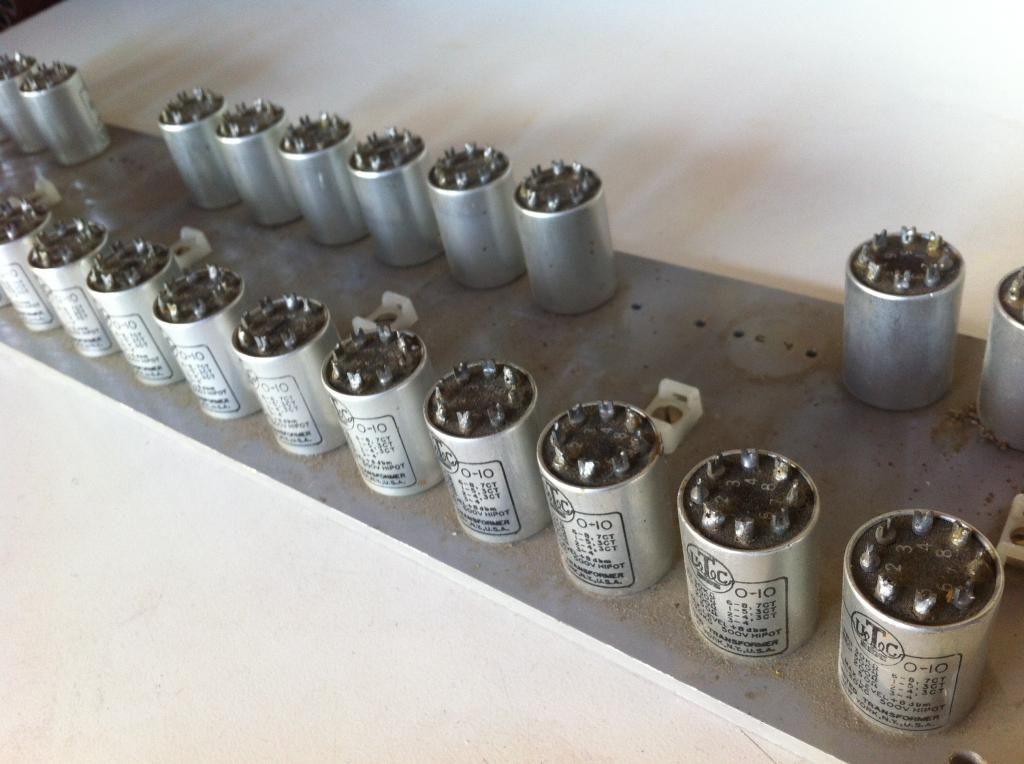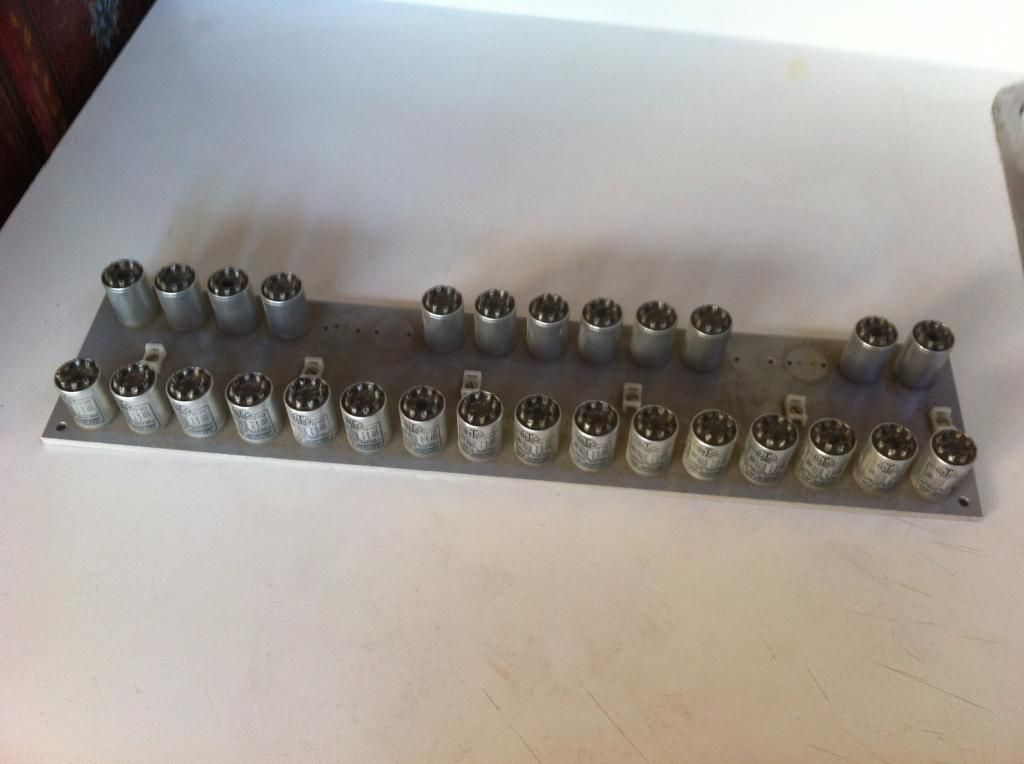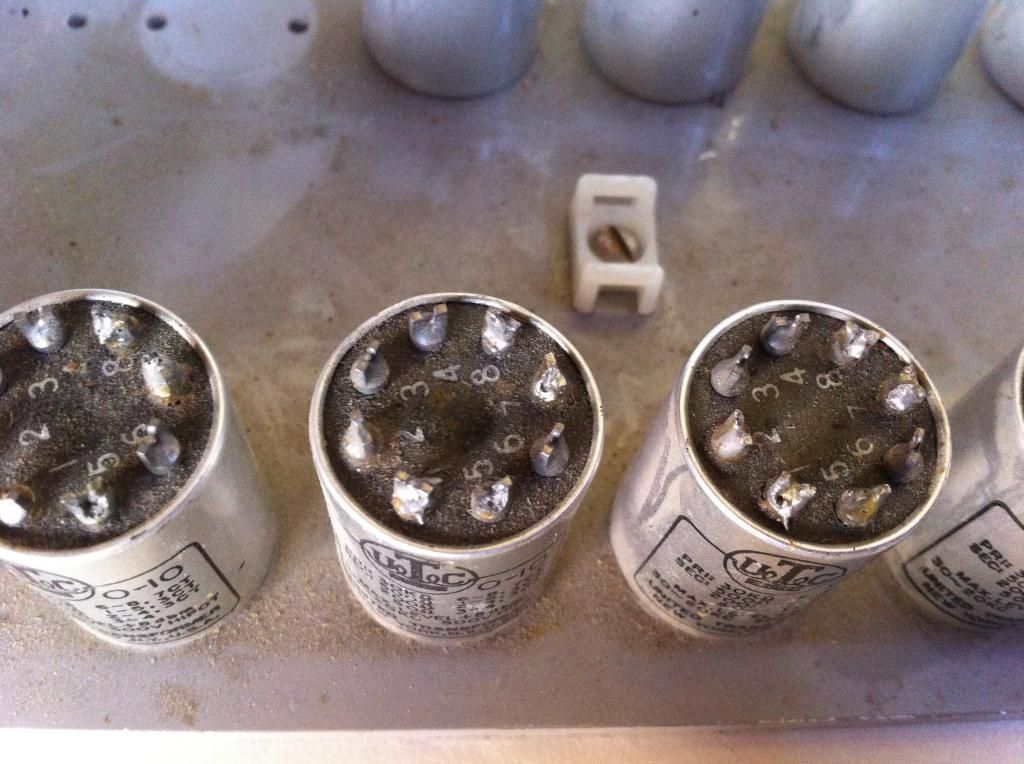 Status

This old topic is closed. If you want to reopen this topic, contact a moderator using the "Report Post" button.