Hi!
i would like to get some advice on this experience of mine.
Yesterday i connected a usb dac/headphone amp to the pc through an
usb extender on rj45 Ethernet cable
.
It is made with 2 boxes,
- one
sender
to be connected to the pc with a usb cable
- one
receiver
that has usb ports and a dc socket for a power supply.
In the between the rj45 cable (flat type / 3 meters).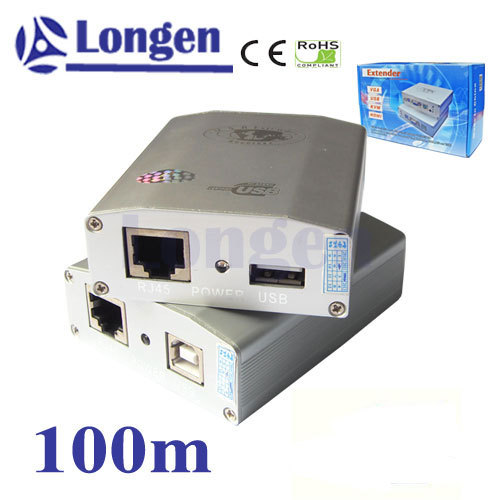 The sender is using usb bus power while the receiver has its own 5VDC smps.
I swear the sound in the headphone was better.
Less noise and more details.
Am i hearing things ?
Is it possible that this extender actually blocks some electric garbage coming from the pc ?
Thanks a lot, gino