Hi guys. I have recently finished making a 3-way crossover using the IIR and PEQ capabilities of my MiniDSP DRC-DA8. The result is a flat amplitude response (using appropriately gated measurement to elimate reflections) at the measuring point, 1m from the baffle at tweeter level. The gated phase response is not linear, but integrates well between drivers and has an overall gradual slope from +180deg to -360deg from left to right over the frequency range.
I want to use the FIR phase only correction filters for each driver on my DRC-DA8 to linearise the overall phase of the loudspeaker while leaving my current IIR crossovers and PEQ filters in place. To do this, do I: Measure the individual response of each driver with the current IIR filter and PEQ filters applied (as shown in screenshots below)? Each driver is measured individually from the same point (1m from baffle and in line with the tweeter) as is the overall system response. Once this is done, import the results individually into rePhase, then use the phase EQ tabs to change the phase of each individual driver to be a flat line over the usable frequency band. Then, use the rePhase generated output for each and put this into the FIR filter for each individual driver on the DRC-DA8 plugin.
Presumably once this is done, I would measure the response of each driver again and the overall combined response and hopefully find that the response is still linear in amplitute but now also linear in phase.
Is this correct or am I not understanding the concept of phase correction correctly using FIR filters?
Note all measurements attached are gated to 3.2ms to remove reflections so low frequencies <300hz are inaccurate.
Many thanks in advance.
OVERALL SYSTEM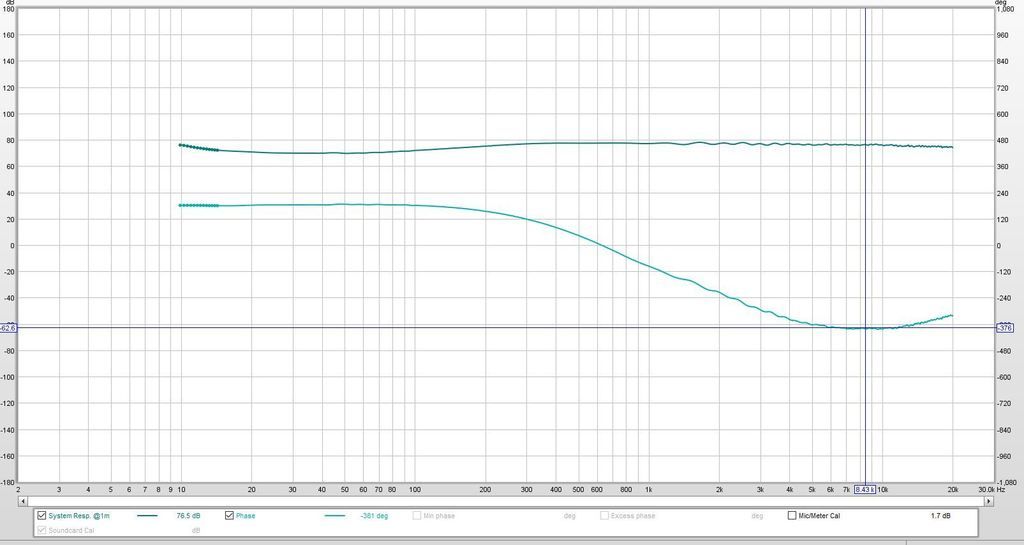 WOOFERS (2x scanspeak revelators 6.5")
MID (Morel EM428)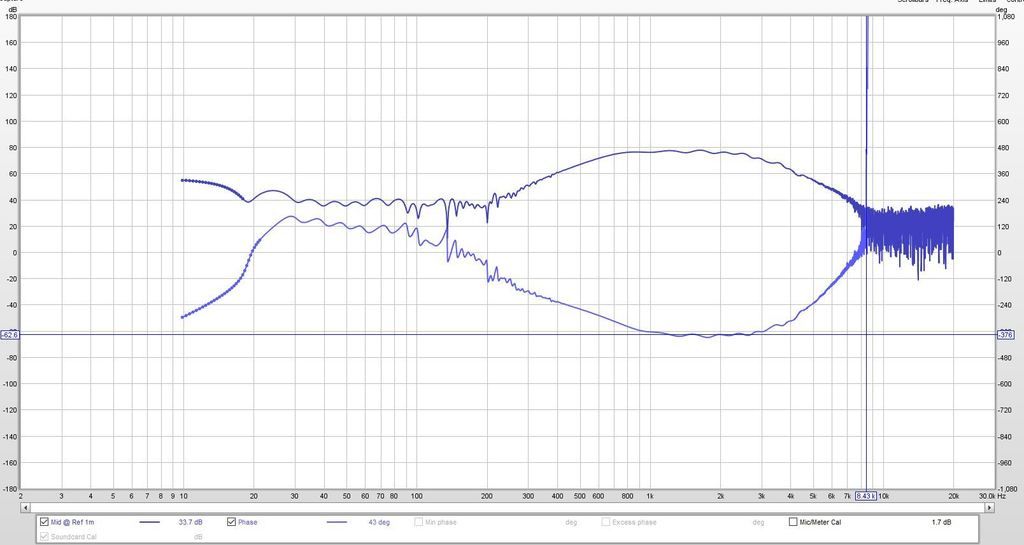 TWEETER (Scanspeak D2905/9500)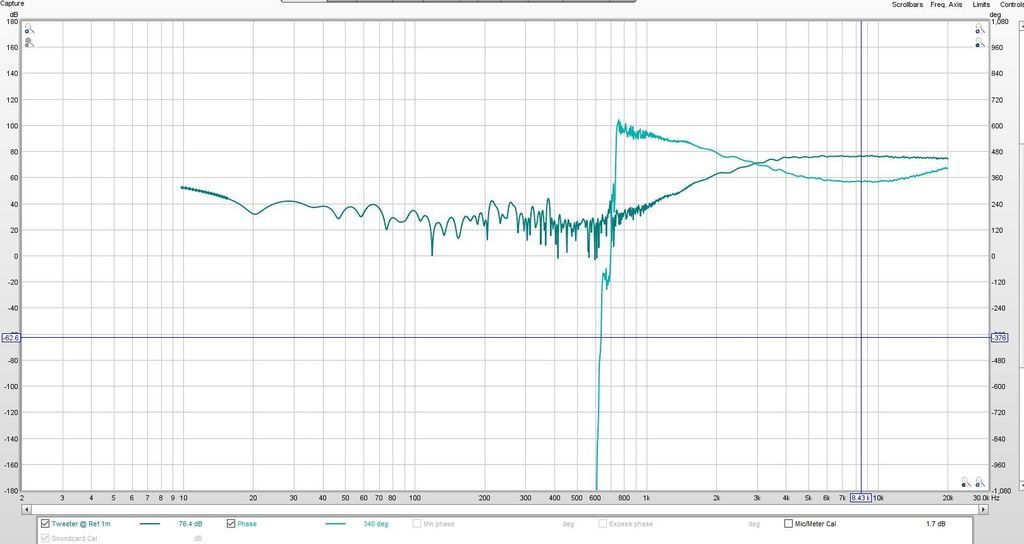 Solidworks Render of my speakers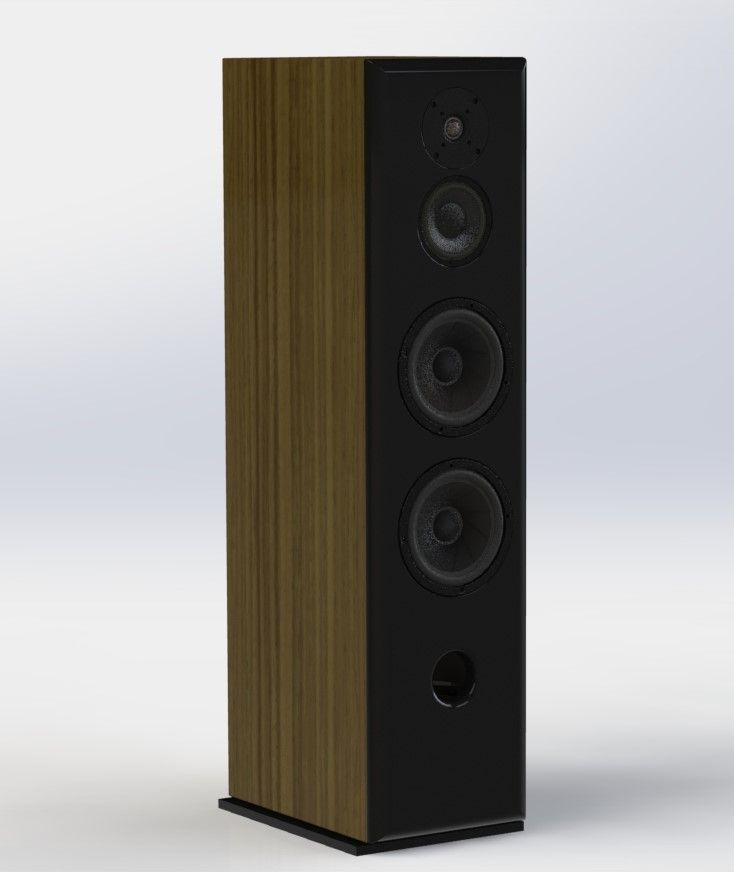 Last edited: