frugal-phile™
Joined 2001
Paid Member
A post pulled from the Joe List that might be of interest:
Bill Perkins is finally starting to put his archive up on the web. Here is where it is going -- eventually there should be 850+ articles:
PEARL Archive of Vacuum Technology
dave

frugal-phile™
Joined 2001
Paid Member
fdegrove said:

Thks for the tip,I had no idea these precursors of tubedampers were still in business.
Indeed he is. He did go thru a rough spot for a while (i think the numbers of us having similar experience are legion). The tube coolers can be had direct from Bill (he did mention a sale on cooler for the EL34 & the like on the JoeList) or from the new Parts Connexion. He has a number of other dealers, including one in England (i helped him pack up an order when i last stopped by to visit - a couple or 3 years ago now - and earned the coolers on my
5-buck amp
).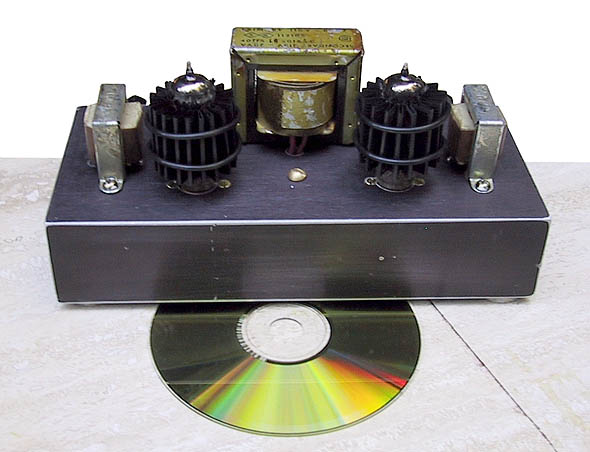 For that dealer & others you would have to contact
Bill
.
dave
Status

This old topic is closed. If you want to reopen this topic, contact a moderator using the "Report Post" button.