I have purchased one of these board, PCM5102A DAC Decoder I2S, with the intention to connect it to a SAA7345 which support Philips I2S data format.
Can anyone tell me where I can find the meaning of the pins. The board is shown below.
FLT
DMP
SCL
BCK
DIN - Data In?
LCK
FMT
XMT
The SAA7345 device has following outputs:
MISC general purpose DAC output (3-state)
DATA serial data output (3-state)
WCLK word clock output (3-state)
SCLK serial bit clock output (3-state)
I assume the two can be connected together but that may not be the case, without knowing what the pins on the board are I can't really tell.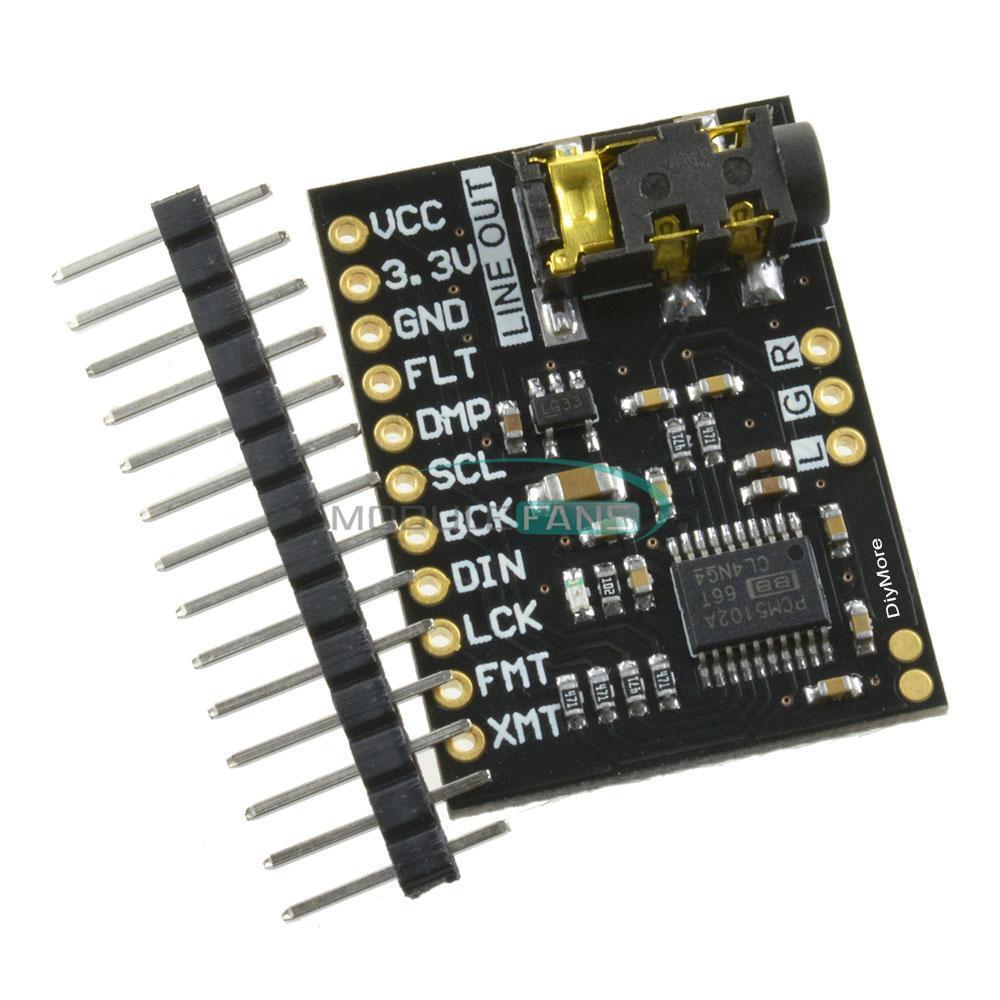 Status

This old topic is closed. If you want to reopen this topic, contact a moderator using the "Report Post" button.