It was done out of curiosity and skepticism - and I was an instant convert. A day later I completed the production system and this design really sings beautiful notes.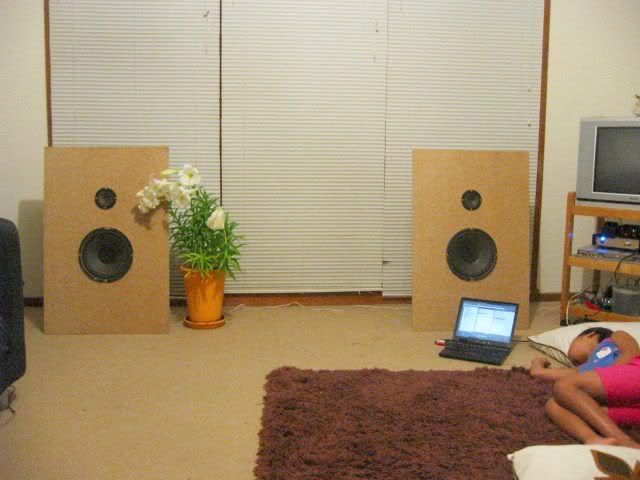 Just by using pairs of speakers I found on the side of the road, it really makes me wonder if any closed-box system can match this.
I use my LM3875 Gainclone and sometimes the Dared MP-5 to drive these speakers.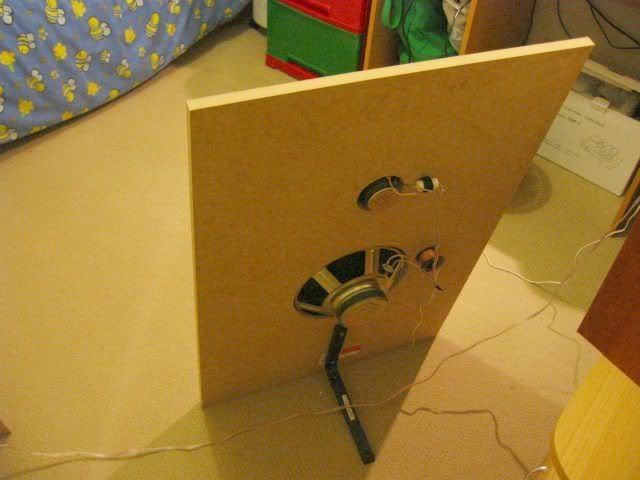 Simply amazing.