Hi everyone,
I am new to audio. I decided to buy used Mission mid sized speakers 8 Ohm for $60 and used a
50W+50W TDA7492P CSR8635 Bluetooth 4.0
to convert them to a nice set of speakers.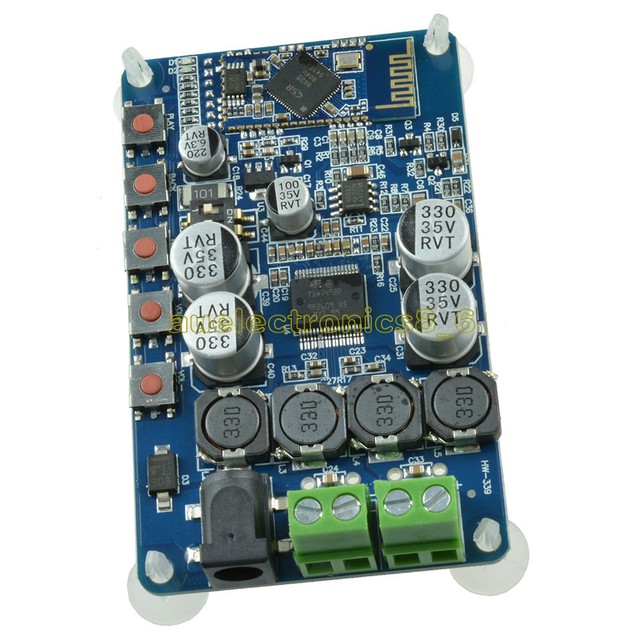 Although the start up noise (why do they have that?), popping when bluetooth connects and a warning tone (very annoying!) that sounds if bluetooth disconnects, I really like the sound.
I connected the same amp to my ceiling speakers but they are distorting alot in the low end (from what I can hear). The cables for the ceiling speakers are super thick, much thicker than my speaker cables for the mission.
Do you know of how to mitigate this issue? I am happy to be directed to another product (preferably with bluetooth 5 HD codecs if possible) if need be. I can solder etc so not afraid of a little DIY.
Thanks for your ideas!