I got tired of waiting for my repaired ribbon so i could complete my main speaker project so I decided to start working on the quitech transformer in a box.
This thing is huge!!! 90lbs and 12" in diameter !!!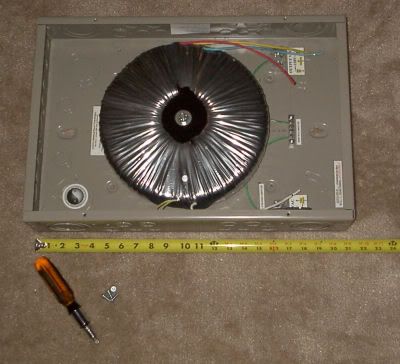 10 guage OFC wire for internal hot/neutral and +60/-60 wiring, ground will be with standard 16 guage hookup wire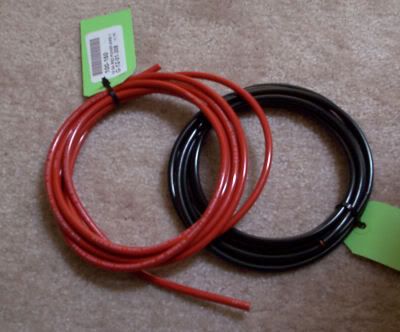 Power cords for connecting to/from the transformer: Carol 10guage 3 conductor wire with marinco hospital grade IEC and 3-prong connectors.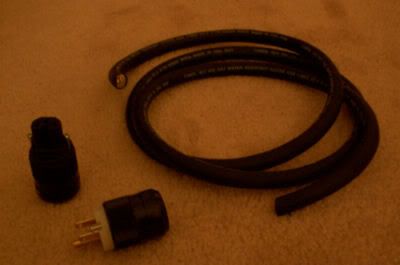 Leviton 8310 Isolated ground outlets and Panel meters to measure AC Volts and current. I tested the voltmeter on my wall socket 125V rock solid
Of course a project of this magnitude can't be worked on alone.. Here's Cassandra inspecting the panel meters to make sure their operating correctly.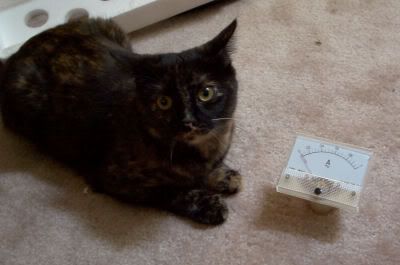 Step 1: Modify the leviton outlets by removing the ears so they can be installled closer to the edge.
Picture of the modified outlet.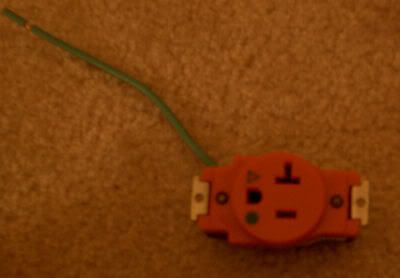 Test mounted the first socket, the hole was cut with a 1 3/8" bi-metal hole saw...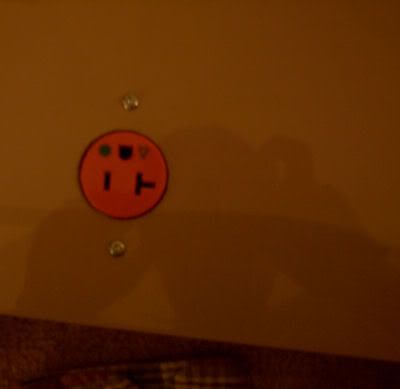 Looking pretty good so far, I'm still waiting on the filters which should arrive tomorrow and then I'll hopefully have one working socket to test
--Chris
Status

This old topic is closed. If you want to reopen this topic, contact a moderator using the "Report Post" button.