I figured I might as well post some pictures while I'm building the Mileva's... It will be updated as it progresses.
Plans.
http://homepage.mac.com/tlinespeakers/FAL/downloads/mileva-map-1v0-021207.pdf
Stacks of lumber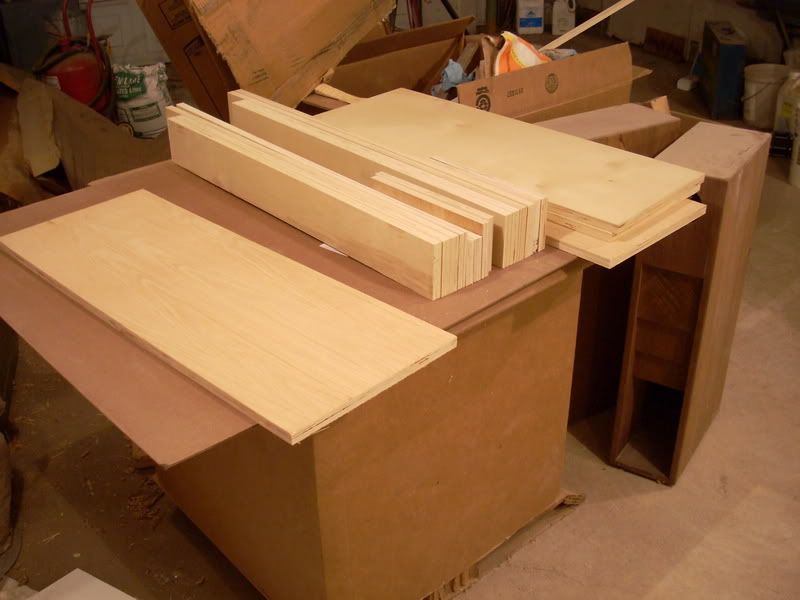 The braces.
Internal baffles with the 5* angle from the tablesaw. (There is another set too, just didn't photograph them)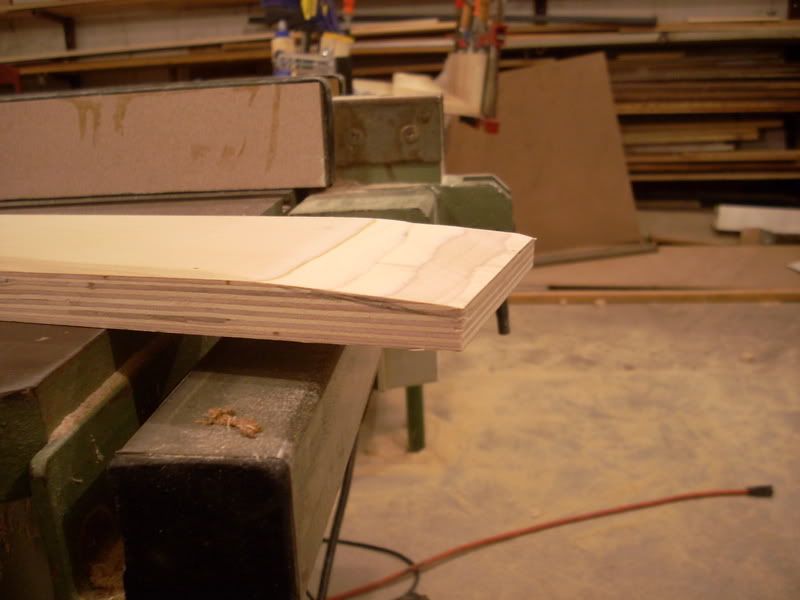 The sides drying on a back baffle.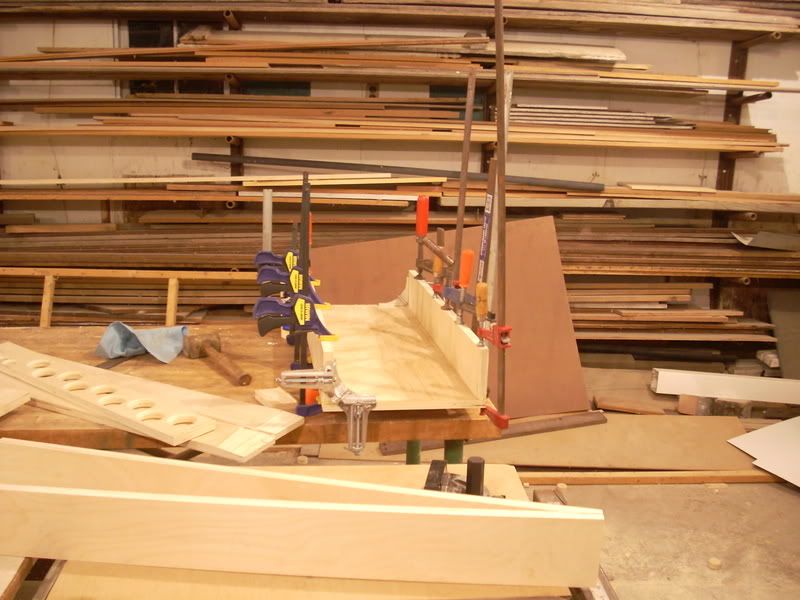 I'll post more pictures as it progresses.