Due to an impending upgrade, some might have noticed I'm selling off a lot of gear to offset the cost.
For sale now is my current Sub. It's a peerless XLS10 with matching passive and a BK electronics 275W sub amp.
Links to drivers and amp are here:
BSBP275
Peerless XLS10
XLS10P
£290 in drivers and amps, from a very reputable sub supplier.
In a mid-small room this thing plays reasonably flat down to about 20Hz, it's an incredibly impressive sub for the size.
On to some build pics: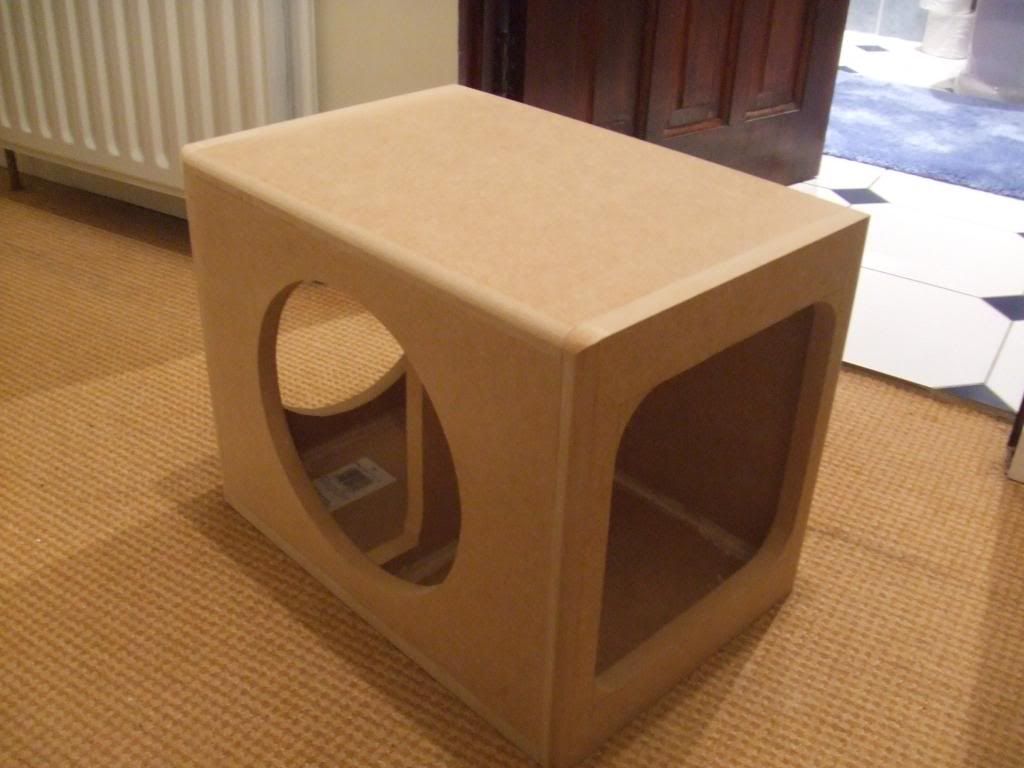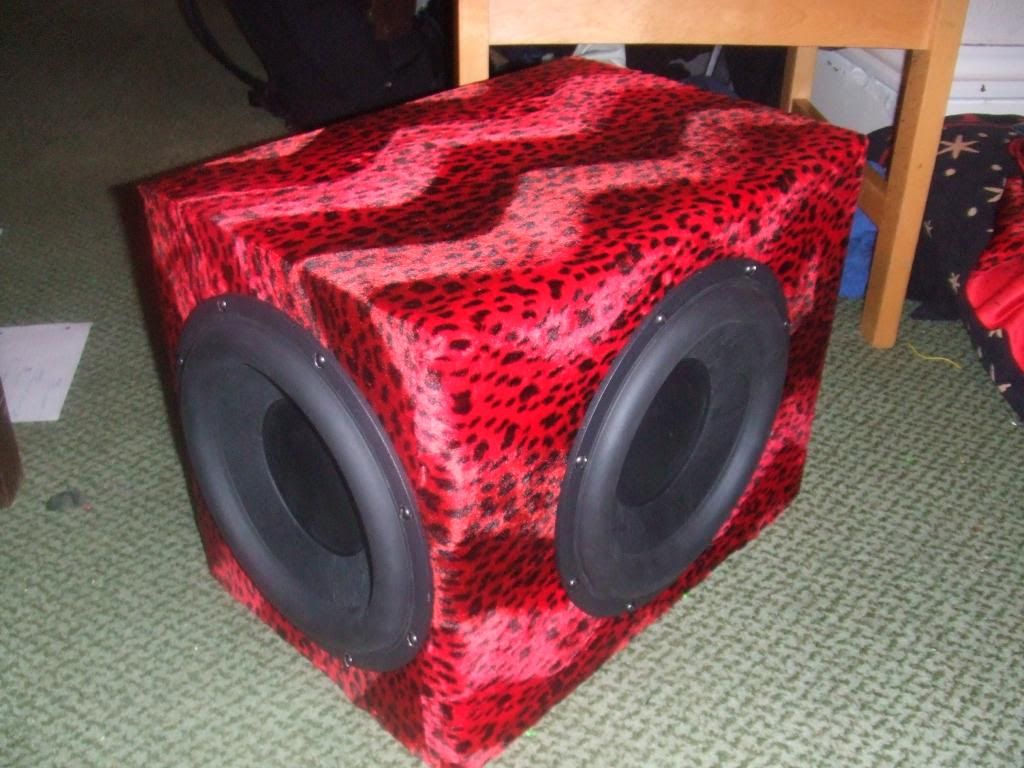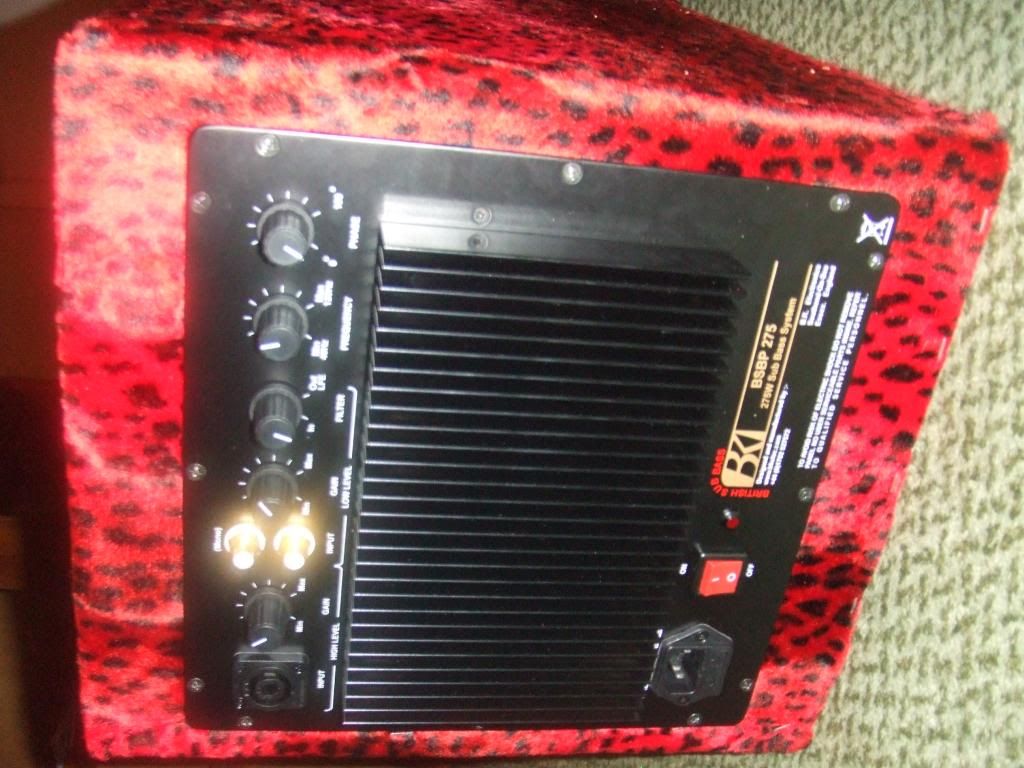 The finish will obviously divide opinions, but I always liked it. It would be easy to change anyway, as it's simply stapled on and can easily be removed.
Looking for £230 - much less than the sum of the parts and not ccovering the 20 or so hours time spent building it.
Thanks
Last edited: