For sales one kit for TDA1387 X8 NOS DAC with DIR9001 and tube output PCB.
You will receive (see pictures):
- one module with 8XTDA1387 with all components. As you can see in the pictures I used very good quality components;
- one SPDIF input module with DIR9001;
- one PCB for tube output (no components).
For all above the price is 110 USD + Shipping only in EU (aprx. 20 USD).
I can offer the complete output module with NOS tube 6N2P (please ask for price).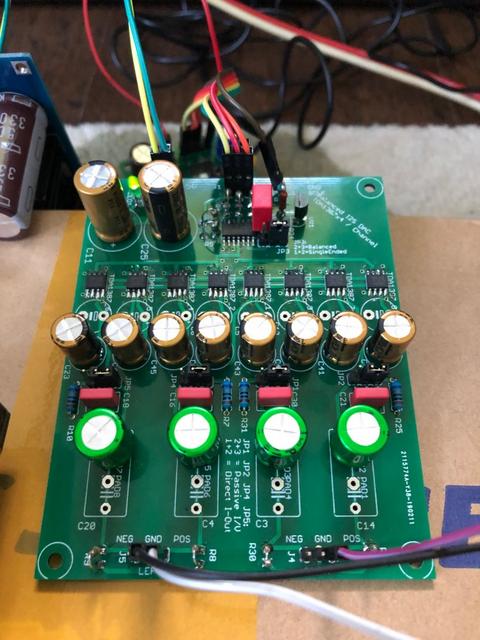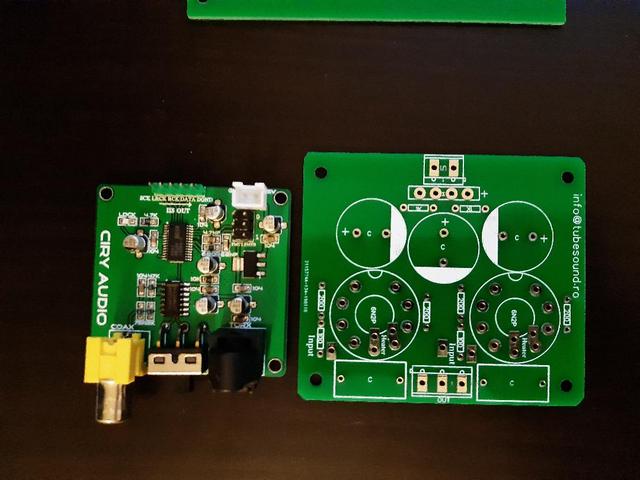 Thank you for your interest. I have to check if the post can send in US. Usually, the shipment to US is ok but during this period can encounter delays.
I will let you know soon.
I am also in interested in one set as well.
Status

This old topic is closed. If you want to reopen this topic, contact a moderator using the "Report Post" button.