I ordered this one as a replacement for another I have, but I realized I don't need it. The other is repairable. So, I'm left with a 3rd one that I don't really need.
This one is
brand new
. Hasn't even been powered up at all.
Madisound price is $306+shipping.
I'm asking $240 shipped, CONUS. If outside the CONUS, please email me for a shipping quote.
Here are the specs:
https://www.madisound.com/store/product_info.php?products_id=8495
Please contact me at my email:
hardisj@gmail.com
Here's some pictures I took when I got it in to compare it against my revelators: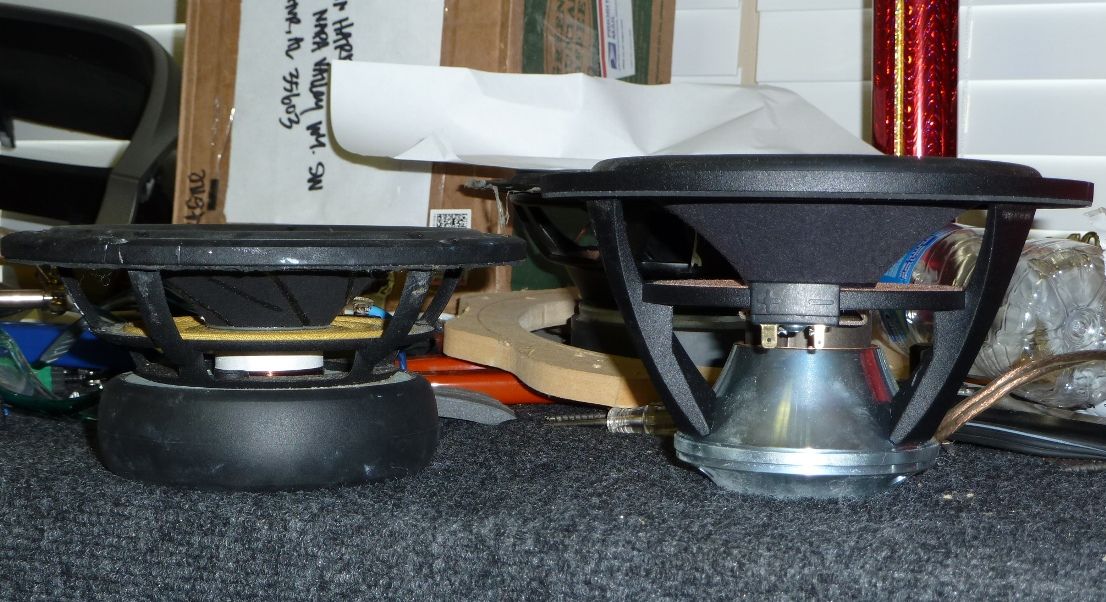 I have plenty of references if needed. Just ask.
Last edited: