For sale is a selection of very lightly used Black Gate Standard capacitors bought from Audio Dimension about a year ago.
They are 100% genuine and in superb condition having only been powered up for approx 4 hrs total.
I would like to sell the batch in one go if possible.
Price: £25 including shipping anywhere in the world
2 x 10uF / 100V
2 x 100uF / 50V
2 x 47uF / 100V
10 x 4.7uF / 100V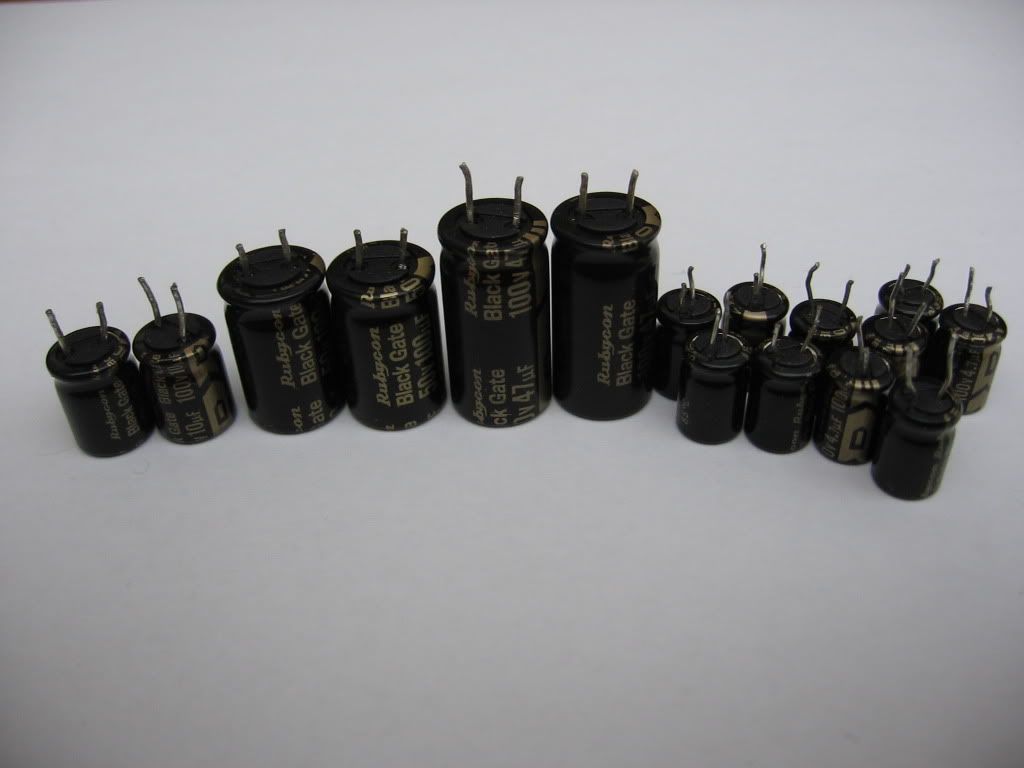 Status

This old topic is closed. If you want to reopen this topic, contact a moderator using the "Report Post" button.