This chassis was bought at a yard sale years ago. Never did anything with it. I have no specs about the chassis other than it was a DC power supply for a rack of equipment. I had planned to strip the interior and build a two channel or possily 5 channel amp. Its in the way now so has to go. I have no idea if the inner workings have any usable pieces for building an amp. The front cover does shut.
This thing is pretty heavy so I'd rather sell localish and assist in delivery. I'm guessing almost 40 lbs. I live just east of Birmingham Alabama. Don't mind driving to B'ham or Atlanta or a little north and south if need be.
$80 obo and I will help deliver. If that doesn't work I'll pack it up at the buyers expense and shipping on them. I'm a big fan of cash or paypal.
Any questions you can PM me.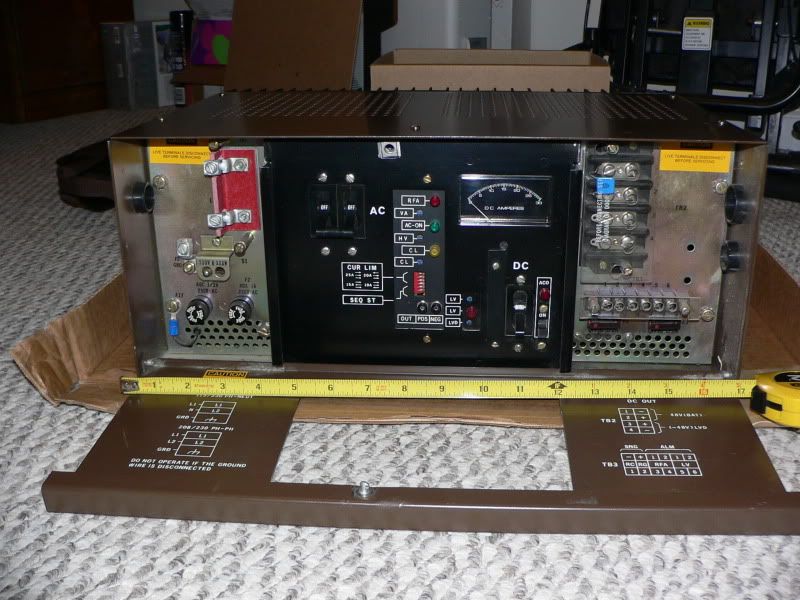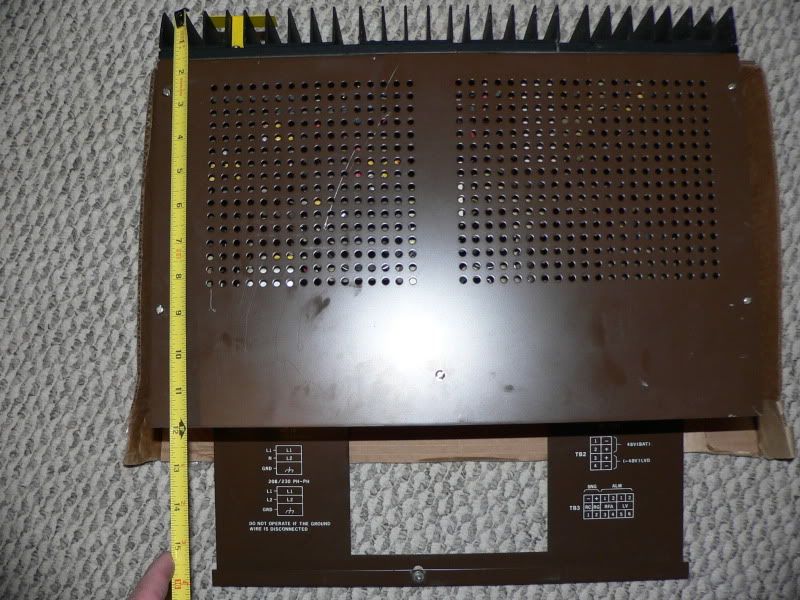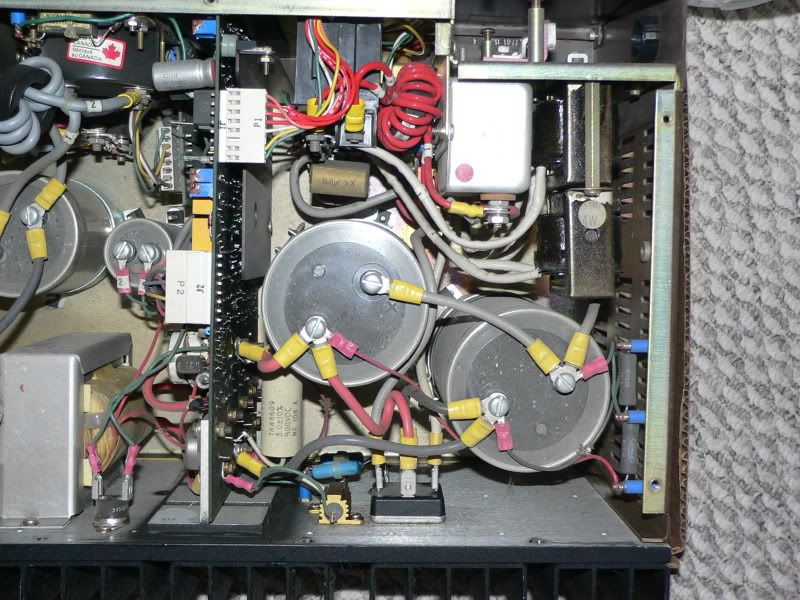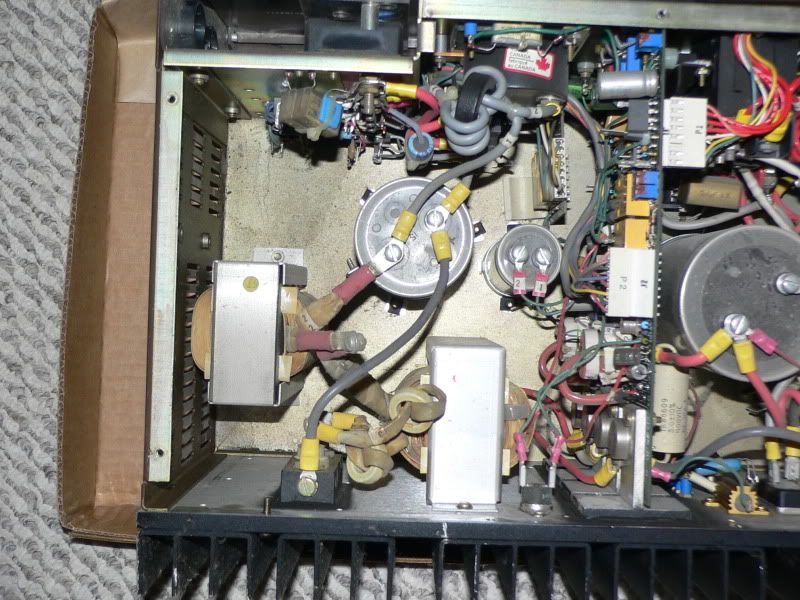 Status

This old topic is closed. If you want to reopen this topic, contact a moderator using the "Report Post" button.