Hi guys,
Quick question I haven't found much information on.
What are peoples thoughts on increasing the bass response of a multi way ported speaker by using an appropriate DSP filter?
It would be as below, where the first image is the natural gradual roll off down to the tuning frequency of 30hz and the second image has had a DSP filter applied to flatten the bass response down to the 30hz tuning frequency.
I don't plan on doing this as the gradual roll off of my speakers compliments room gain nicely but It is just something I wondered if its applicable in practice or if there would be any negative effects such as reducing bass accuracy and transient response etc.
The above assumes the amp is capable of driving the load and that the xmax of the drivers in question would be sufficient.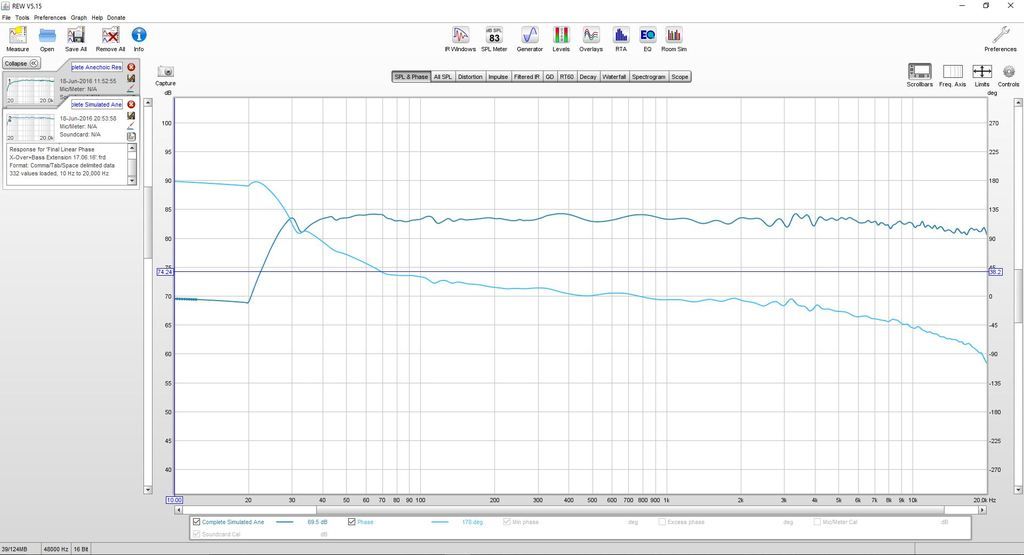 Thanks,
Andy.