I have CD player Advance acoustic MCD 203. I have a problem with sound.
When listening to music is heard cracking sound from the left or right channel. When it's cold (just turned on) pop quite often. As heating reduced pop to 1-2 times per song. This sound is heard when switching from one track to another.
What could be the problem? From the digital output does not hear this pop. Can be problem in the DAC chip AD1853 or somewhere before?
I replace all electrolytic caps without results.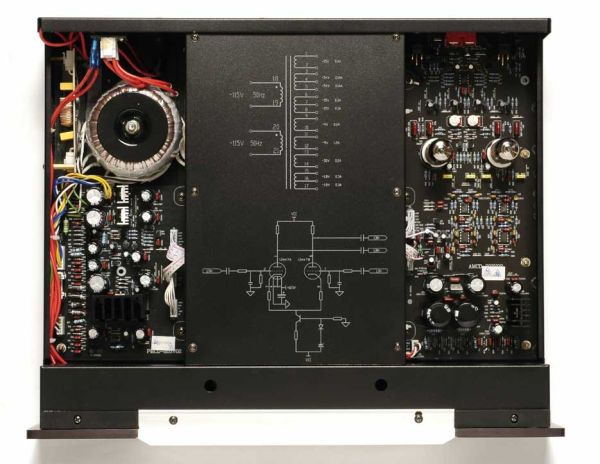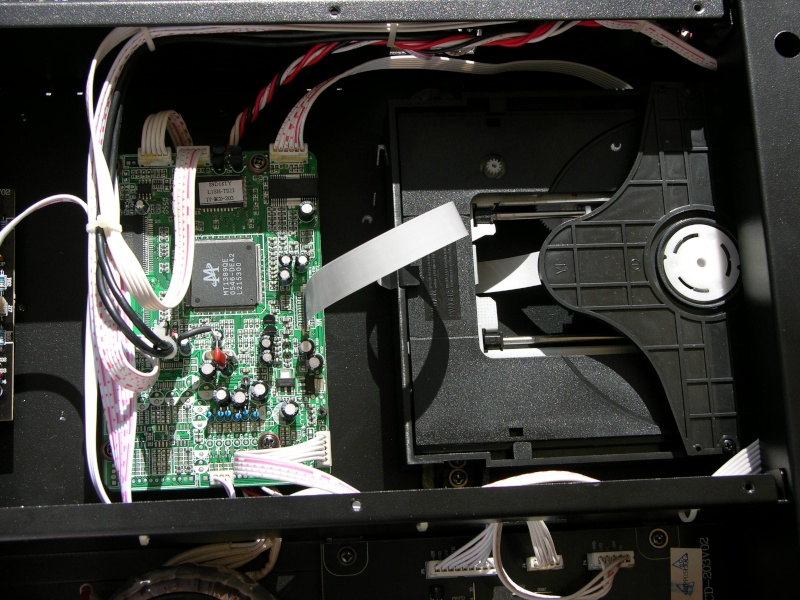 Please give me advice on what to do.

Well you have to start somewhere. Have you a 'scope ?

If not you could carefully monitor the audio using h/phones (with series resistor and cap for safety). You would have to look at the chip set and determine where to pick the audio up. That might give a clue, especially if the audio were clean at that point.