Since the Tymphany TC9FD went on sale I ordered 4. I also have a box full of peerless CT 62 H tweeter pulls lying around so I figured why not a super cheap MTM module. I've been reading about D'Appolito layouts for a few days and have come up with some conflicting info on workable spacing.
I have the tools to measure the results and enough determination to work through a few crossover iterations but would rather not waste the metal and time to machine a faceplate for them that has no chance of working out.
Just wondering before I get started if I am off on the wrong track here. I'm thinking of a crossover circa 2KHz between parallel mids and the tweeter.
Thanks in advance,
Marty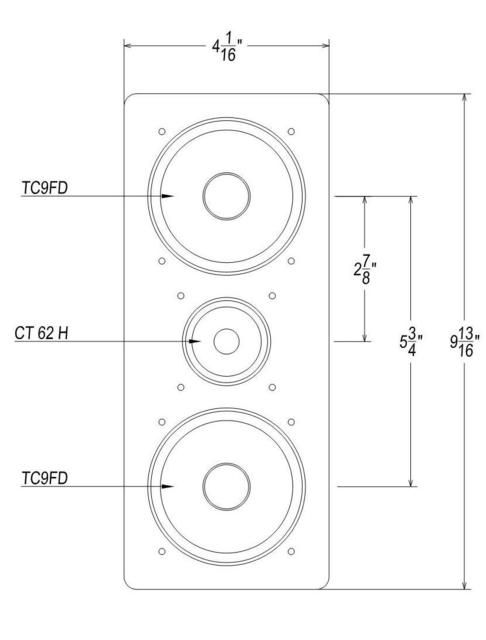 Tweeter
http://spicaspeakers.com/pdfs/peerless-801730.pdf
Mid
http://www.parts-express.com/pedocs/specs/264-1062--tymphany-tc9fd18-08-spec-sheet.pdf