Hey everybody,
This is my first post (hopefully of many)!
I am curious how one designs a system with 2 woofers in stereo with a single tweeter?
I see these sometimes for sale on sites like Etsy and I can't figure out how one would do that with a 2 channel amplifier? Perhaps it is bi-amped, 2+1? Or is there a cute x-over trick I am unaware of?
For example: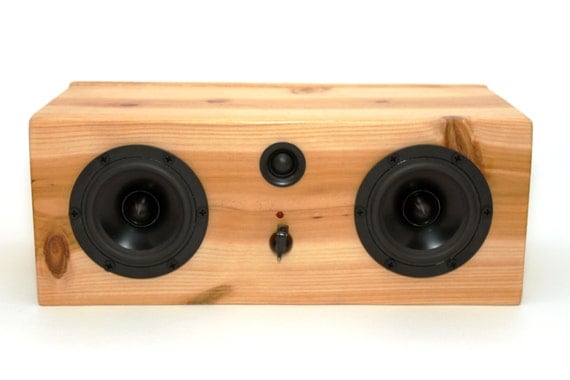 Thanks!