Tube Characteristics
---
One of the 6P3P tubes I have looks like this, and even though it is holding vacuum, I will get some new tubes. It will give me an opportunity to not so much get better quality tubes, but tubes more suited to what I want.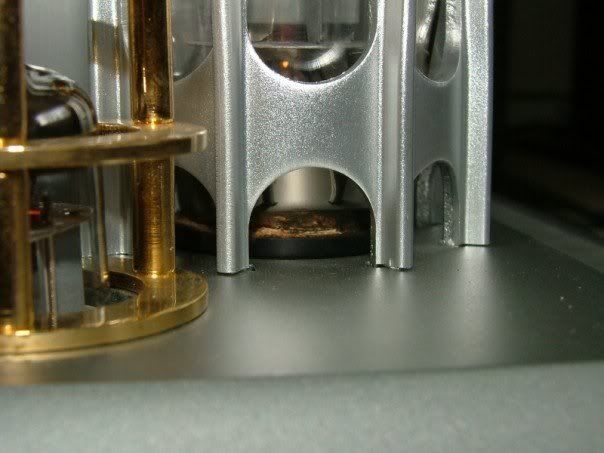 From a previous thread, I see I can use 6P3P, any of the 6L6 family, 5881 and KT-66.
Of these and the various brands/countries they are made in, which will be the tube which will give me the
warmest
sound?