Come and get it sale. Adcom 2535, Bic H100 & Swan Diva 4.1's
---
Products:
Swan Diva 4.1 Floorstanding Speakers.
Review here:
Product Review

I purchased the Swans from a member here. Here is his for sale link a couple years ago:
Swan Diva 4.1 - Audioholics Home Theater Forums

These can be bi-amped.
BIC (Acoustech) H100 12" Powered Subwoofer.
Info here:
Amazon.com: Acoustech H-100 Cinema Series 500-Watt Front-Firing Subwoofer, High-Gloss Black: Electronics

This subwoofer is an EXCELLENT value even at the full retail price.
Adcom GFA-2535 4 Channel Amplifier:
Great amp. Can be used as a 4 channel or 3 channel by bridging channel B.
4x90 @ 4 ohm; 4x60 @ 8ohm. 200w bridged @ 8ohm.
Manual here:
http://www.adcom-usa.com/userguides/gfa-2535-ug.pdf

Reason why I'm selling:
We're looking to move. The less I have to deal with, the happier I am. I lOVE this gear and I really do want to keep it but I also don't want to deal with it during the move. Kind of a catch 22. If this gear doesn't sell it won't hurt my feelings.
Condition:
Swans are in 9/10 shape. Excellent condition.
BIC is at least 8/10. Top needs a polish to shine it up but otherwise it's in great condition.
Adcom has some scratches on top. 7/10.
Price/Location:
Local pick up only @ 35603 (Decatur, Alabama).
$180 for the BIC.
$400 for the Swans (pair).
$225 for the Adcom.
If you want it all, I'll do it for $750.
I'm willing to drive up to an hour to meet someone if they'd like any of the above.
Contact:
f you have any questions please email me at:
hardisj @ gmail . com
Pictures:
Swan: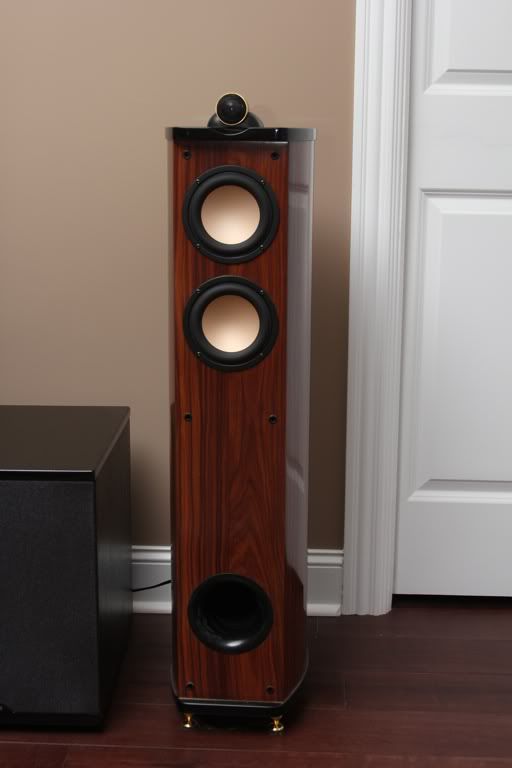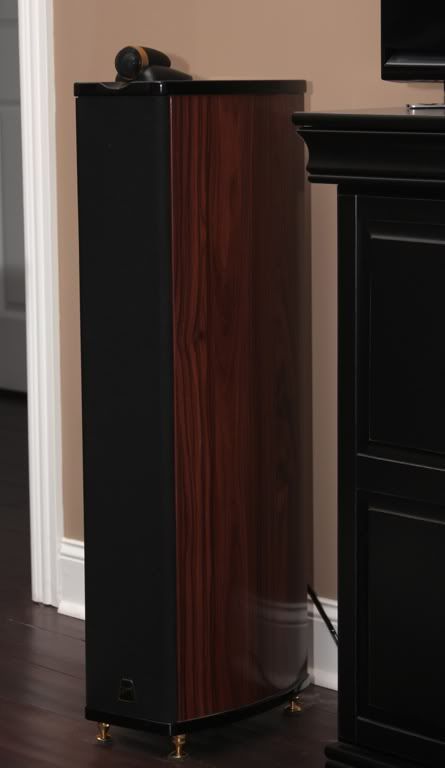 BIC: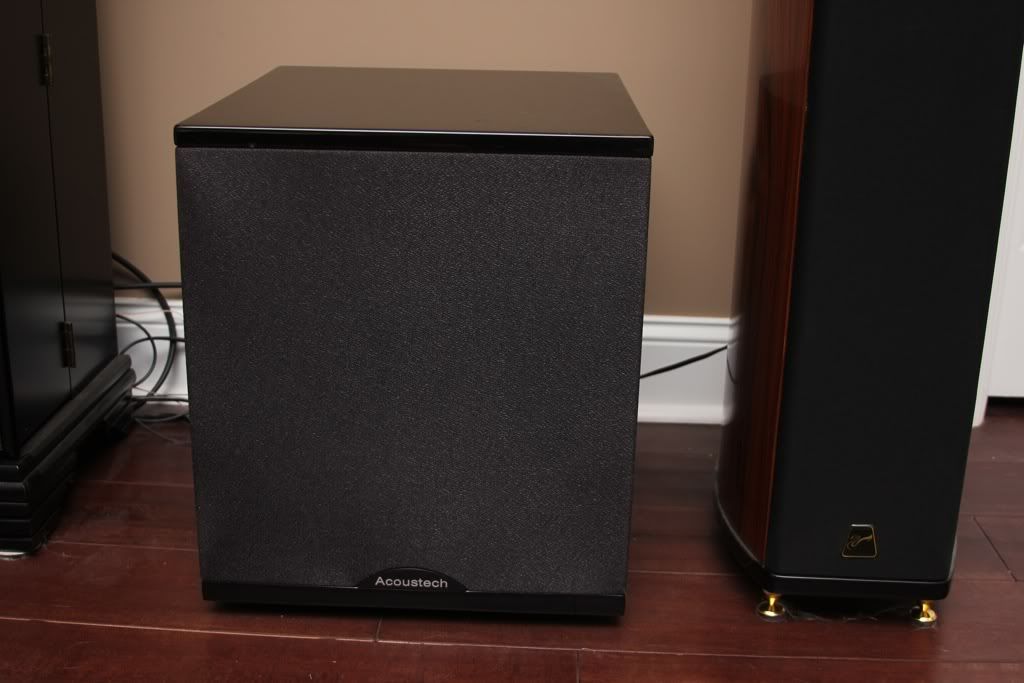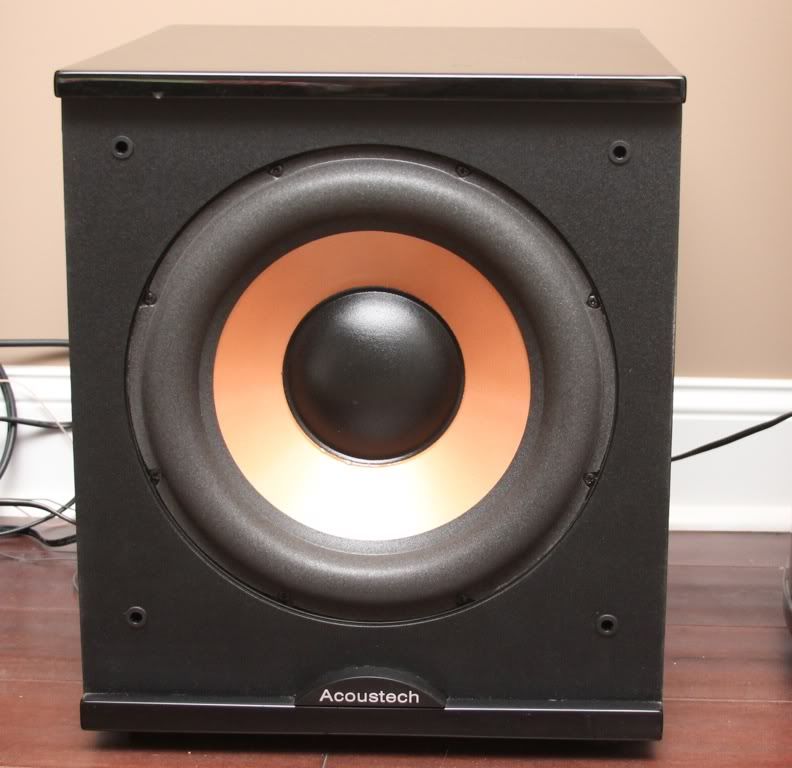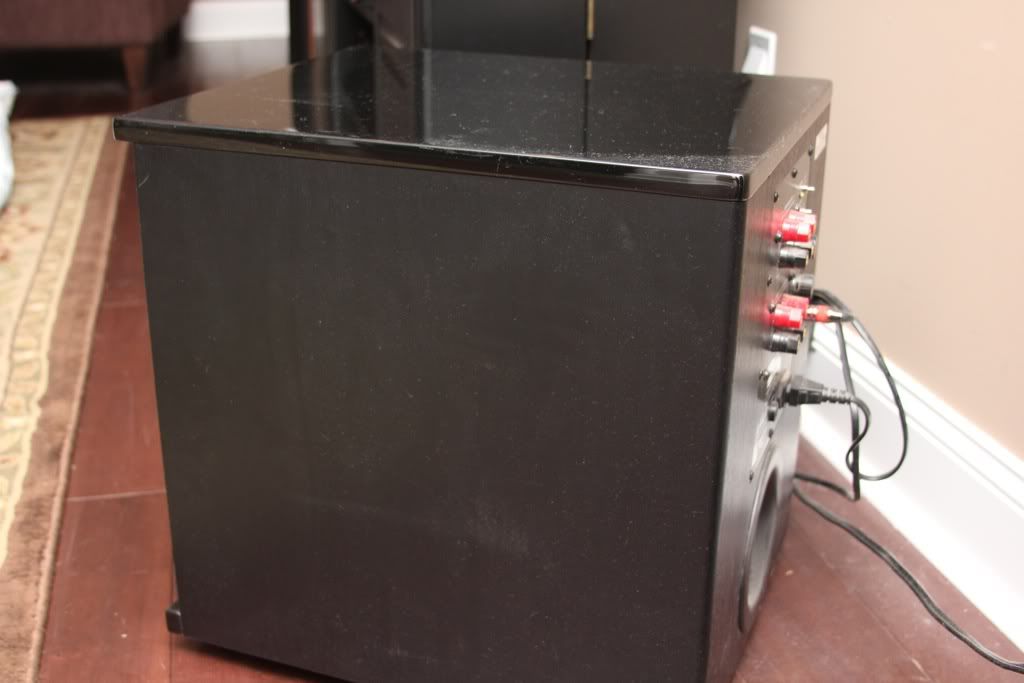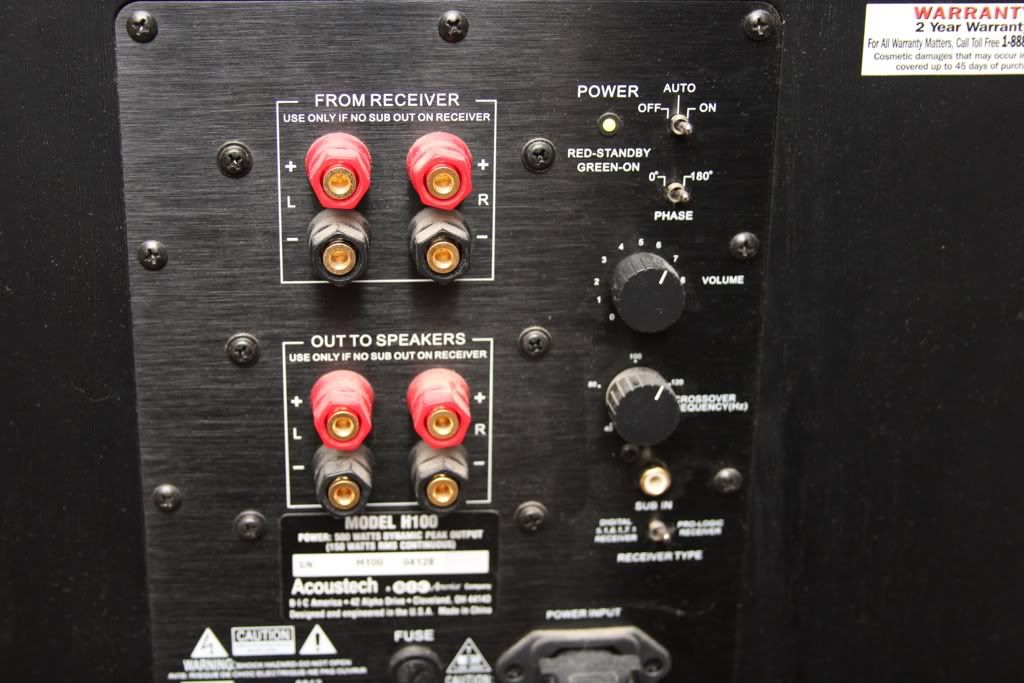 Adcom: