Very cool stuff Sin Phi.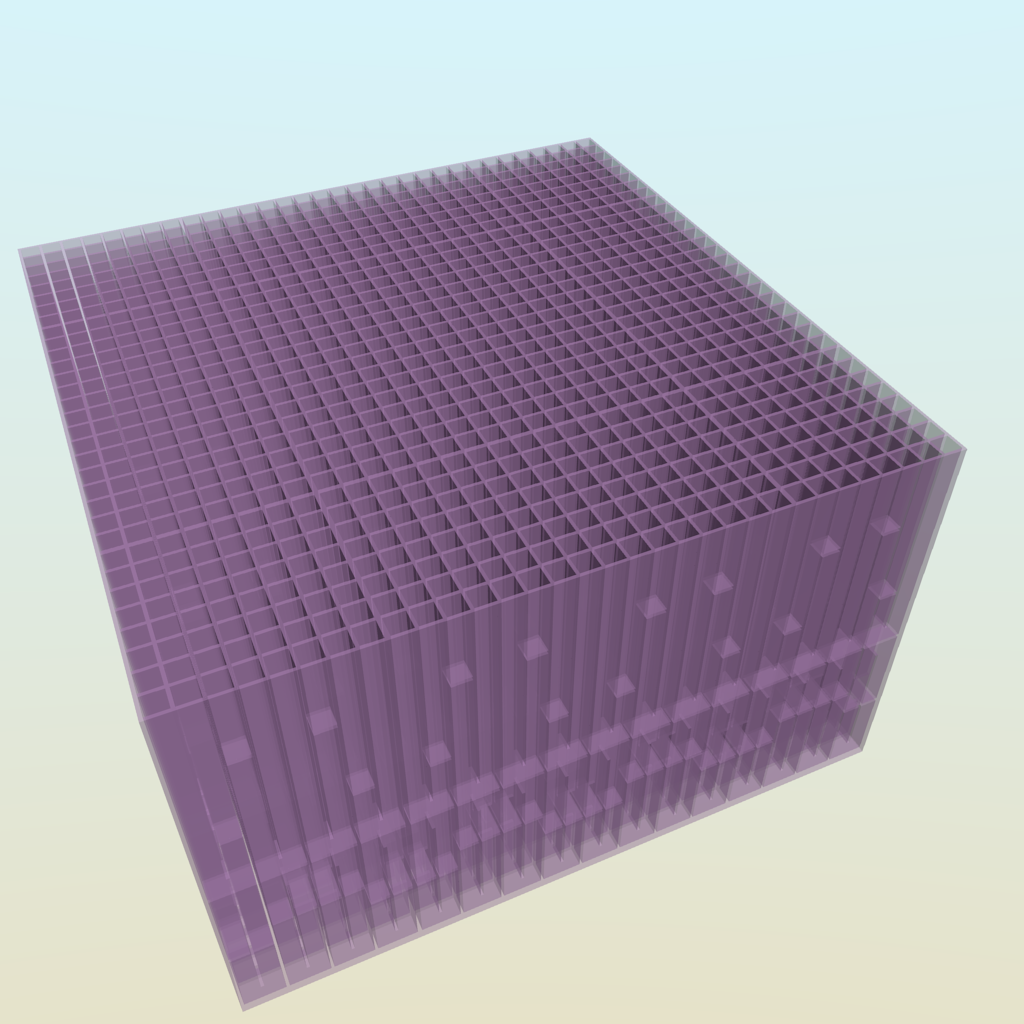 These are 1/4-wave open ended waveguides. We usually call them tuned 1/4-wave stubs. A Fabry Perot resonator is a flat-flat parallel (closed) resonator. Two parallel speaker walls would be closer to that.
But I often use these on a large scale to absorb a nasty resonance in a TL or horn loudspeaker. If the simulation in Akabak shows a peak that you canít get rid of otherwise, I would design a thin channel of appropriate length (typically in the 15in to 30in range depending on frequency) about 1in tall and width of speaker. Stuff it progressively with fiberglass or other material. It really can knock a peak down by -6dB to -12dB. You can see this done using a 4in dia PVC pipe inside one of Danleyís tapped horn subs.
Finely printed material like this would be for very high frequencies like in a mid range or tweeter. And I have found tapered Dagger (tall 3 or 5 sided pyramid or even a round cone) rear chambers progressively stuffed to be quite effective at being an acoustic black hole for rear radiation.