IIRC, Morel tweeters need some unsoldering to sort out any dried-up ferrofluid. Which just turns to sticky sludge after many years. Killing the output.
But I would be checking them for that if ancient.
I'm having a good time with my current effort: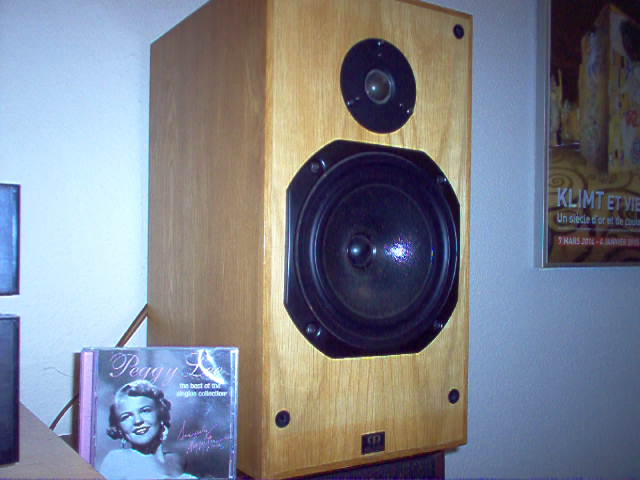 I ditched the 0.47uF/22R tank notch. They are a dubious fix IMO.
I don't see much wrong with the bass filter for your flutes with the LCR notch.
What transforms the speakers is a grille cloth, IMO.
The ancients used to use some cloth with a bit of spongey foam added. Maybe they knew something. The return of the smooth!
__________________
Best Regards from Steve in Portsmouth, UK.