Black Rhodium Samba Speaker Cable MCRU Offer
---
The Samba is one of the best speaker cables for sensible money that we know of. 3mm sq silver plated copper encased in silicone gives a great sound regardless of the system it is used in.
MCRU have available sets of Samba terminated with our own silver plated zplugs using audio note 6% silver solder.
Available in stereo pairs as below, shipping charge is as follows
UK £5 by DPD courier | EU £15 by DPD courier | ROW £25 by parcelforce
Review
here
| Another review
here
1.5 mtr stereo pair £80 | 2 mtr stereo pair £100 | 2.5 mtr stereo pair £120 | 3 mtr stereo pair £140
Please email or pm to place order.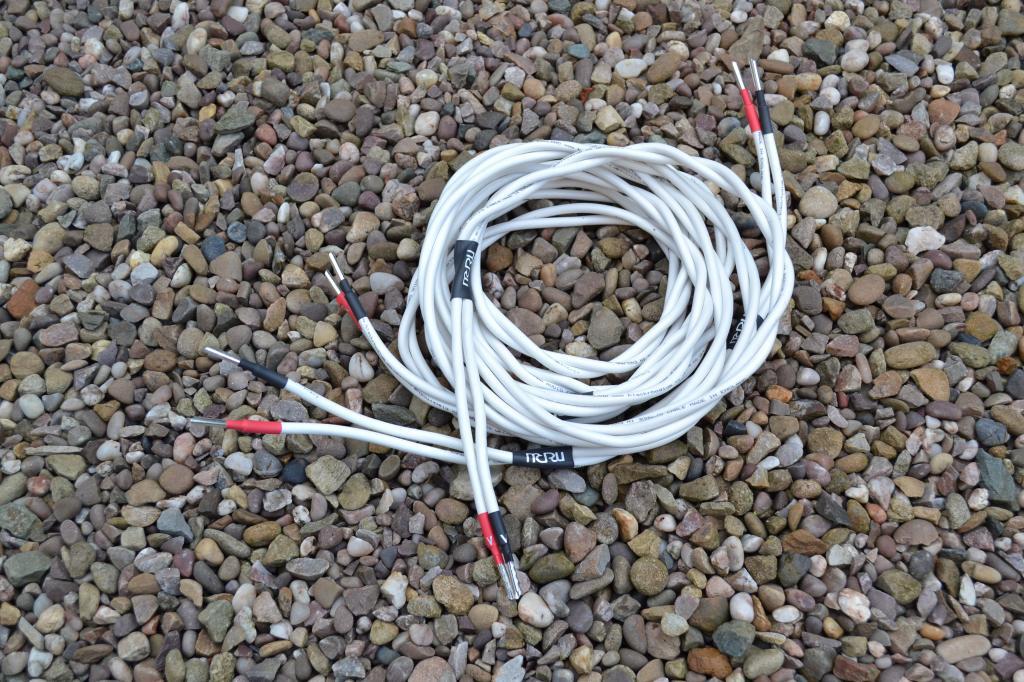 __________________
Current System | TW Acustic TT | Music First Ref. Phono Amp | CAD 1543 MKII DAC | Fidata Music Server | Soulution 5 Pre-Amp | Soulution 7 Power Amp | Maxonic Speakers | IsoTek EVO3 Nova | A Chair