IsoTek Power Lead Clearance
---
We have a few IsoTek power cords available at good prices, most have been taken in part ex (new in the boxes) see below.
Here are links to the items on our website
IsoTek GII Optimum Furutech plug (list £450 now £225)
GII Optimum standard plug (list £350 now £175)
All IsoTeks cables are approved to the necessary specifications.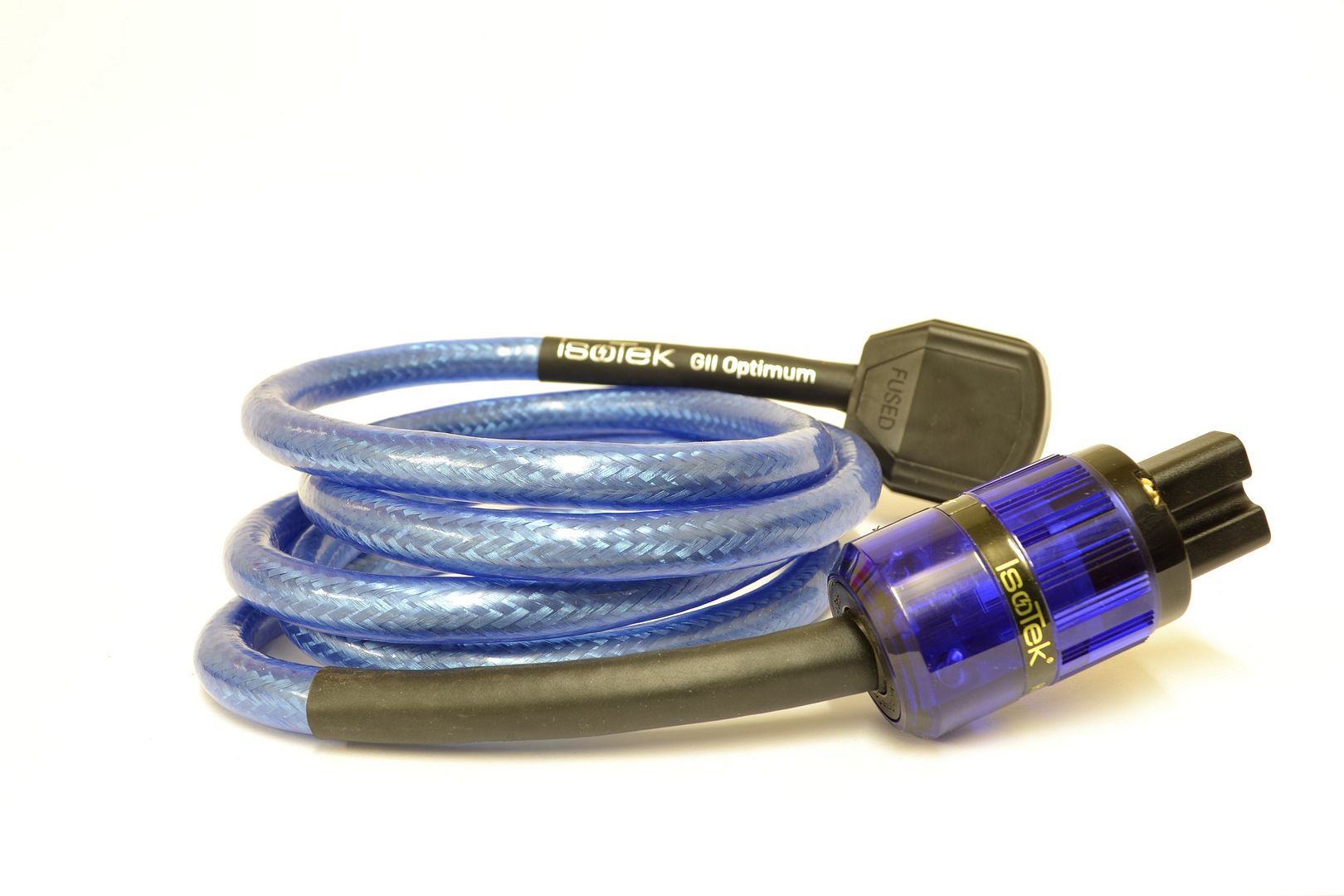 We also have some EU Schuko versions available so please get in touch if interested
david@mcru.co.uk
__________________
Current System | TW Acustic TT | Music First Ref. Phono Amp | CAD 1543 MKII DAC | Fidata Music Server | Soulution 5 Pre-Amp | Soulution 7 Power Amp | Maxonic Speakers | IsoTek EVO3 Nova | A Chair
---
Last edited by mainscablesrus; 13th April 2015 at

08:30 AM

.