MDD Multi Delays Difraction
---
A musical instrument emits sound energy from several points at the same time, a series of coherent sound waves arrive at the listener's ear at successive moments.
With the Huygens principle, MDD technology transforms a point-like sound source into a series of sound sources that emit delayed and coherent sound waves. By maximizing acoustic diffraction, multiple transmission lines confine the wavefronts inward and emit delayed, coherent and omnidirectional sounds in the horizontal plane.
Transmission lines of different lengths optimize the frequency response, reducing the typical resonances of this type of speaker without damping material.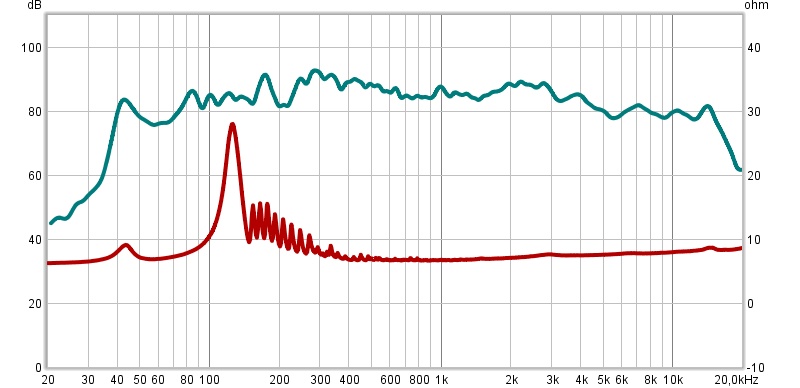 The first prototypes (439h, 419h and 227h) are visible on the website:
Claudio Gandolfi - MDD
Thanks for the attention
Claudio