That is a good summary of a WAW.
By relieving the FR of bass it is able to excel in the mid & top and you can have as much bass as you can afford (space & dollars). A smaller FR can be used which typically further improves mid/top performance and offers better dispersion.
If you can bi-amp you have much greater versatility, and with careful design you can get away with 1st order PLLXO filters which are both cheap & have no electronic hash added (and less information subtracted).
A passive XO presents more restrictions, one has to get the bass driver — fullrange driver sensitivities in sync. And the parts for a passive XO at the frequencies typically used (150-450 Hz) are large and can easily be pricier than a 2nd amp & PLLXO.
We have built quite a few WAW, from our original Tysen, Ellispa (name borrowed from the Sonuz Faber that inspired it), the big MTM (and a cheaper version that proceeded it), a bookshelf MTM that evolved into the floorstander Tysen V2. We have not always been successful. A little desktop WAW with an FF85wk & a TB 3" subwoofer did not produce as good or as deep bass as the FF85wk by itself in Frugel-Horn Lite. Pictures follow. And a jump off thread or 2. The most important thing to take away are the themes… there is a huge space of possible implementations.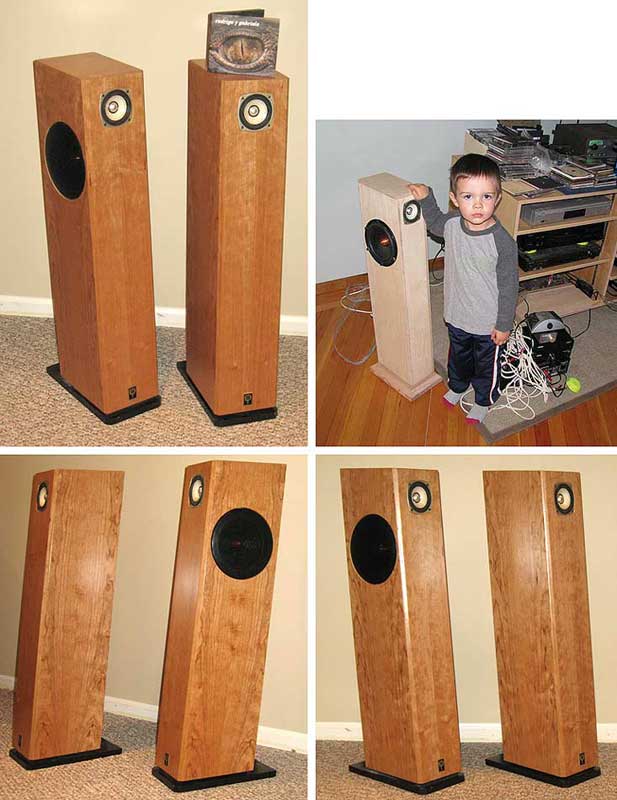 A thread for Tysen and variations on FAST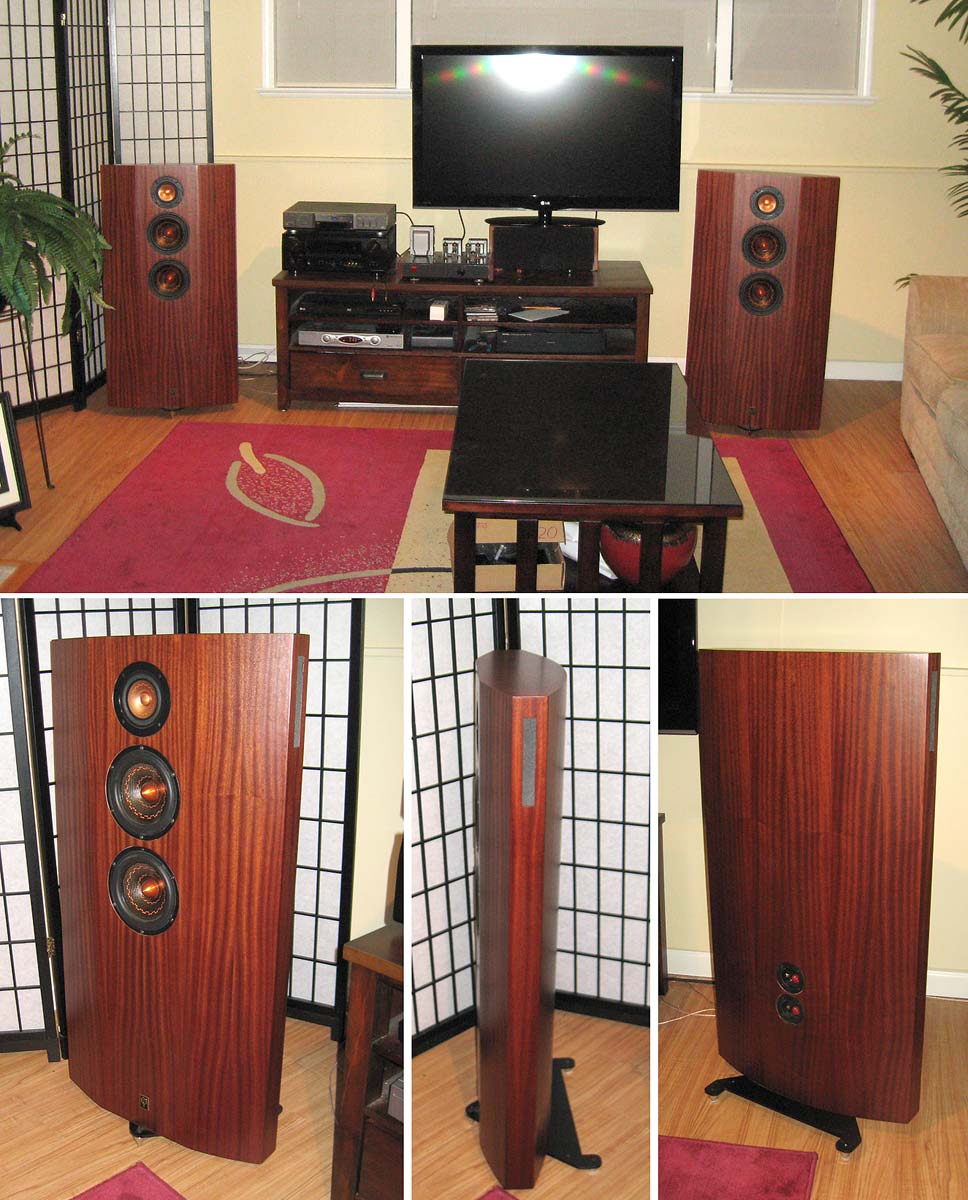 P10-hifi Alpair 7.3eN + SDX7eN FAST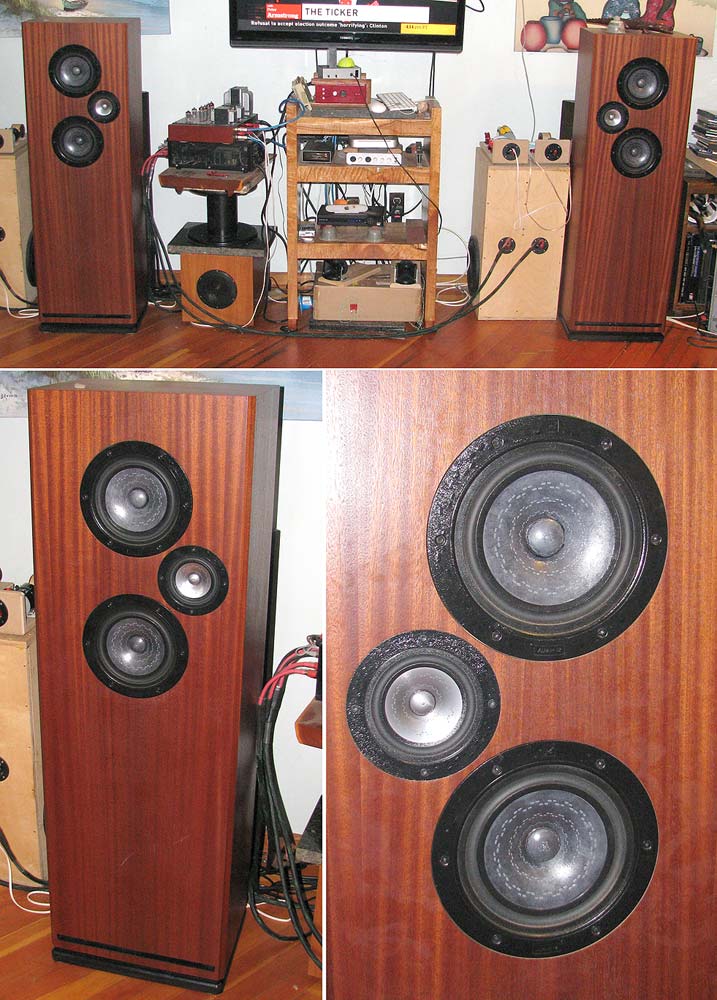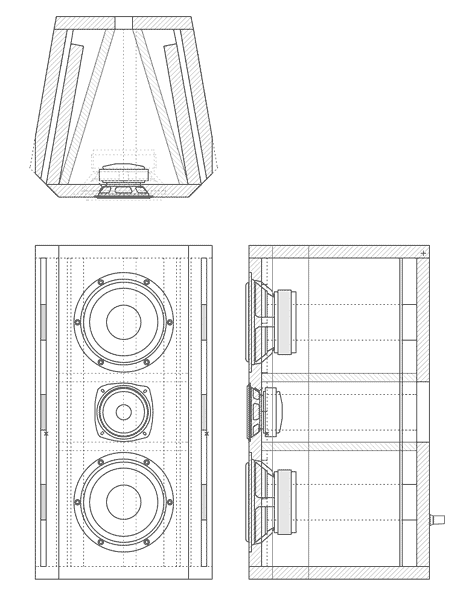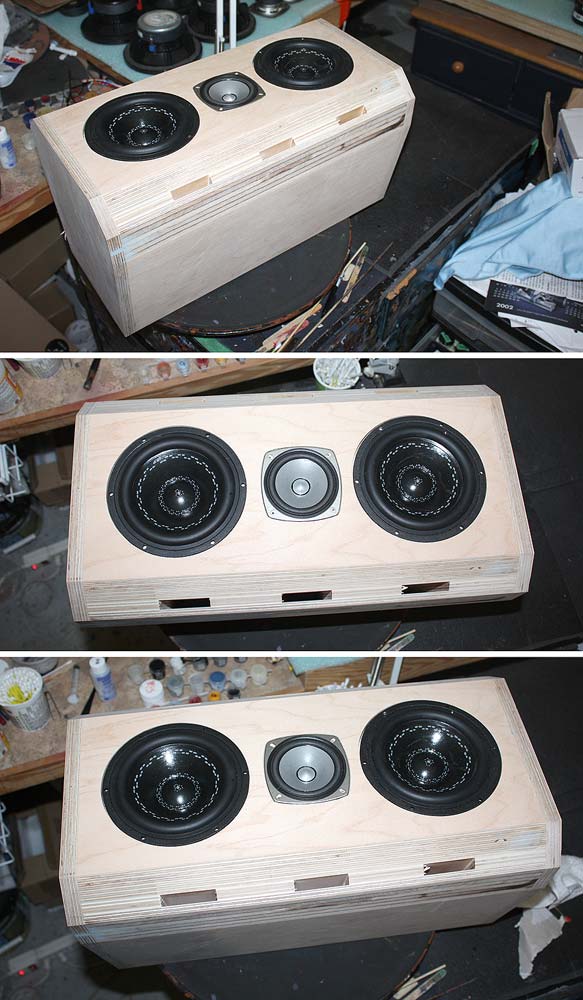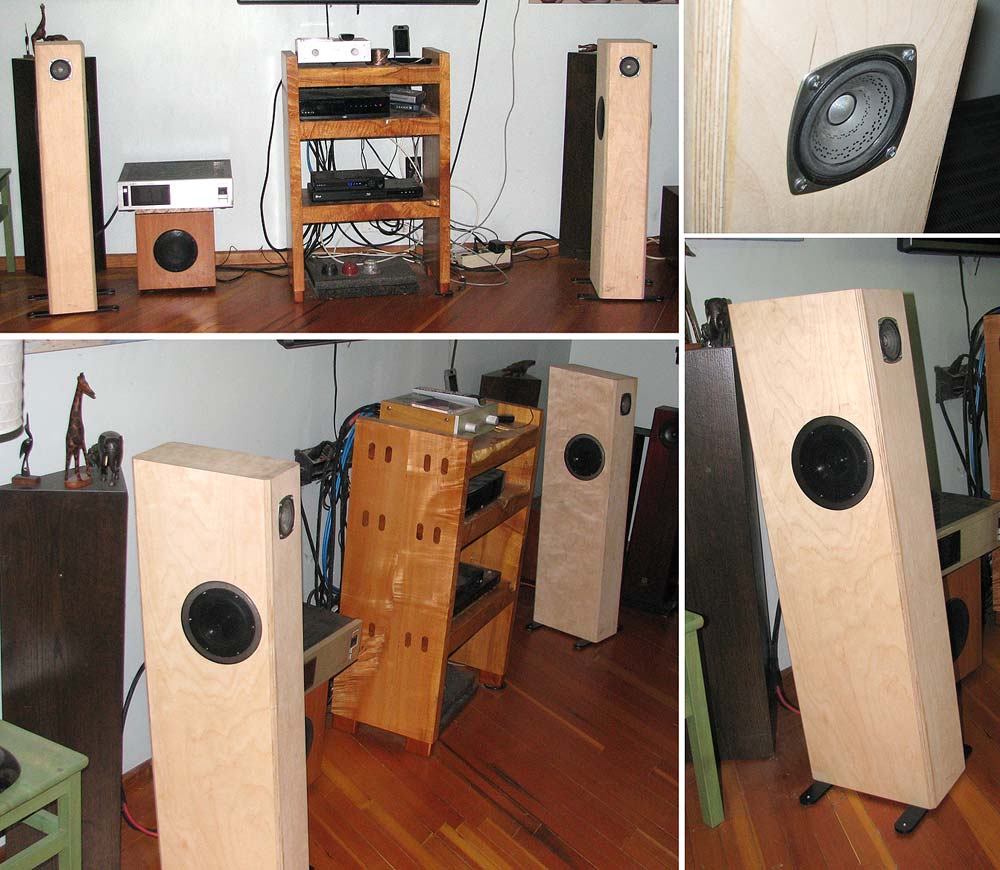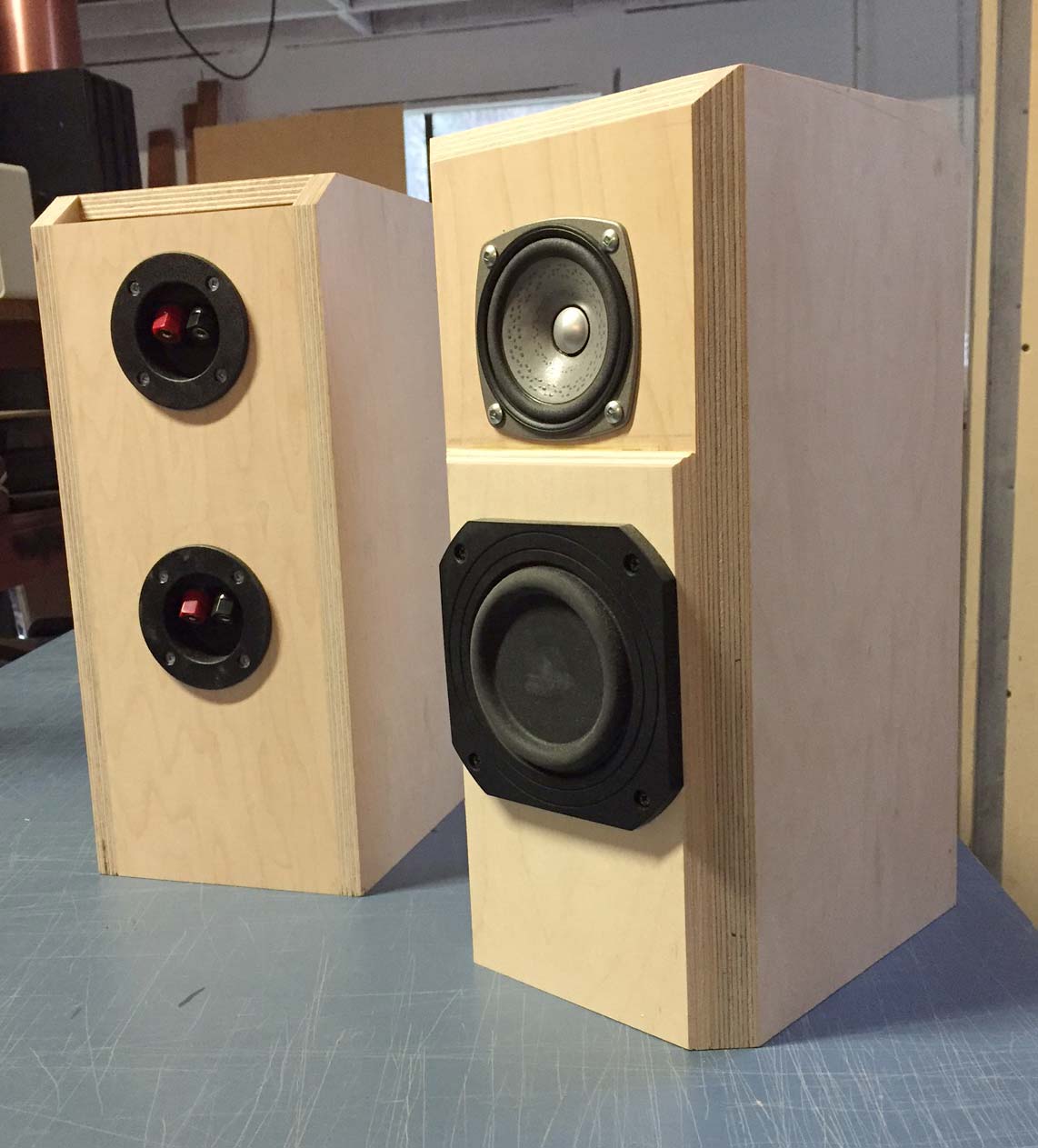 And the inside of a (elaborate) PLLXO.
And to addres sthe subject of multiple FRs in one box, i have given much thot to dealing with the issue of combing at high frequencies. A custom design i did for a fellow in Scandinavia lead to this document with possible filter options. The more i think about it, the more i like the series option, despite the signicant variations in impedance. The levels always remain the same as a single driver, but as you go down in frequency there is one driver, then 2, then 4 in the low bass. I keep thinking about a build with 4 Alpair 10PeN, but i have CHBWeN in stock and lots of tweeters to fill in at the top. As lond as the caps are chossen such that the filter point is below the quarter-wave Centre-to-centre of the drivers than everything is smooth.
http://www.planet10-hifi.com/downloa...x4-wiring2.pdf
dave