Little help with VU meters.
---
Hi, I was preparing to make this VU meter driver
A simple passive logarithmic VU-meter
on breadboard when I saw topic on this forum about this board: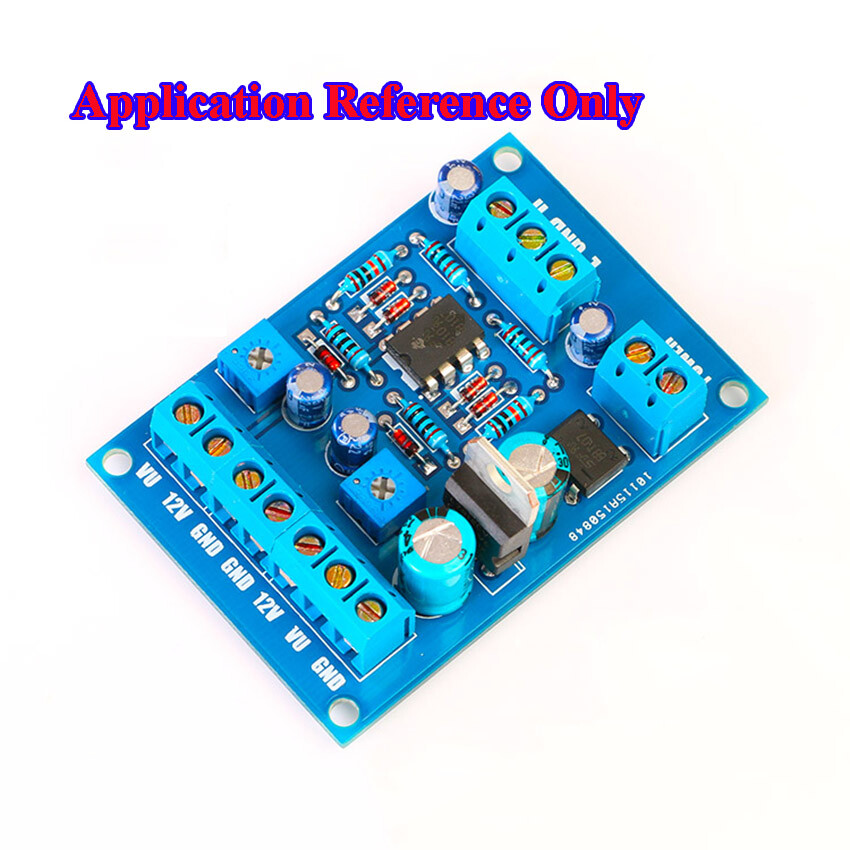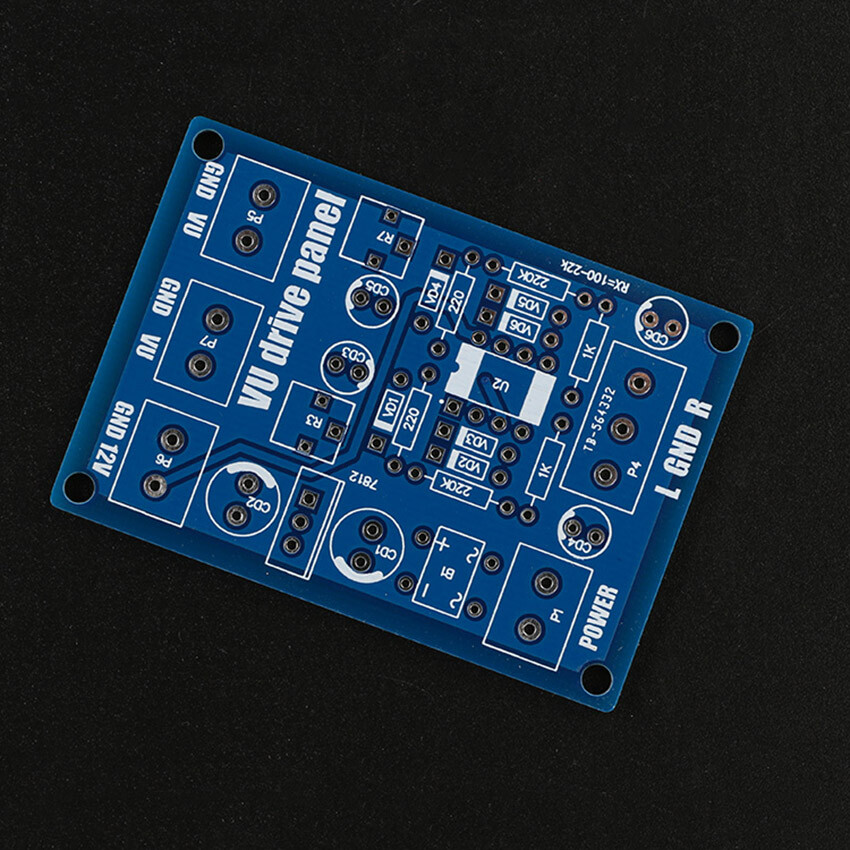 This is schematic I planned to use for breadboard project: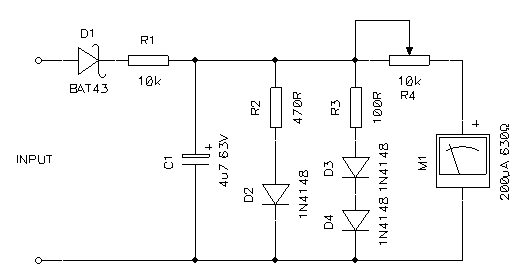 By parts they seem pretty close, could I somehow omit opamp and power stage from this board and use it like VU driver from schematic?
Will post sch from ebay board if I manage to find it, thanks.
I think IC is lm358n
This board could help, they are pretty similar: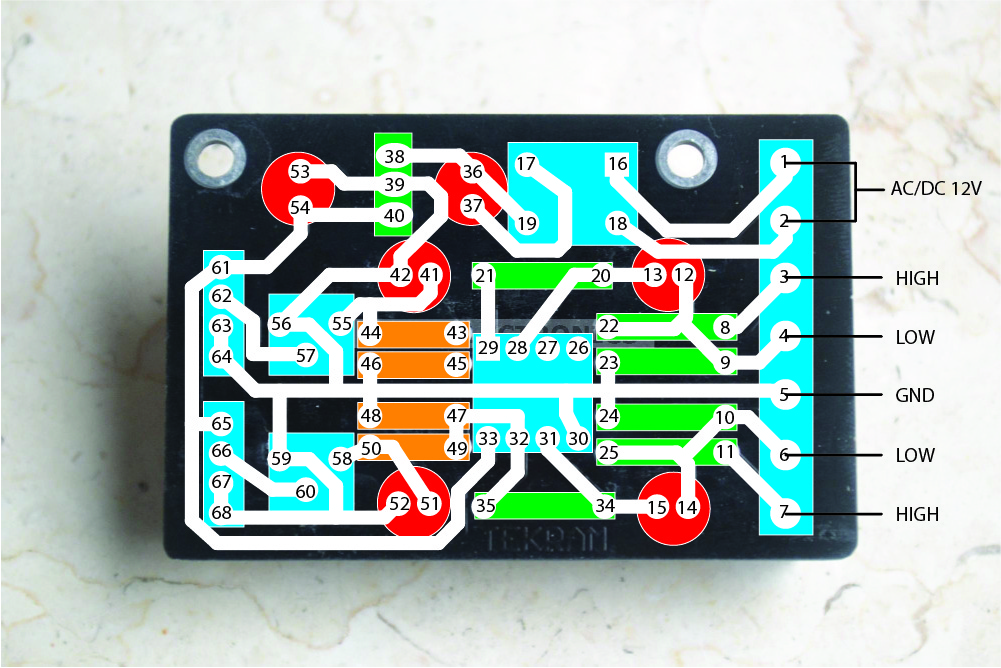 ---
Last edited by nenad88; 17th June 2020 at

12:20 PM

.