diyAudio Member
Join Date: May 2005
Location: Vancouver BC Canada
Jam's Comments -TU-8340
---
Jam's Comments -TU-8340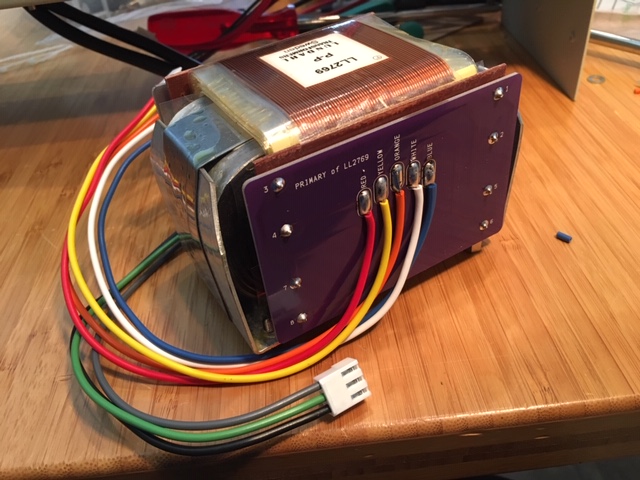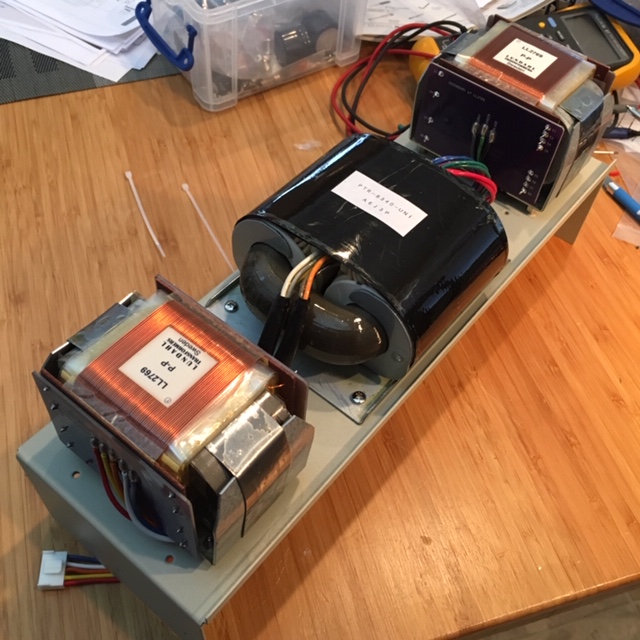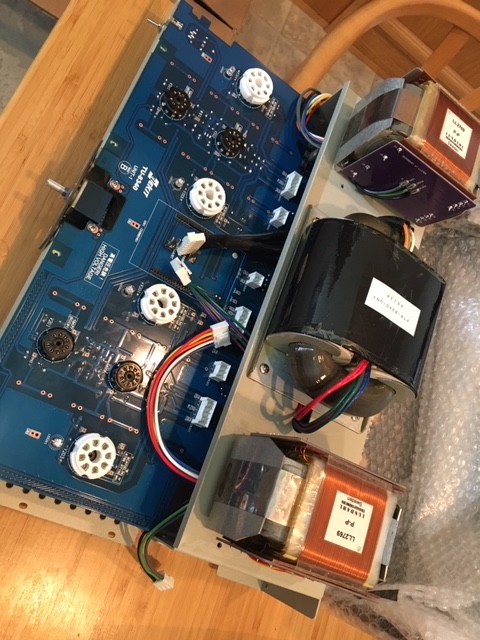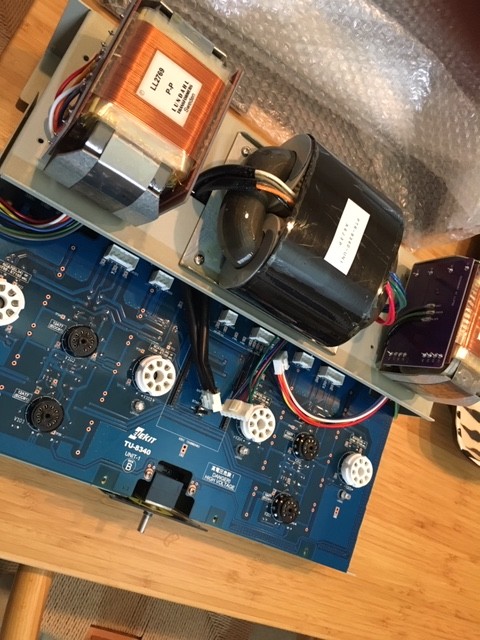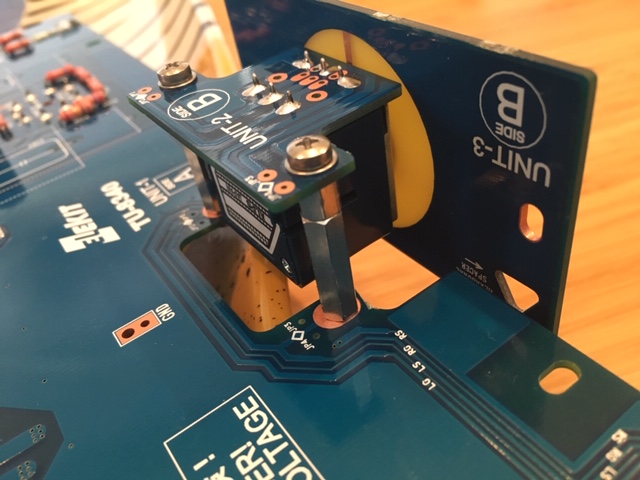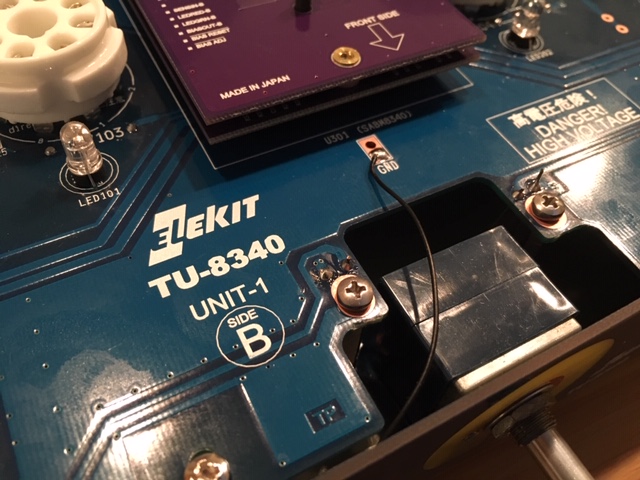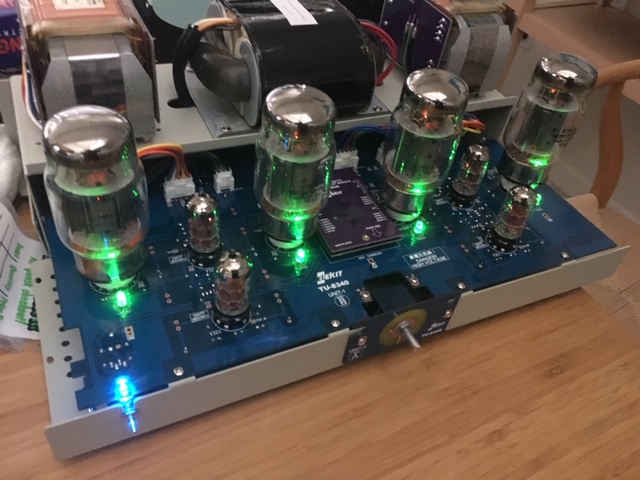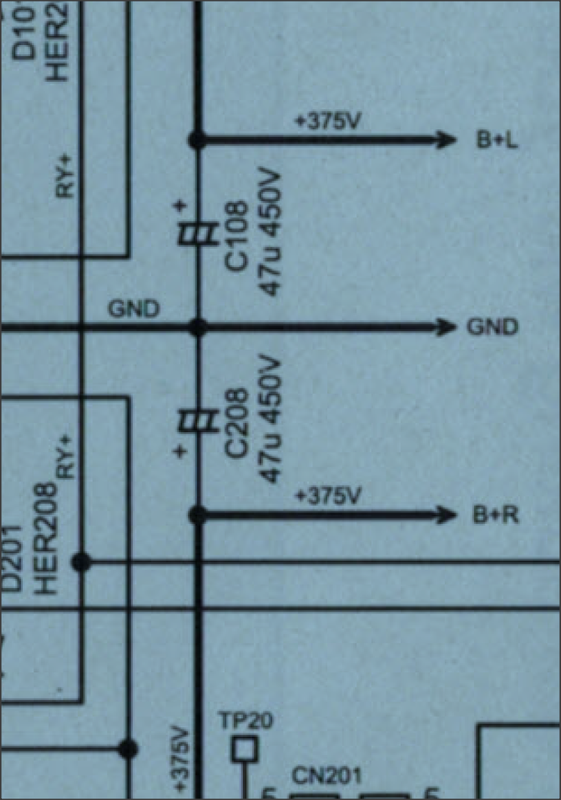 This is Jam's modification
Hi Victor,
The amplifier sounds great.
The mods I recommended are to replace C115 and C215 from 220uF 450V to 470uF 450V. Check to see if replacements fit,
The other change is to replace C108 to C218 from 47uF 450V to 100uF 450V and bypassing them with .047uF 630V capacitors on other side of pc board. If you installed the Mundorf capacitors
in place of the existing coupling capacitors these would make a good bypass.
Best,
J