diyAudio Member
Join Date: May 2005
Location: Vancouver BC Canada
AER BD4
---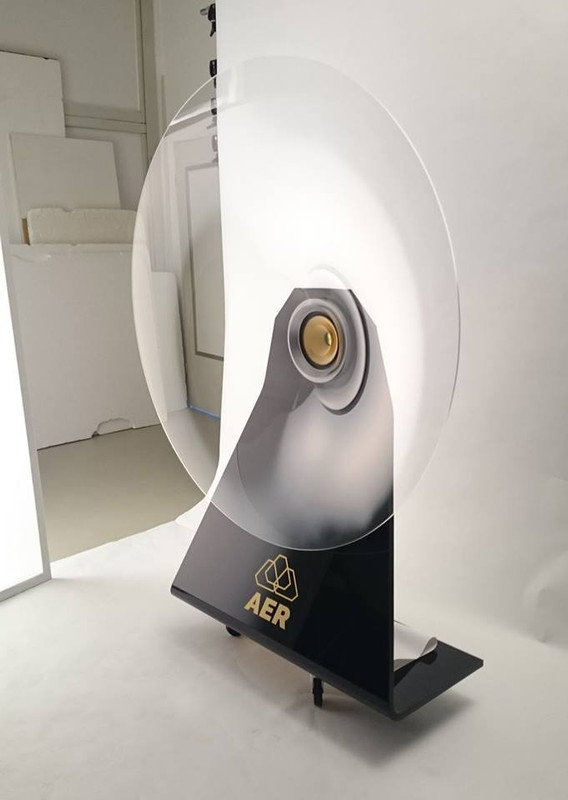 Extracted from Stereophile
Herb's First Morning in Munich | Stereophile.com
So, folks, here are a couple things you need to understand about Munich High End 2018:
As a rule, Europe brings to audio a different aesthetic and perspective than America—they are way less into giant, million-dollar, solid-state amplifiers and way more into low-power tube amps. And . . . they are definitely into horn loudspeakers in a way that most Americans cannot fathom. I was in Munich for three days and I could never have covered all the rooms featuring horn speakers. Can you imagine that many horn speakers at CES, RMAF, or AXPONA? I can't.
Mainstream taste in American high-end audio leans towards a kind of left-brain precision in detail, imaging, and, of course, super-tight bass response. Europeans, on the other hand, take a more colorful right brain approach. Europeans understand that presence = essence and they demand a lot corporeality from their hi-fis. Americans favor speed and focus while Europeans favor weight and body.
Americans want to see the piano. Europeans want to feel the piano—which is why they favor horns so much.



---
Last edited by vkung; 15th May 2018 at

06:25 AM

.