diyAudio Member
Join Date: May 2005
Location: Vancouver BC Canada
ERYN's AER BD2/B
---
Hi Victor,
Just finished installation of the drivers and I did some audition for a couple hours. My impression of the AERs are amazing and they are a perfect match with the TU 8600. I listened to some vocals, light jazz, classical strings and the details are fantastic. Surprisingly, I find the bass of the speakers is very good and sufficient for my taste. So far I only use 15- 25% of the volume of the TU8600. AER did a great job in designing of this Jazz horn speakers. I attached a few photos for you during my installation process.
Thanks again for bring us amazing products!
Eryn
Hi Victor,
Thanks! That's a truly amazing full range driver, no wonder more expensive horn use thd same driver. I'm surprised I didn't mess up, sucessfully finished the cabinets and installed the drivers.
Other than the sufficient, I really love the mid-range and the highs. The vocals and violin are amazing, one of very few speakers can do that. The fine details of vocal and the emotions of the strings and bows of violin is unforgettable. These drivers can accomplish these with ease
Thanks!
ERyn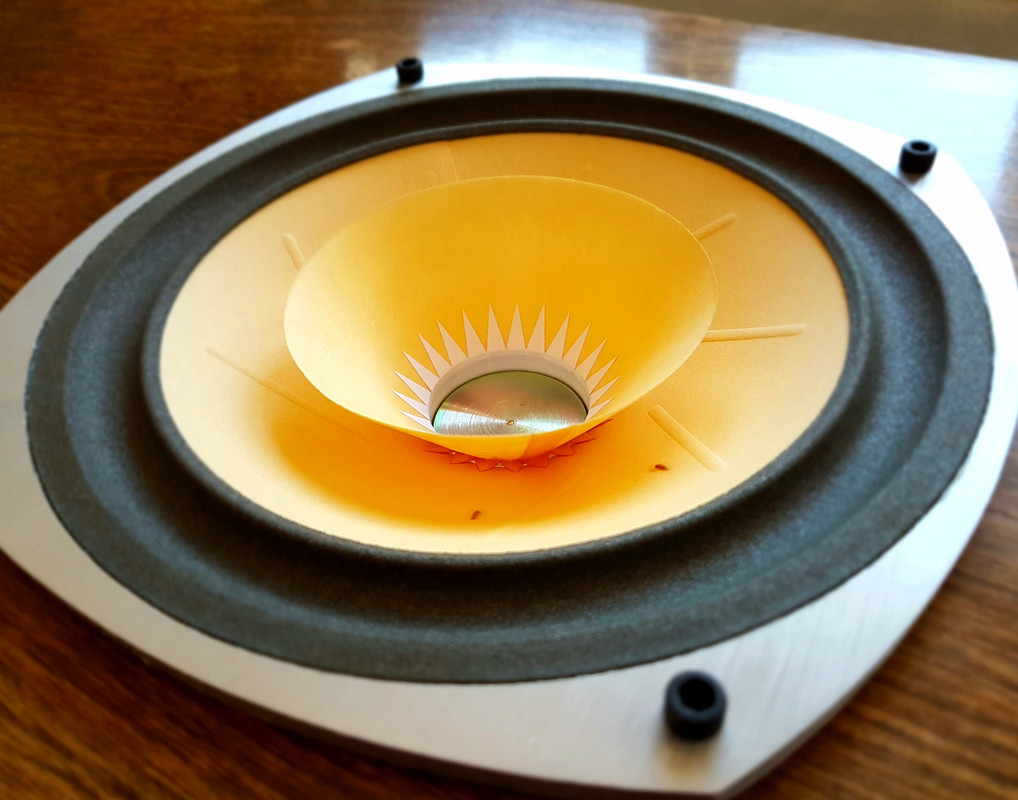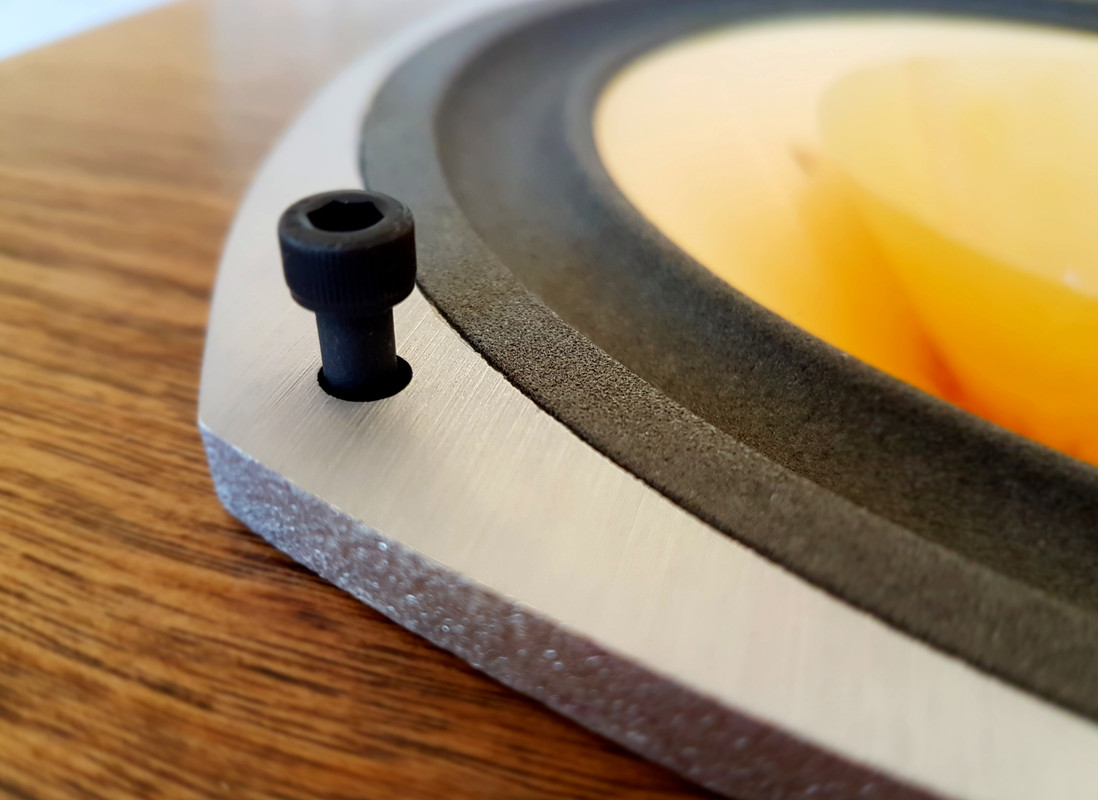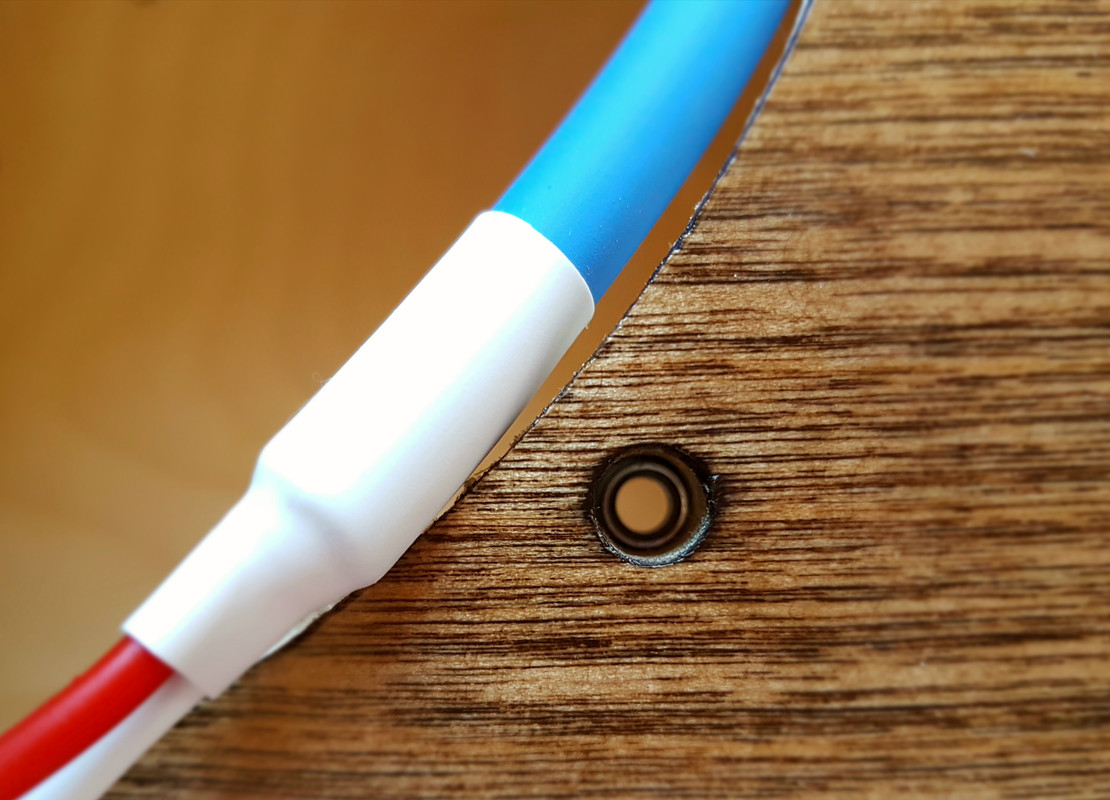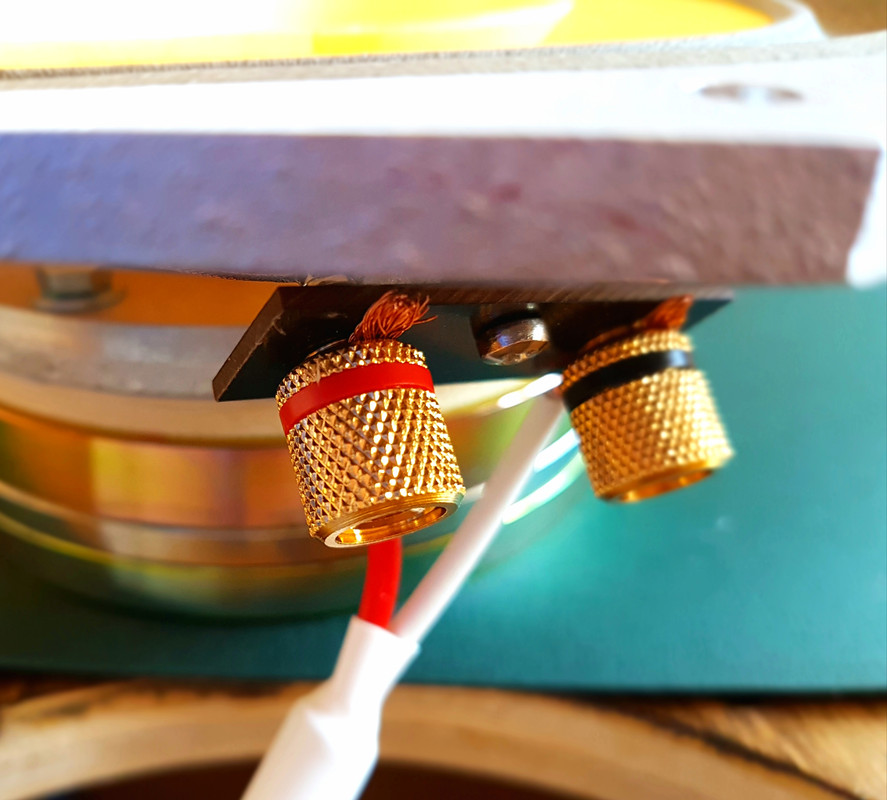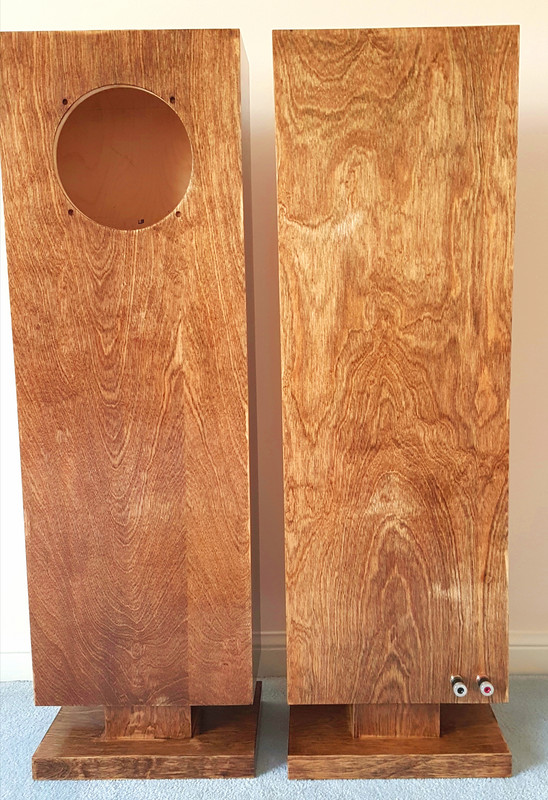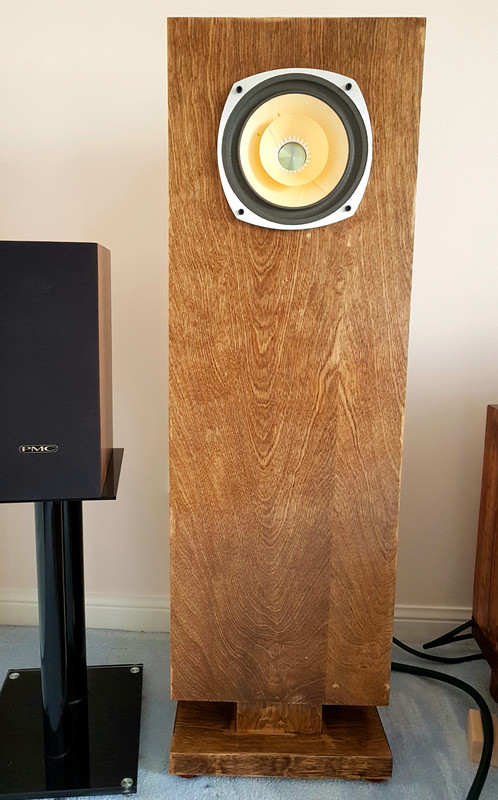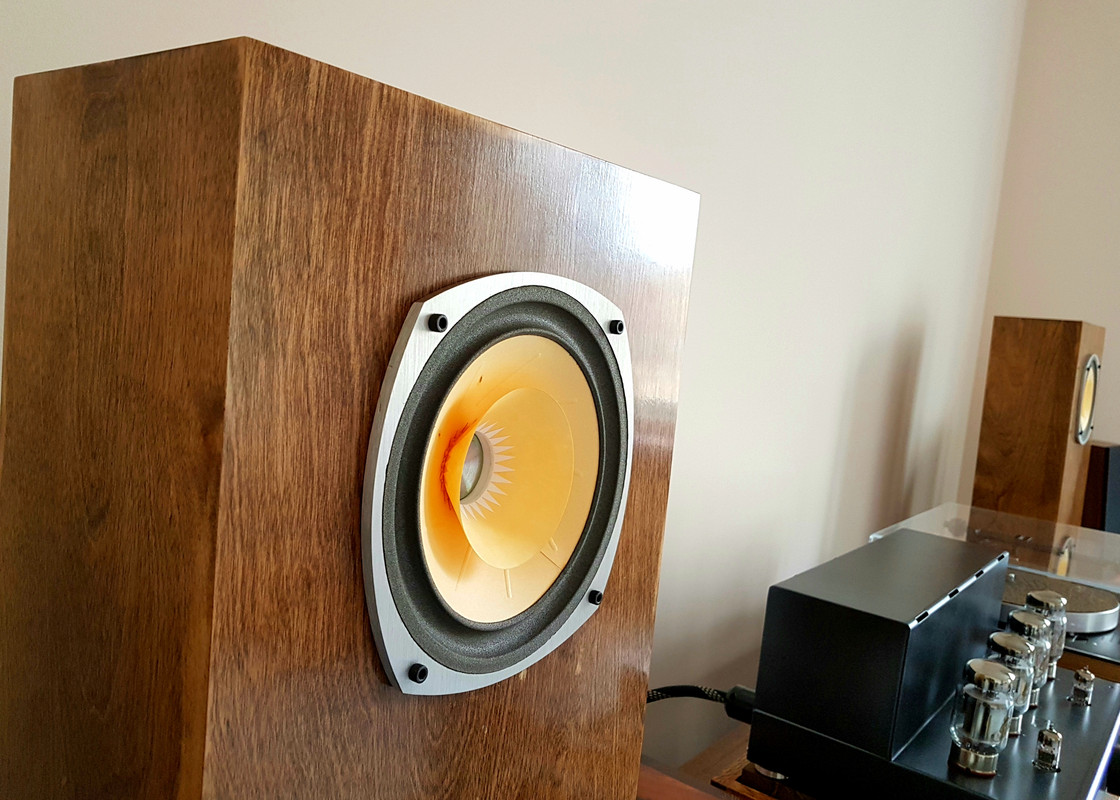 ---
Last edited by vkung; 15th April 2018 at

04:01 AM

.