ELEKIT TU-8100 PCL86 Class A SET AMP

TU-8100 is a Big Bargain... It includes a pair of NOS Siemens PCL86 too....

What you can buy for $275..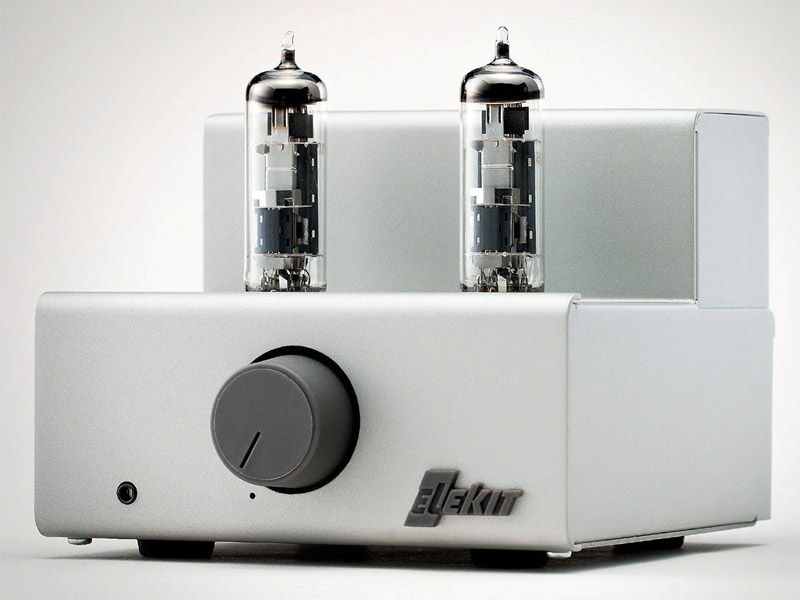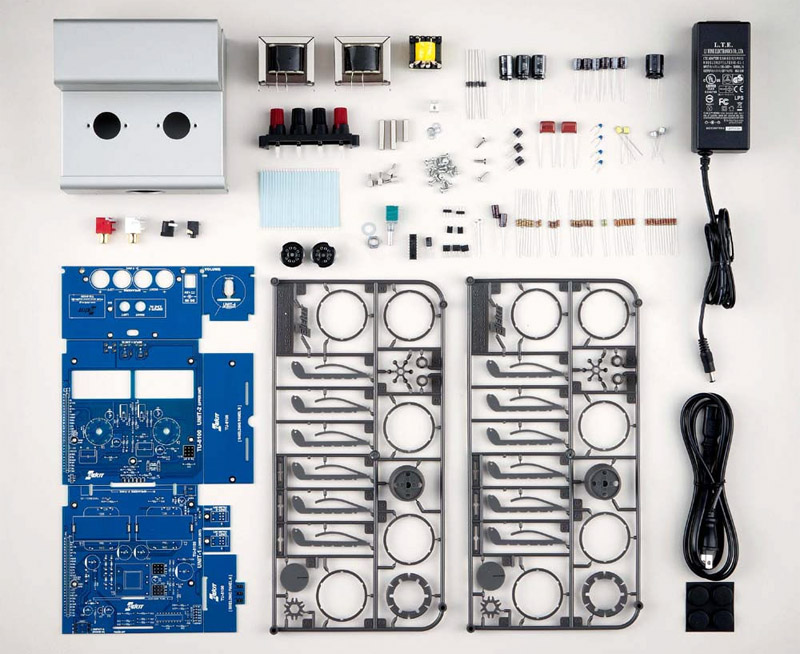 The Elekit TU-8100 Class A SET amp has a small footprint, but can deliver surprisingly good tube sound. It includes a pair of Seimens PCL 86
It is an excellent amp for a desktop audio system.
Build Ease and Time: Great instructions and very easy to build.
These 5 videos were posted by 12voltvids in Ebay to help you to build your first tube amp.
Part 1
YouTube
Part 2
YouTube
Part 3
YouTube
Part 4
YouTube
Part 5
YouTube
You can power TU-8100 with a by 12V car battery
Car Battery
https://www.youtube.com/watch?v=MXlxKlBID_Q
Also with Elekit USB-DAC too
USB-DAC
https://www.youtube.com/watch?v=lNTLWCIUBNc
English assembly manual included
Made in Japan
$275.00
[specifications]
●Vacuum tube: PCL86(14GW8)X 2 Siemens (included)
●Output: In 2W +2W (THD=10%, 1kHz, 6 Ω load)
●Input: 500mV (INPUT-1: RCA jack)   : 150mV (INPUT-2: a stereo minijack)
●Residual noise: 40μV (IEC WEIGHTING))
●Frequency : 23Hz - 33kHz
●Speaker impedance: 4-8 Ω
●Output terminal: Binding terminal (the banana plug use possible )
●Main body power supply: DC12V 2A
●Dimensions: including the W142 X H136 X D178mm
●AC adapter: AC100 - 240V (50-60Hz)
●Shipping weight :3.2 Kg