USB isolators (filters) for audio: passive or active
---
There are several types of these "thumbdrive"-like devices avail.
Some are dedicated (and $$) audiophile products, like:
AudioQuest Jitter Bug (this is passive):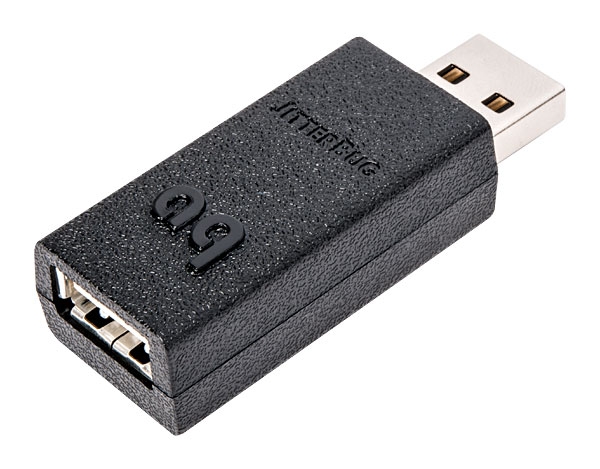 And there are "active" devices for audio:
HiFimeDIY USB Isolator -- USD29.99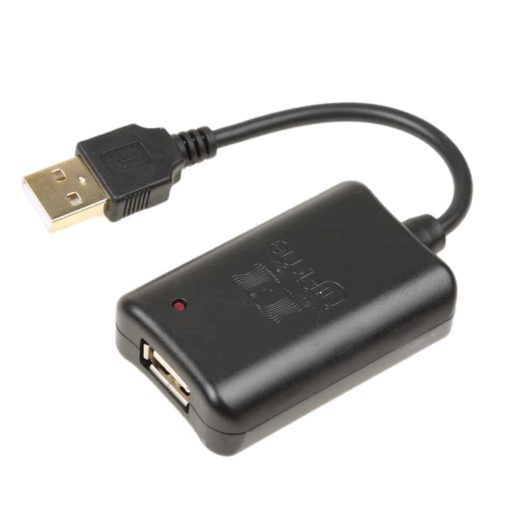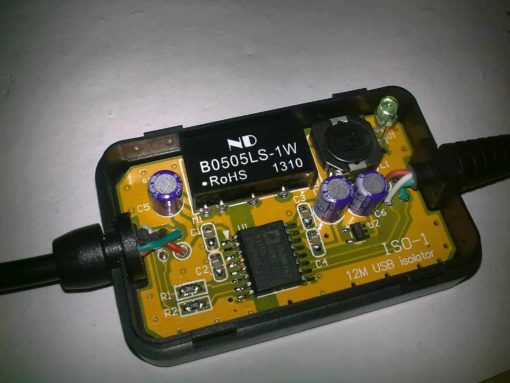 HiFimeDIY state that:
Quote:
ADUM4160 Support USB "full speed" 12Mbit/s, but not "high speed" 480 Mbit/s.
Support USB "Low speed" 1.5Mbit/s (internal switch needs to be set to L). – Alternatively look here for the hi-speed version
So they suggest their $100 "Hifime High-Speed USB Isolator version" for "hi-speed" because:
Quote:
If you have tried our USB isolator in the past and found it wasn't compatible with your equipment, then there is a very good chance that the new High-Speed isolator will work. It supports all USB transfer modes, Low (1.5Mbps), Full (12Mbps) and Hi-speed (480Mbps). Hi-Speed 480Mbps are required by DACs that support higher than 96kHz/24bit sample rates, and also multi channel DACs.
The new isolator also provides more power, 400mA to the connected device, vs 200mA from the other USB isolator.
====================
The following are generic USB filters (not necess. audio) :
HiLetgo ADUM3160 B0505S 1500V USB to USB Voltage Isolator Module Support 12Mbps 1.5Mbps --- $15.00 USD
diymore 1500V USB to USB Isolator Board Protection Isolation ADUM4160 ADUM3160 Module -- $15.00USD
=========
Say your primary source for audio is a laptop. Nothing special.
Would you select any one of these for your USB dac? Why or why not? And how important (to audio) is speed and active vs. passive?
Suggest some alternatives.
Thanks!