Dakota DIY Show, Loudspeakers in Sioux Falls 2017
---
Hello fellow audio enthusiasts!
Midwest Audio Club is hosting yet another DIY loudspeaker show this year in the beautiful Sioux Falls, SD. This is a free show, backed by many generous sponsors and their amazing products. Come to enjoy and sample the unique speakers of many DIY builders and just socialize in a very casual and laid back atmosphere.
This event takes place June 9th and 10th, all details (and a registration form to let us plan for attendees) can be found here:
Dakota DIY 2017 | Midwest Audio Club
Just to show a little bit of what you can expect, here are a few speakers which were demo'd at the 2015 DDIY event: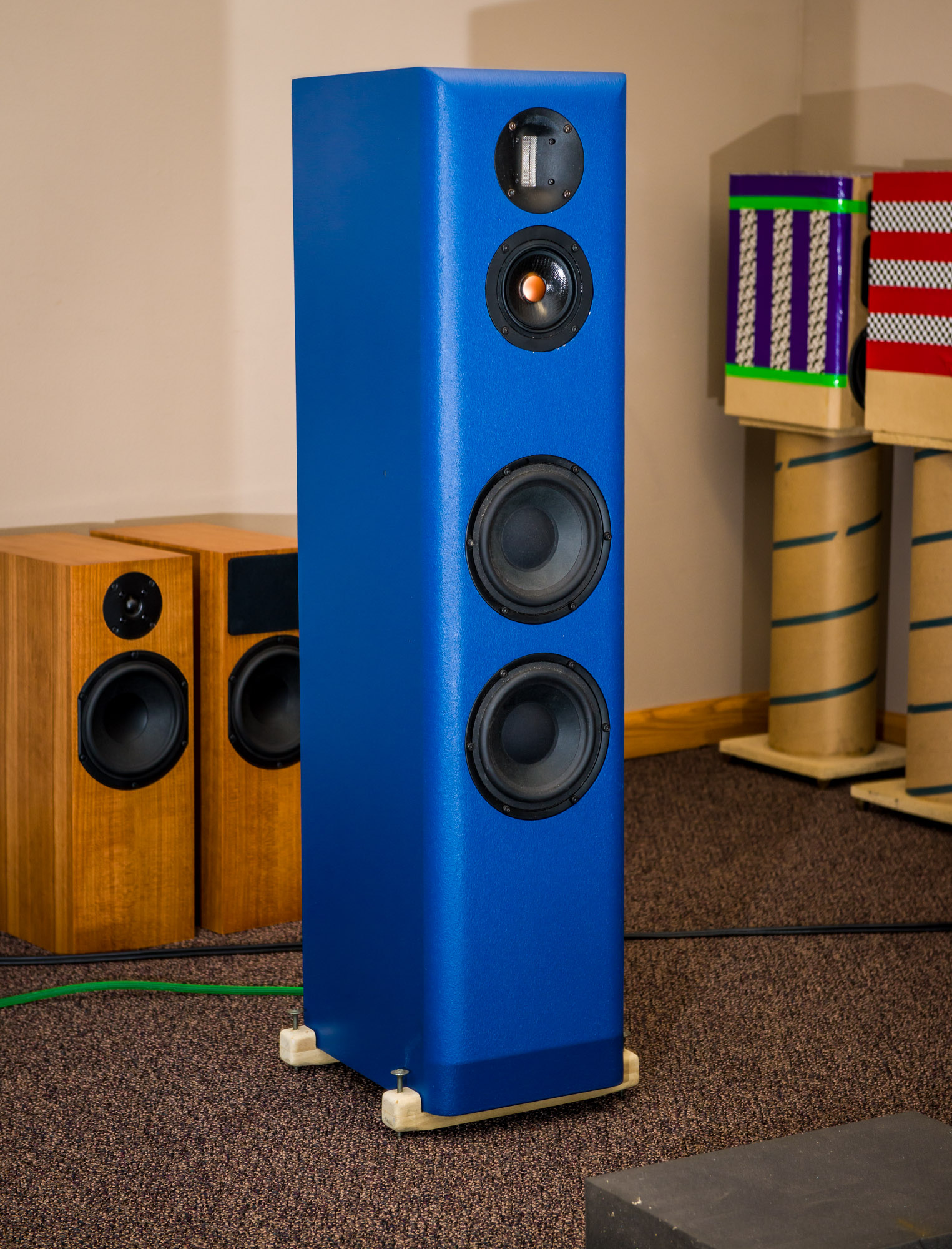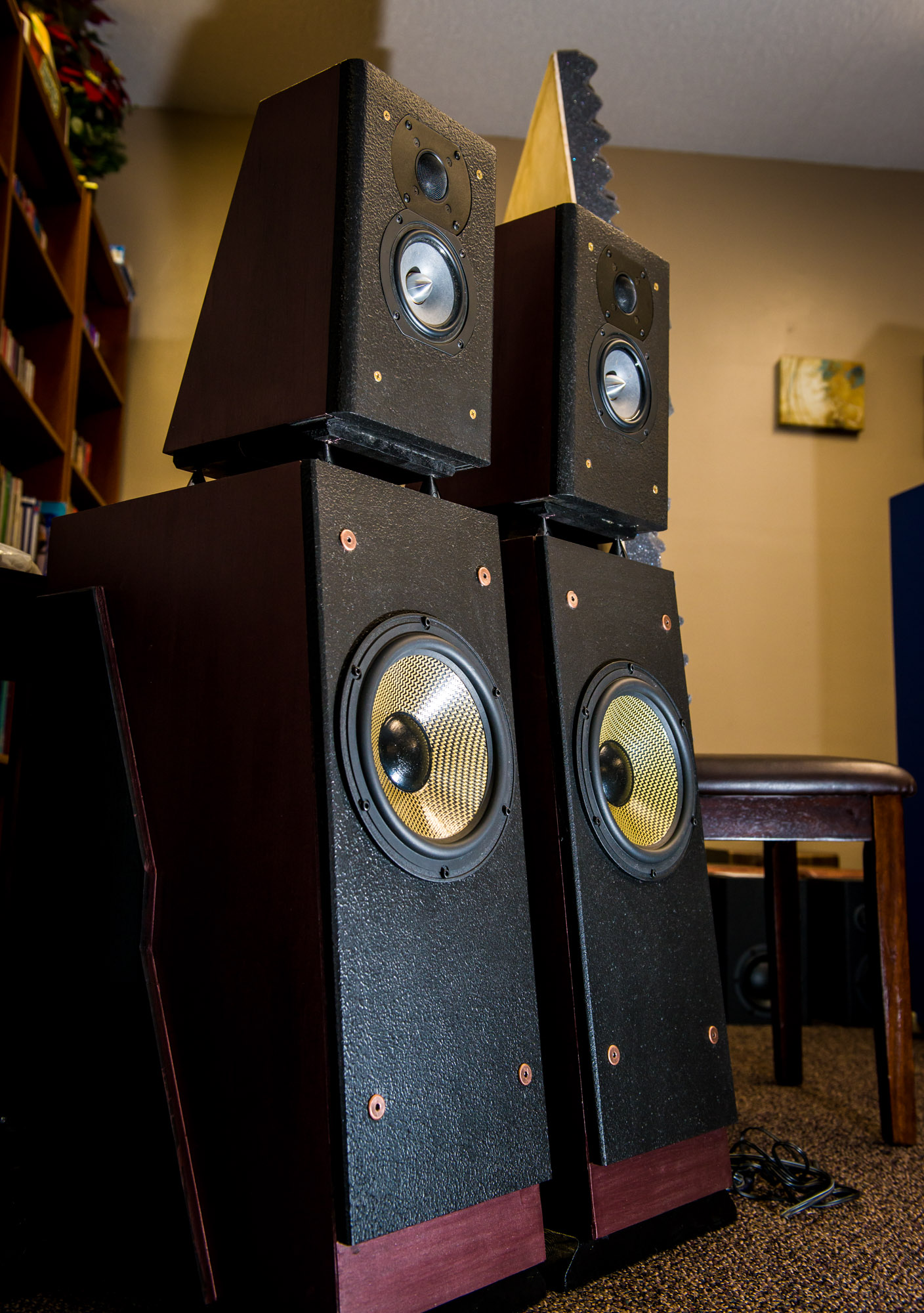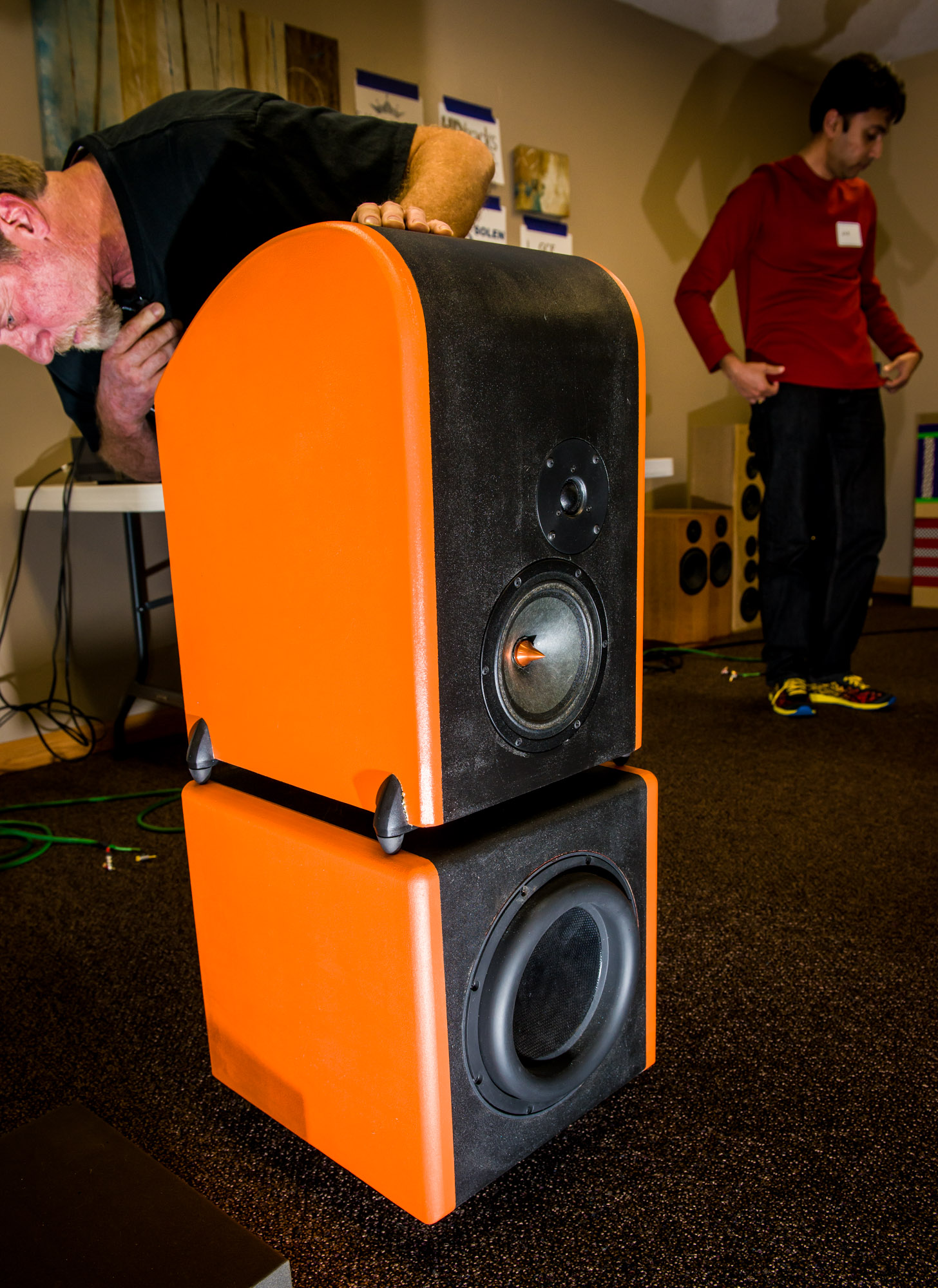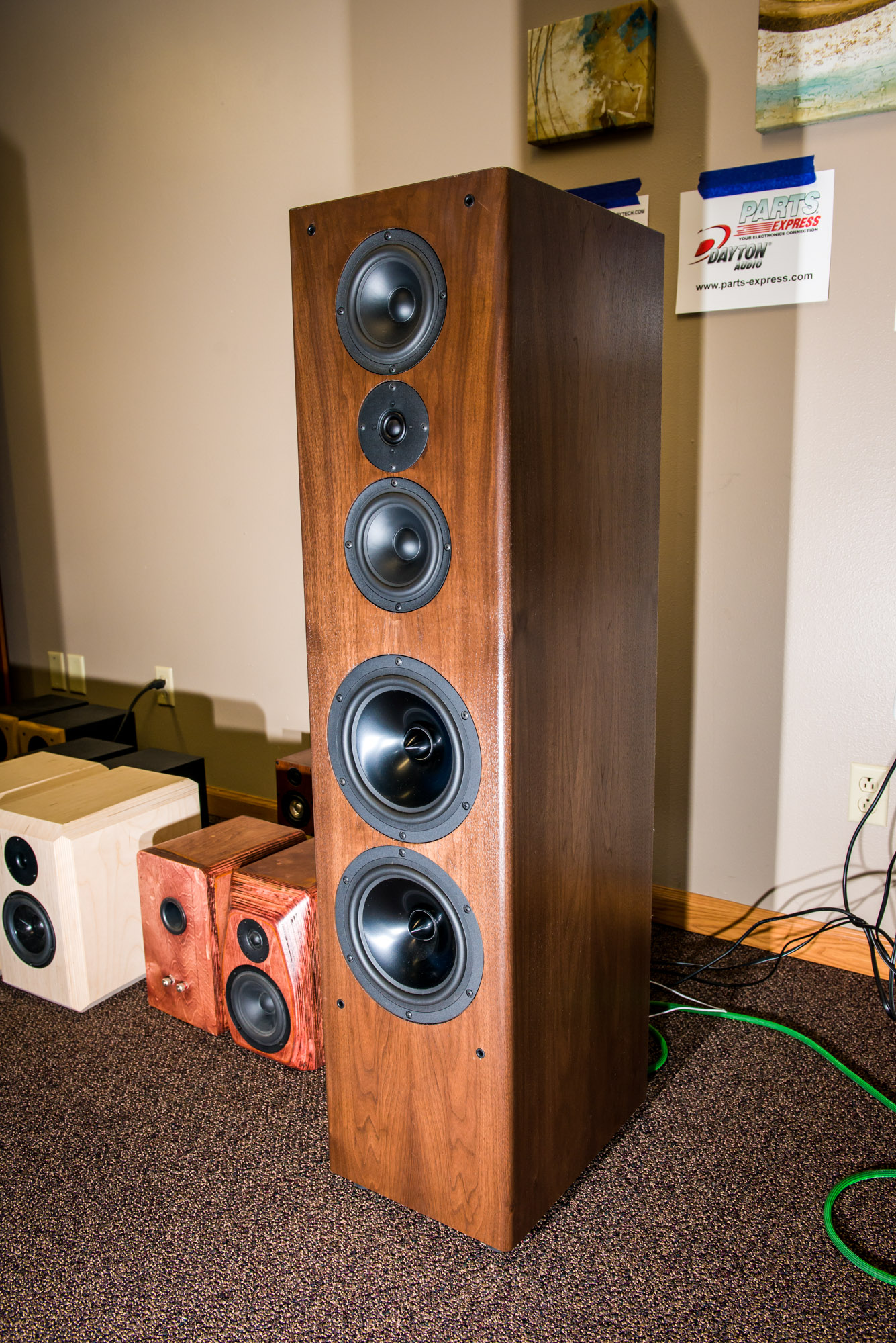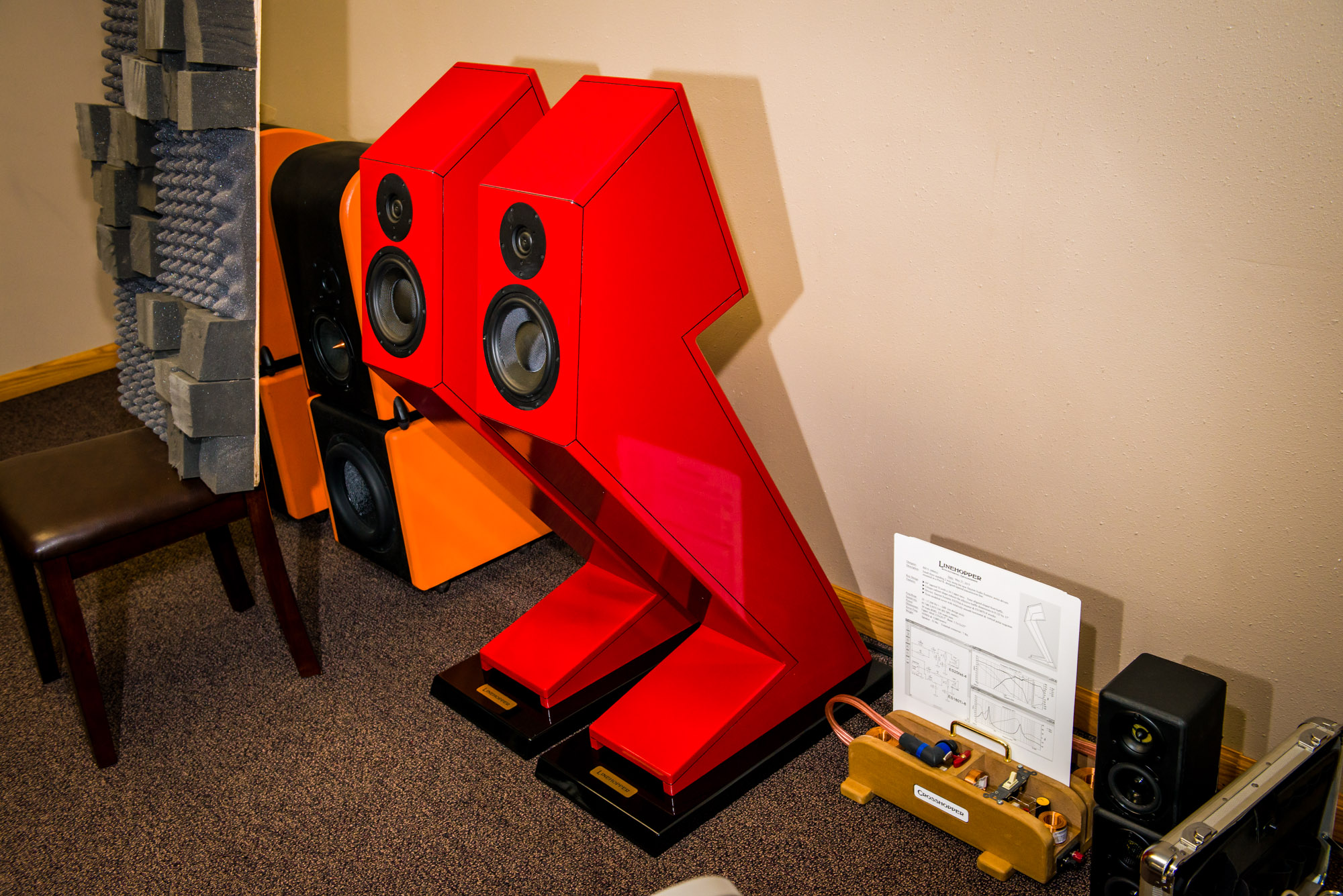 Hope to see you there!
- JP