diyAudio Member
Join Date: Mar 2009
Location: Buenos Aires - Argentina
What astx said.
Including keep the MosFets, forget Bipolars here, use driver IC as intended.
Good luck with your project.
Only point that worries me is:
Quote:
pair of 9" woofers whose impedance @20-300Hz ranges from 3.5 to 6.0 Ohm
which makes me fear: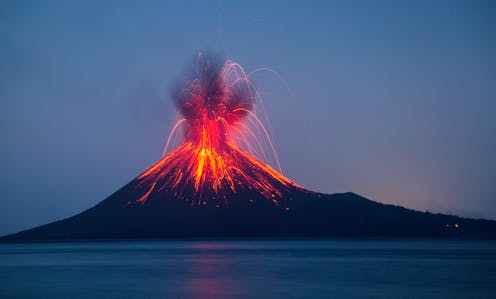 Those are 4 ohm woofers, so use them in series for 8 ohm per pair.
__________________
Design/make/service musical stuff in Buenos Aires, Argentina, since 1969.