WTB Audio Technica AT1100 S-Arm
Originally posted by Telya . . . .And the S-Arm for the AT1100.
Hi Vincent,
I have an unused NIB S-Arm suitable for the Audio Technica 1100 arm but alas, no W3 weight.
Will be interesting to see what sort of deal you intend proposing
AI
IndyAudi said:

Hi Vincent,

Sorry for the delay and it's an AT - you can contact me at : daratec (AT) hotmail dot com


Vincent,

Sorry for the delay, I intend taking a photo of the AT 1100 'S' arm and post here so you can see exactly what it looks like.

If you're still interested you can let me know.

IA
Telya said:

I had send you an mail, didn't it arrive?
Yes,thanks - Sorry for the delay but better late than never.
The box has a few external marks but the pipe is unused and almost pristine.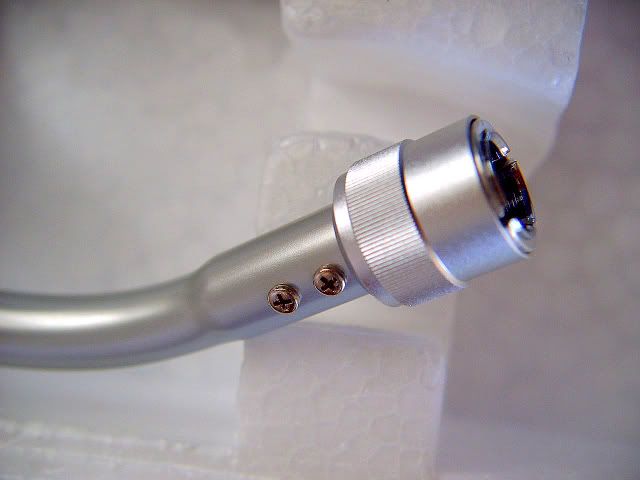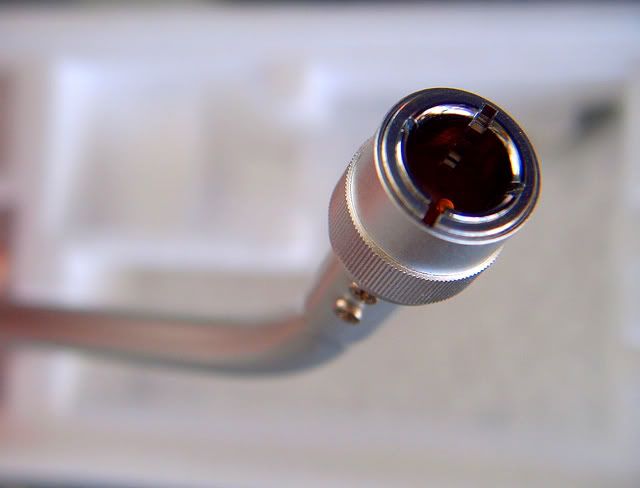 Status

This old topic is closed. If you want to reopen this topic, contact a moderator using the "Report Post" button.