I decided to build an open baffle speaker for my dad based on a pair of betsys and 4 alpha 15a's.
Inspiration came from:
https://zimmer64.wordpress.com/2015/09/13/betsy-eminence-alpha-15-a-mk-ii/
http://www.diyaudio.com/forums/wild-burro-audio/279757-my-next-iteration-betsy-ea15.html
They're made from baltic birch, 12mm and 18mm. Baffles are 12mm and 18mm, and the yet to be made 'supra-baffles' will be 18mm. I plan to slot load them as the build in the inspiration links did.
I made some progress this weekend, here are a few pics.
Baffles: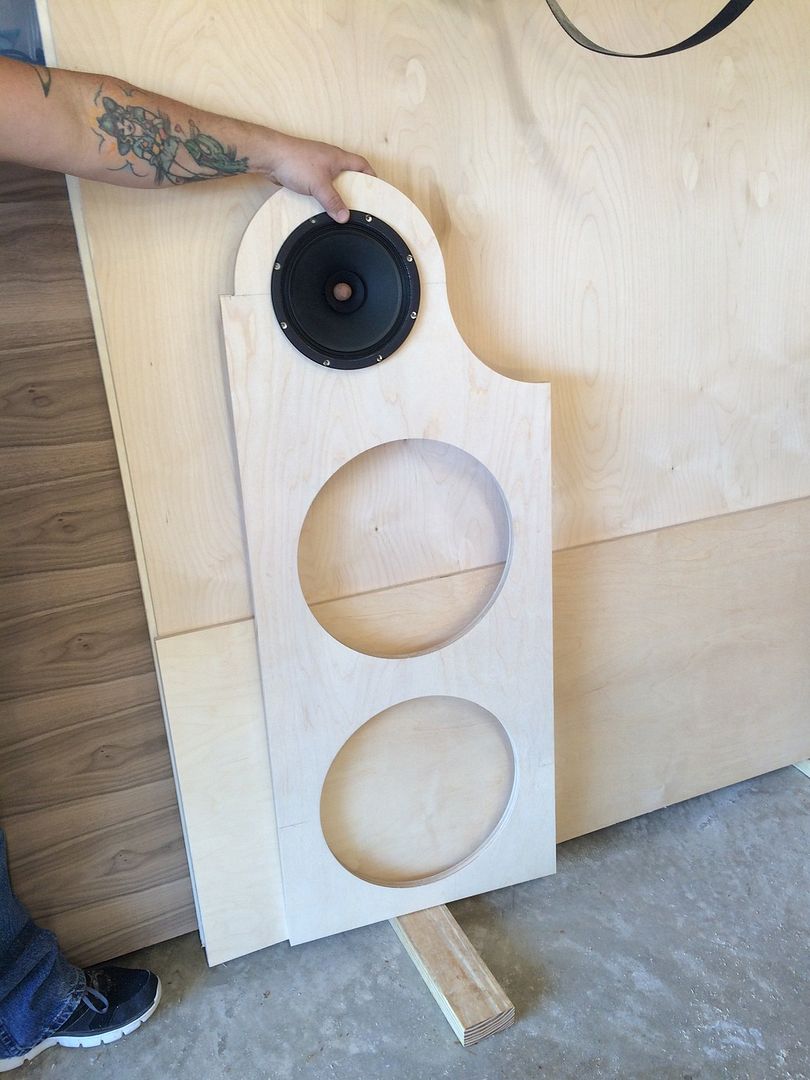 Gluing the first baffle together:
Rear brace is 12mm in the middle, flanked by 2 18mm pieces on either side: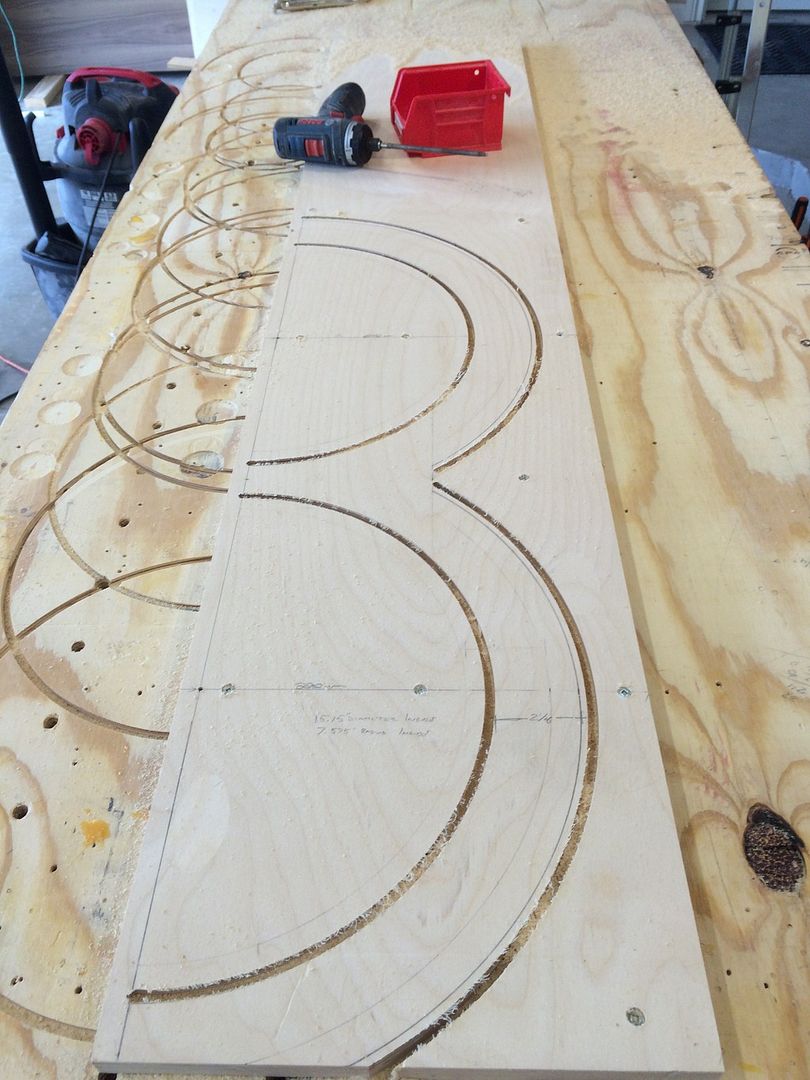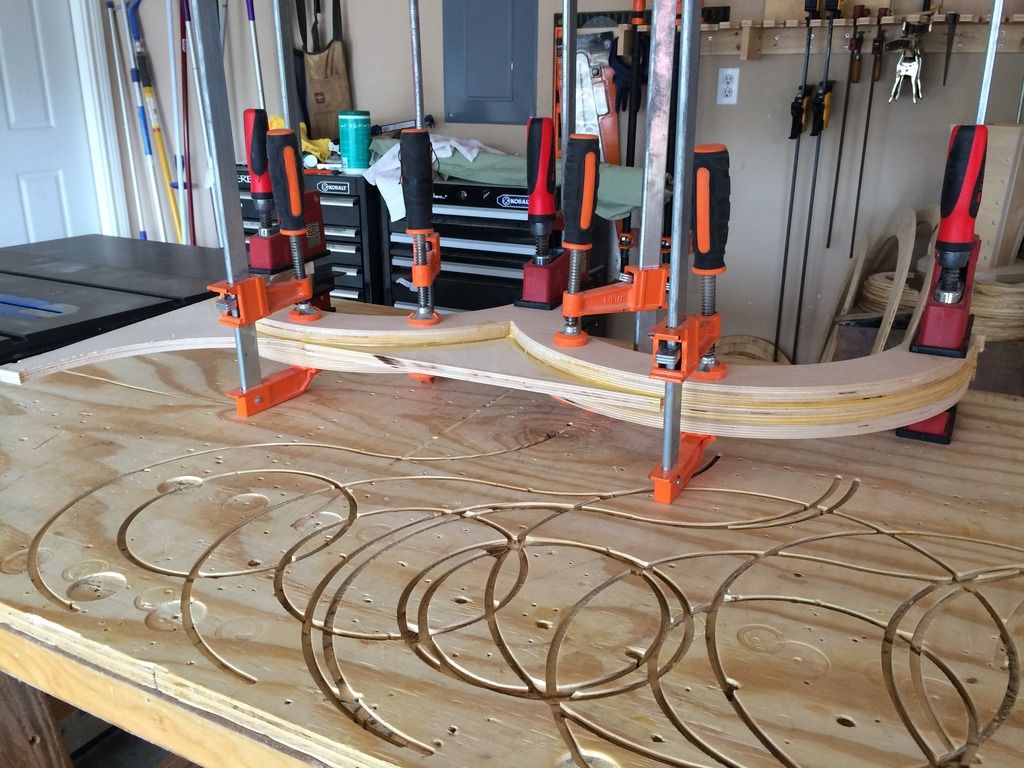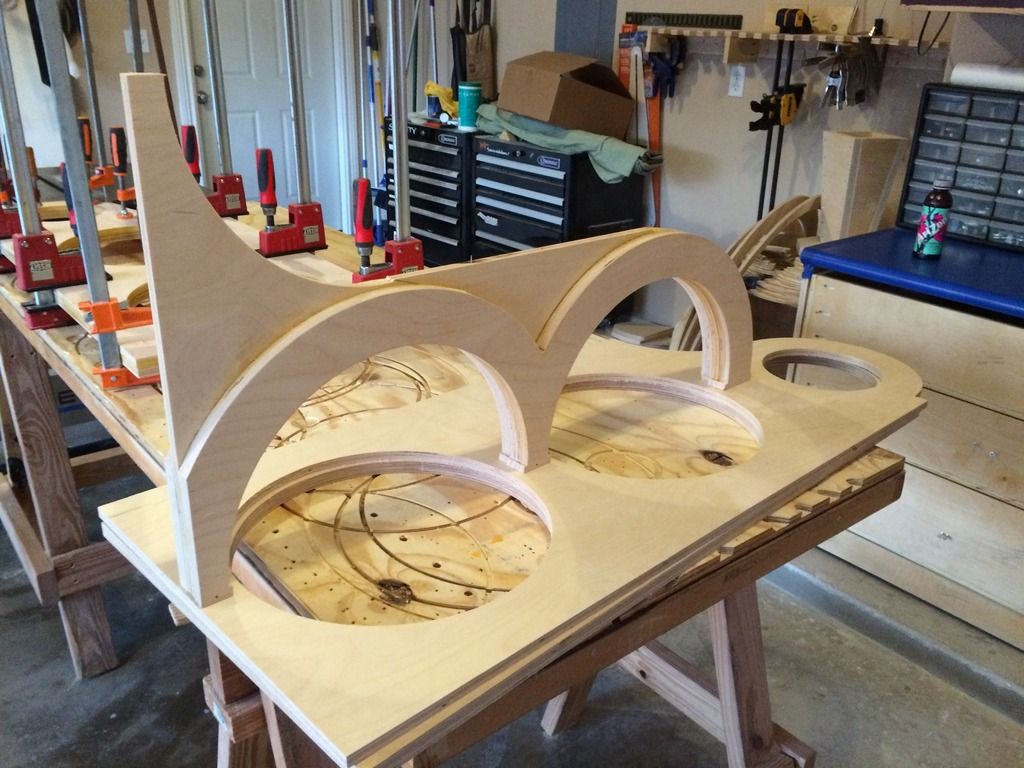 The baffles and rear braces will mount to a base made from 2 pieces of 18mm laminated together. That's the plan for now at least.
I'd like to build a passive xo, but for now I'll use a mini-dsp and a couple chip amps.