Dear forum.
I bought some old speakers from a friend (a few old philips widerange alnico's and Seas bass alinco's) in good working order, but i also got some unkown speakers from him wich i wish to id.
The first one is a Peerless Alnico widerange said the former owner. No further id's, but i made pictures. Can you Id them?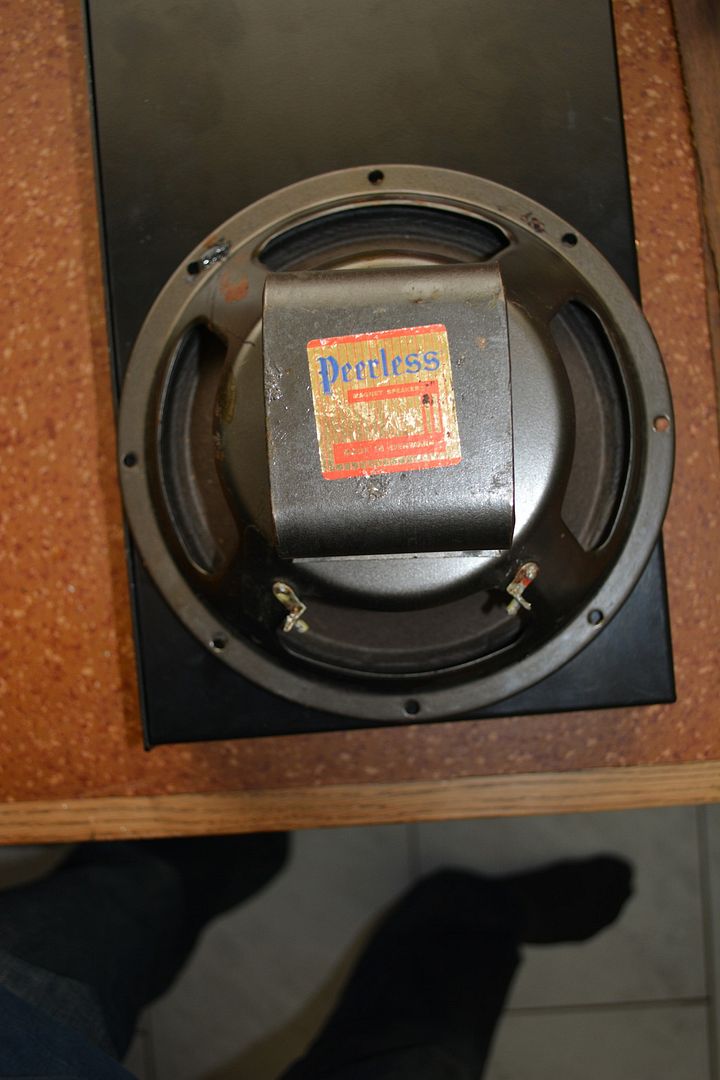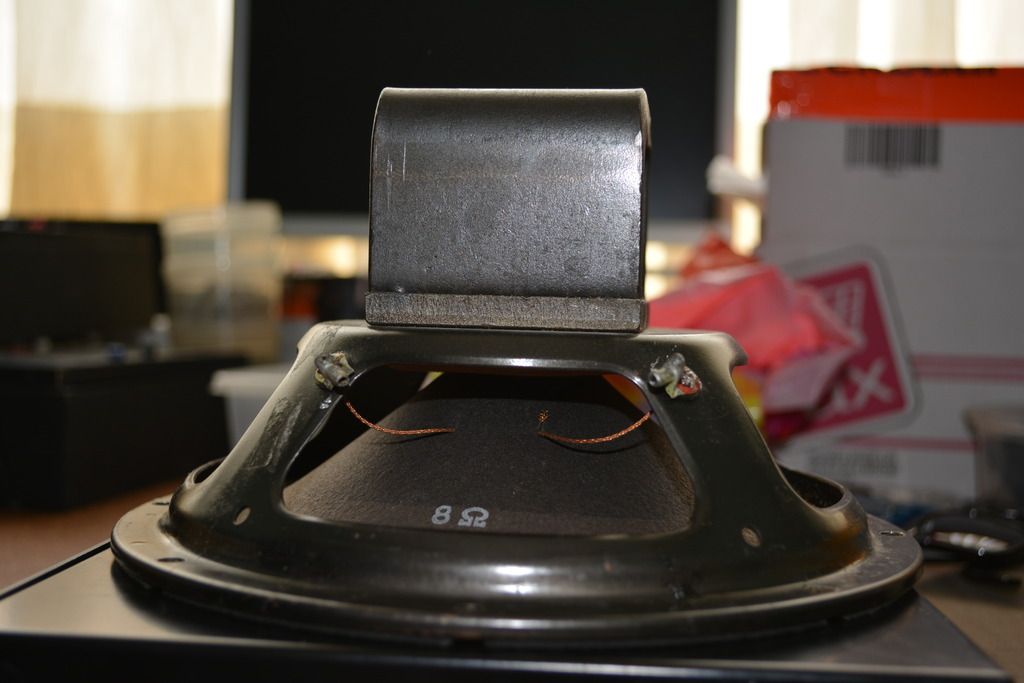 The totally unkown midrange/widerange driver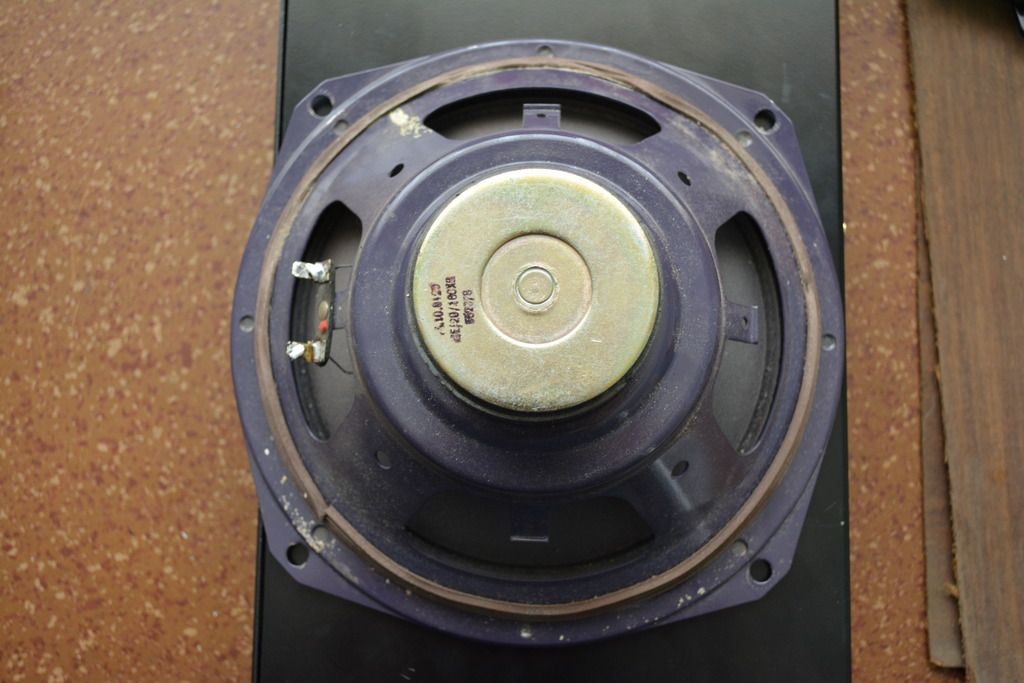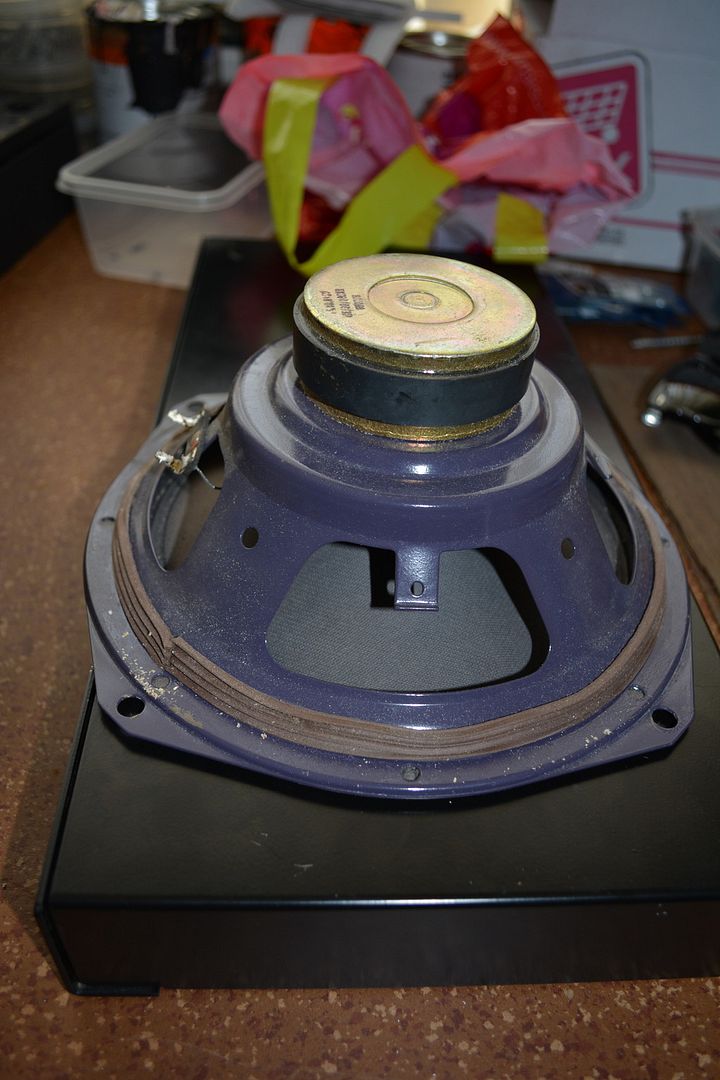 edit: uploaded the photo's elsewhere to make them visible...
Last edited:
The next one is totally unkown midrange speaker of 8ohm.




Status

This old topic is closed. If you want to reopen this topic, contact a moderator using the "Report Post" button.