Hello Everyone.
Those large ( often a little too large ) vintage floor standing speakers really appeal to me....... Klipsch , Altec Lansing , Electro Voice ......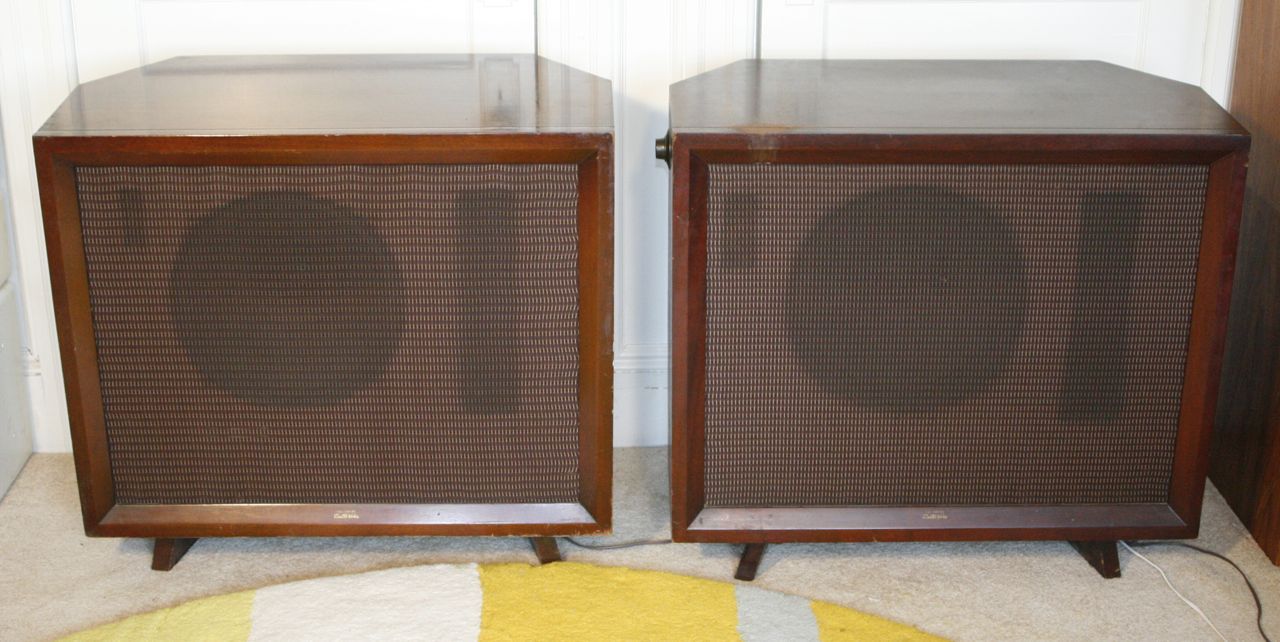 Stately EV Sentry IIIs
Altec Lansing 604s
Lovely things , but here in Australia , well , their`e not really attainable without selling one of your children.
So , I was wondering , here in the DIY AUDIO sphere , has anyone built speakers like this , diy , but using a budget approach , ( cheaper drivers and diy cabinets ) , that have not cost them a liver donation ?
And lastly , are those old cabinet plans such as the Petite Onken , or similar , really worth building and fitting with cheaper substitute drivers , or has the speaker world moved so far onward , that these old designs are truely obsolite now ?
Gentlemen , what are your thoughts ?