Hello.
My name is Max , I am engaged in the design and manufacture of acoustic systems on its own technology , totally handmade .
I would like to introduce you to my work.
My tweeter is technically similar to Heil AMT, the difference between them are- my spherical . In general, the nature of the sound remains the same , but with some changes constructivism , design and appearance . The main emphasis on quality, smooth , detailed reproduction without color .
Frequency range 3000- 35000 Hz, 20 W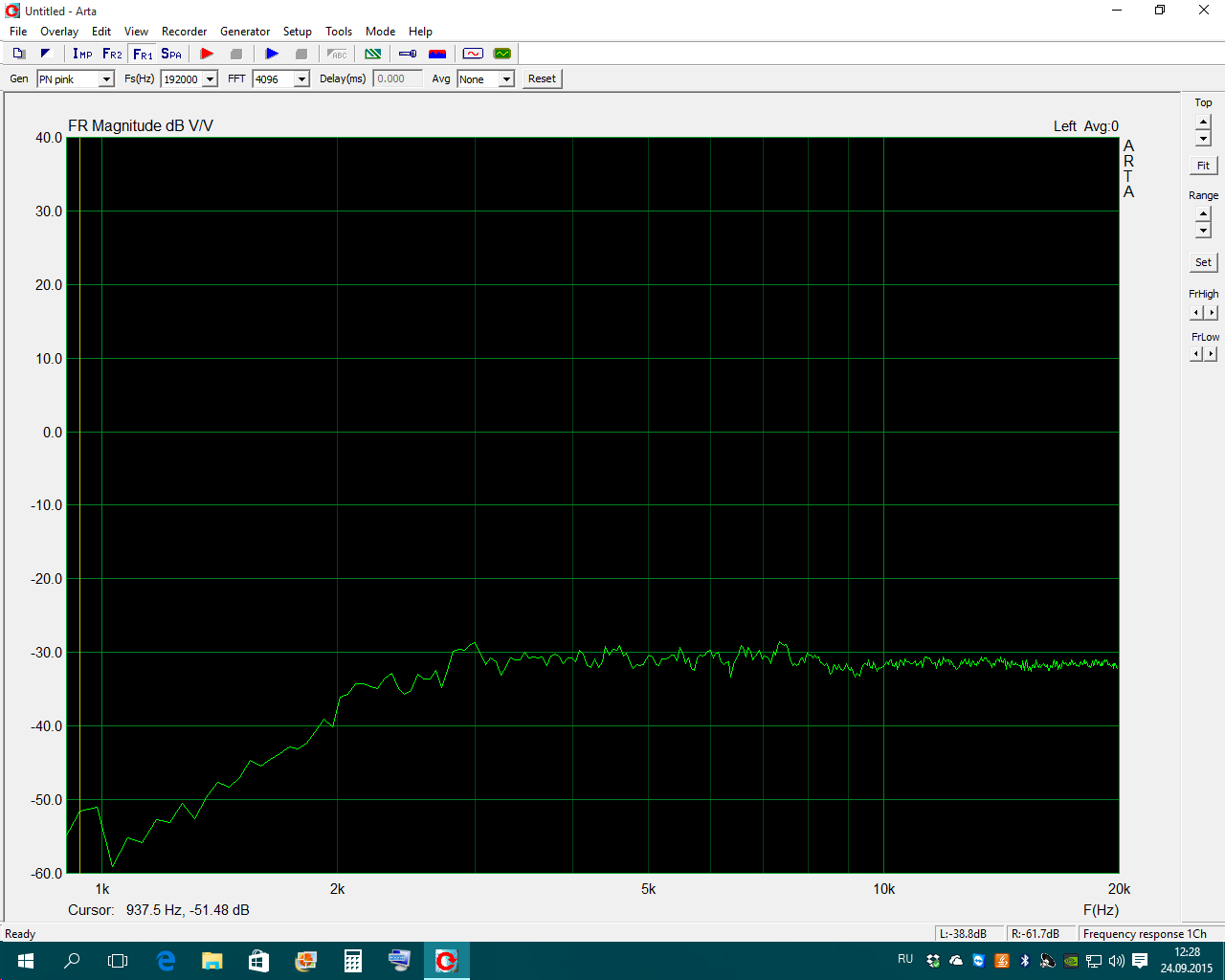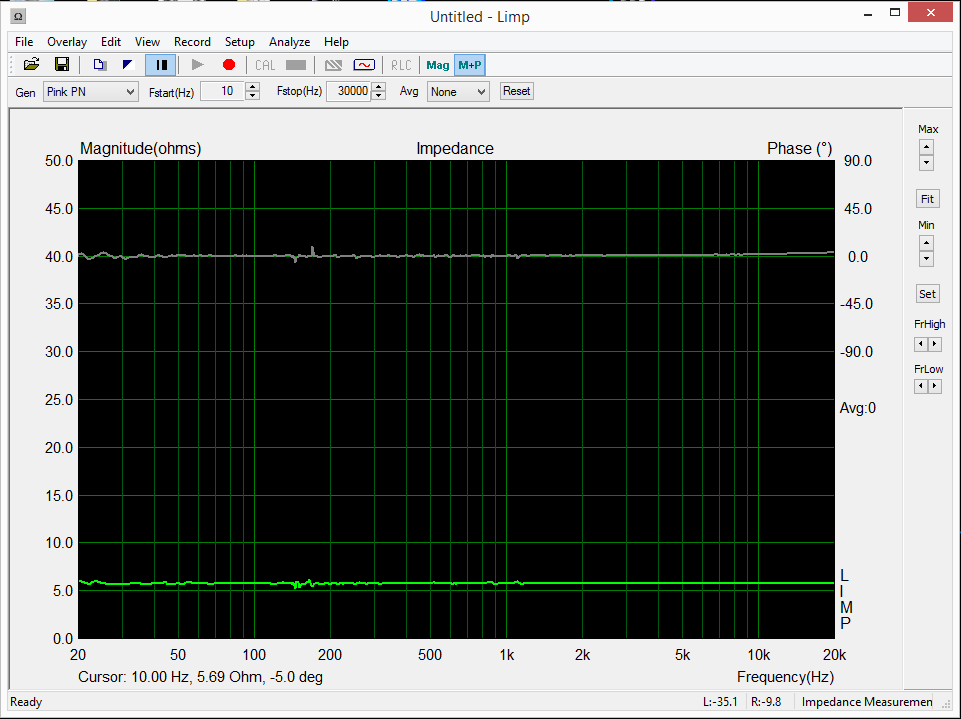 Constructive : Forged steel body radiofrequency in polyurethane plastic , neodymium magnet , the membrane - mylar + aluminum , silver contacts- .
The basic principle of the membrane , the similarity Heil AMT sphere finalized .
all handmade completely,
Midrange speakers are made by our own technology and Tweeter
Last edited:
Nice , love the looks of the circle amt
it is prety hard to fold it like that
i do have seen them somewhere already, might be your design i dont know.
the freq response is insanly flat i must say, but to bad it does not extend lower
there is a huge market in my opinion for drivers that can handle mid range and high freq range all at once. of course this is the hardest part to get right usually one end extends at costs of the other end
but some fine and need work there, looking slick !
where do you make you frames, those metal casted parts look beautiful
This is my worst drivers, which were measured. They have more than a year. Now everything has changed worldwide, it is evident in the first post. All fully handmade,make at home.
This construct was designed specifically for the discovery potential of the upper range. As soon as we drop below 3000 Hz, we lose the charm of the title.
Status

This old topic is closed. If you want to reopen this topic, contact a moderator using the "Report Post" button.